Car Repair with CutWork!
I bet you've never seen something like this!
My husband was working on our truck and needed some new gaskets. He had read on the Internet that some guys were cutting these parts out of cereal boxes and he wondered, "Could this be done on Mary's sewing machine with the CutWork tool?"
And the answer was, "Yes!"
And of course he was fascinated watching the pieces cut out. I even let him push the button and turn the dials!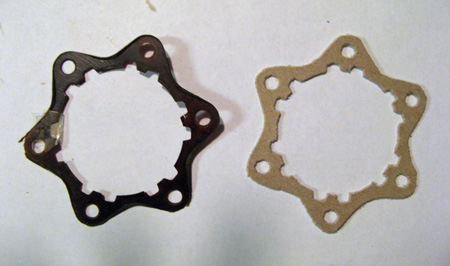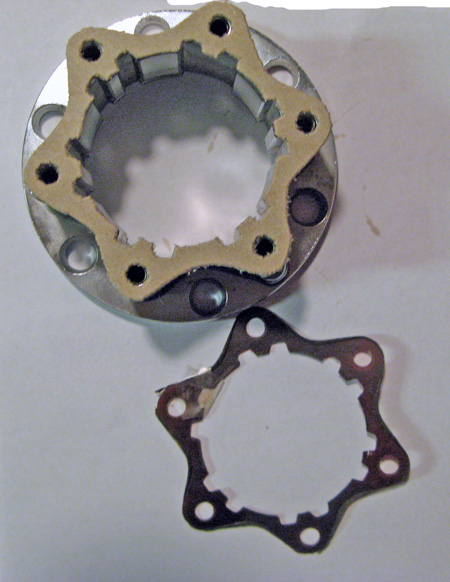 What you might also like
4 comments on "Car Repair with CutWork!"