DIY Handcrafted Halloween
Halloween is just around the corner – don't let the ghosties and ghoulies catch you unprepared! To help decorate your house and costume your kids (of all ages!), we've gathered our favorite fun and spooky links for handmade Halloween projects!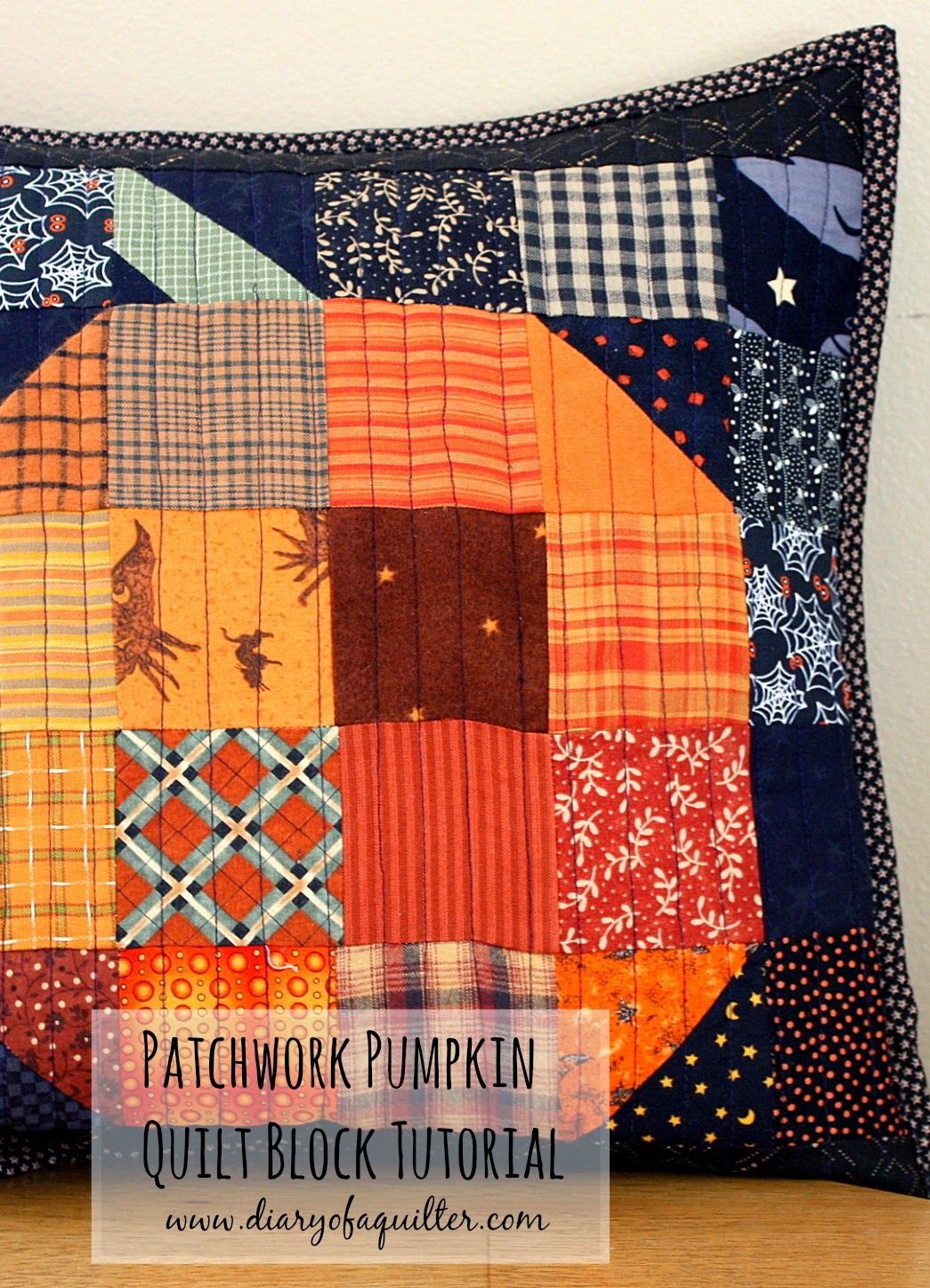 Put together your own pumpkin patchwork pillow with this quilt block tutorial from Diary of a Crafter.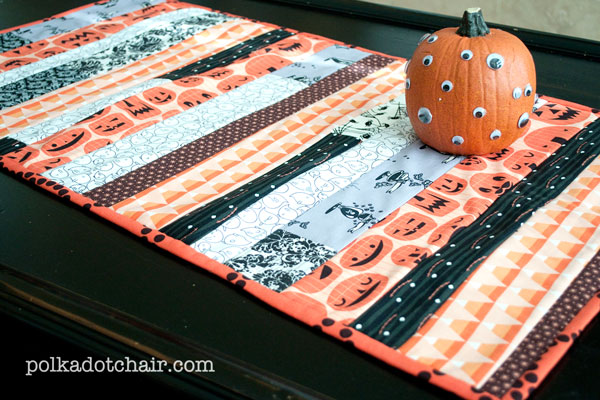 Decorate your Halloween table with this simple scrappy table runner from Polkadot Chair.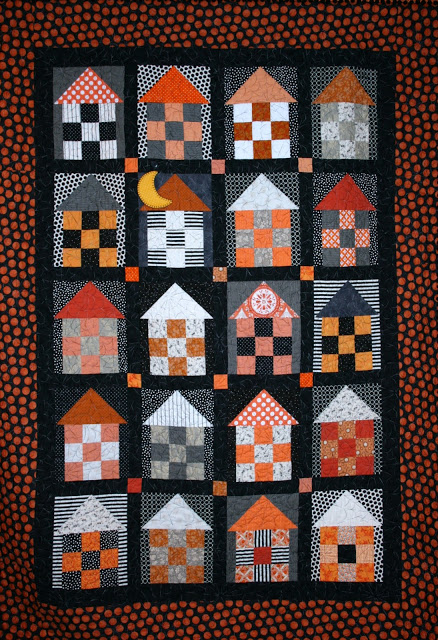 Build spooky Halloween houses with the Haunted House Quilt tutorial from Gigi's Thimble.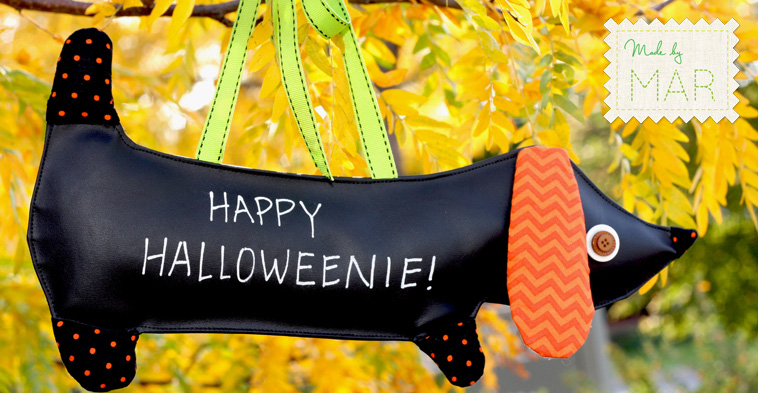 Make a Happy Halloweenie hanger to decorate inside or out with this tutorial from Brewer.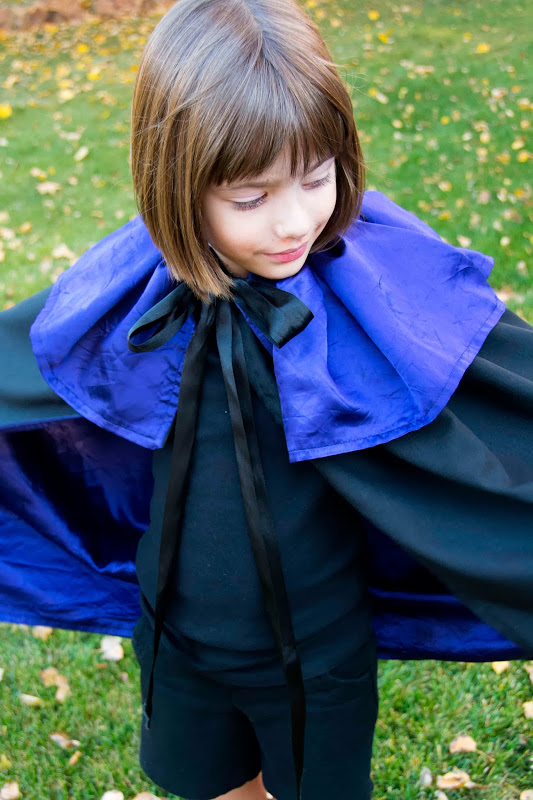 If your kid's costume includes a fancy cape, check out Anneliese's Halloween Cape Tutorial.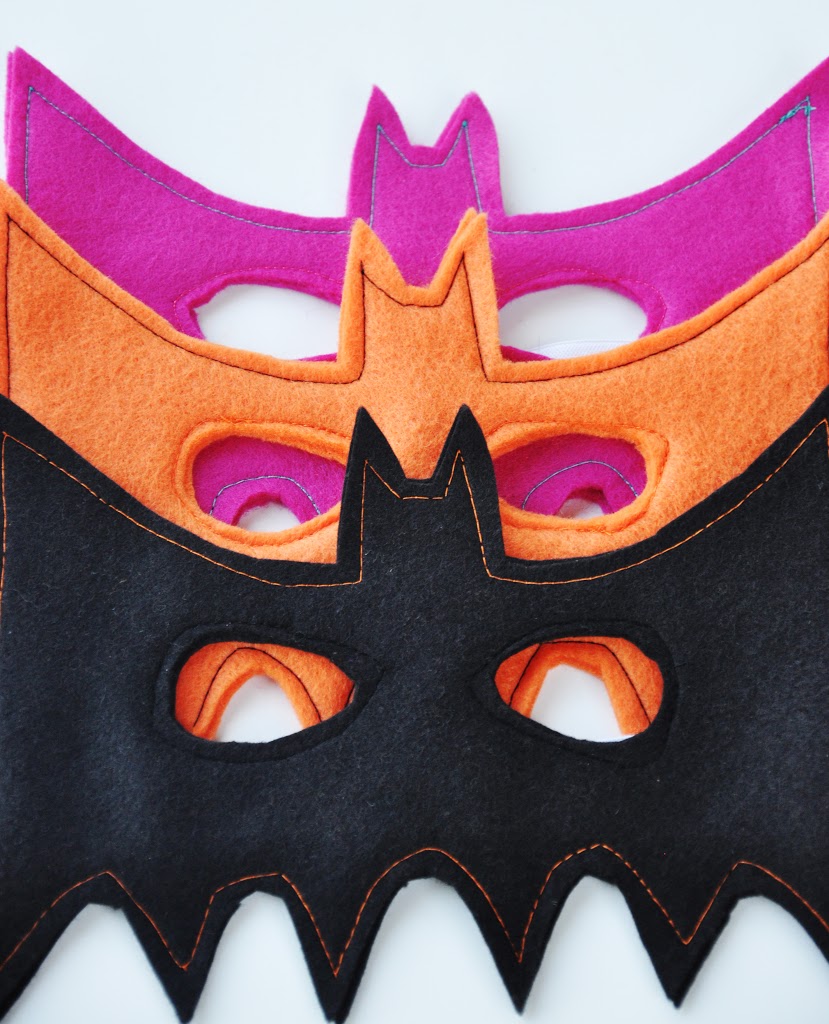 These kid's masks are batty! Get the Bat Mask Pattern and Tutorial from Living With Punks.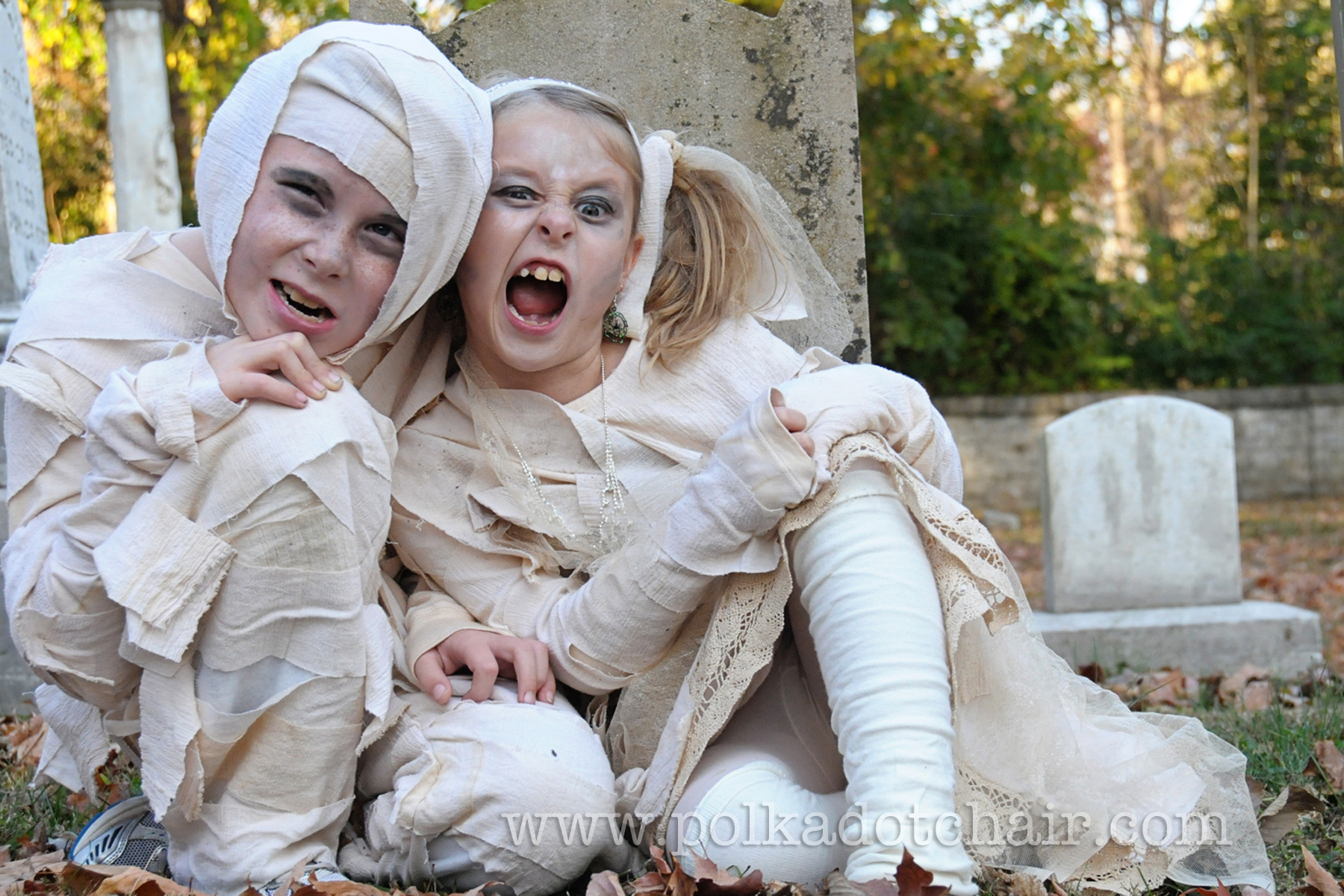 I want my mummy! Let Melissa show you how to create a custom mummy costume.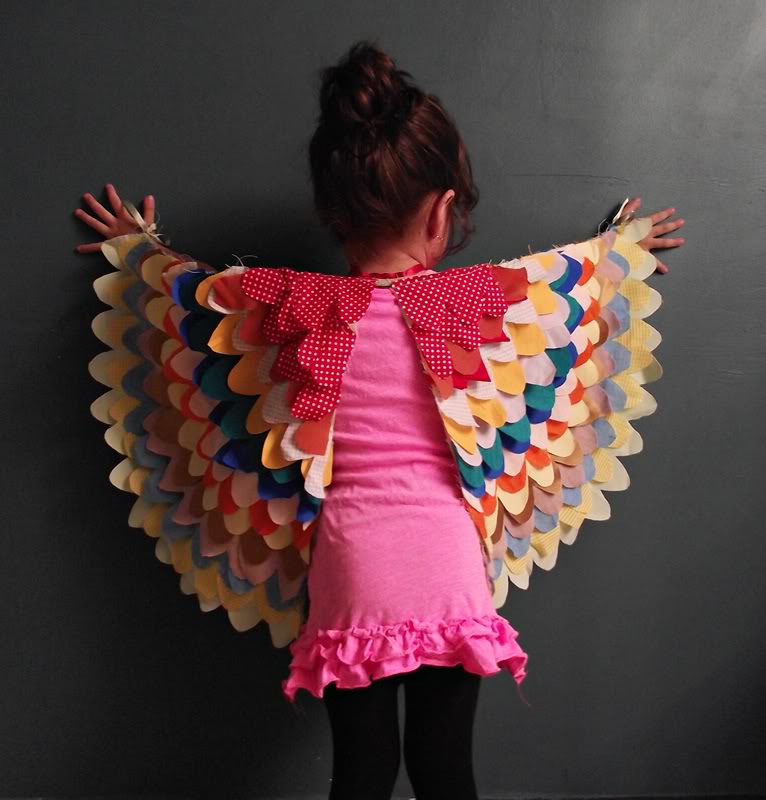 Make a beautiful set of wings for a bitty birdy. Get the dress-up wings how-to from Prudent Baby.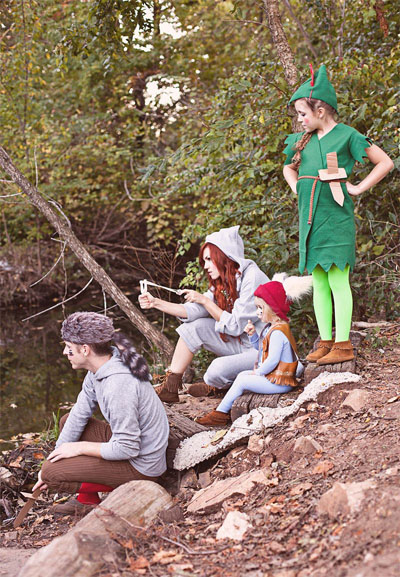 This is a costume for the whole family – Peter Pan and the lost boys. Get the costume DIY from A Beautiful Mess.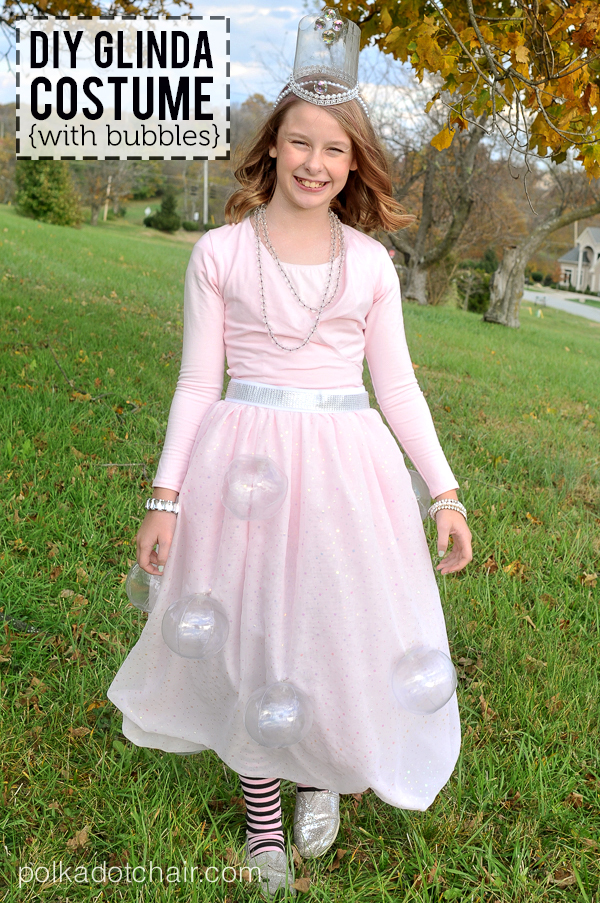 This DIY Glenda the good witch costume comes complete with bubbles! Get the how-to from the Polkadot Chair.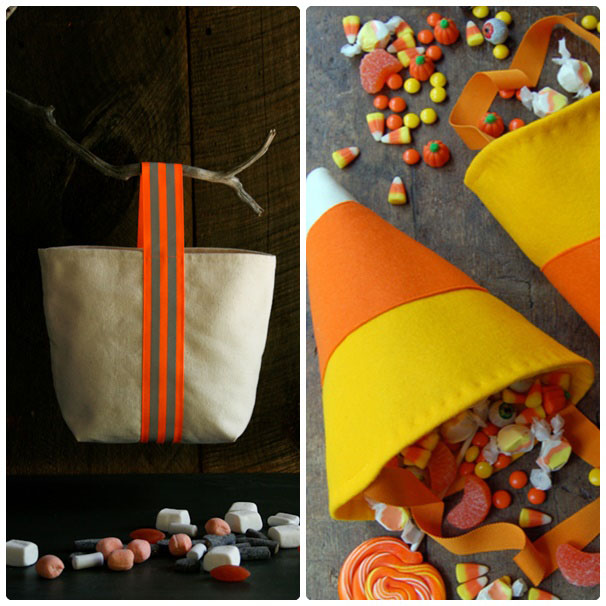 Make one of two totes for carrying candy from the Purl Bee! Find the simple Trick-or-Treat tote tutorial here, and the Candy Corn Trick-or-Treat bag here.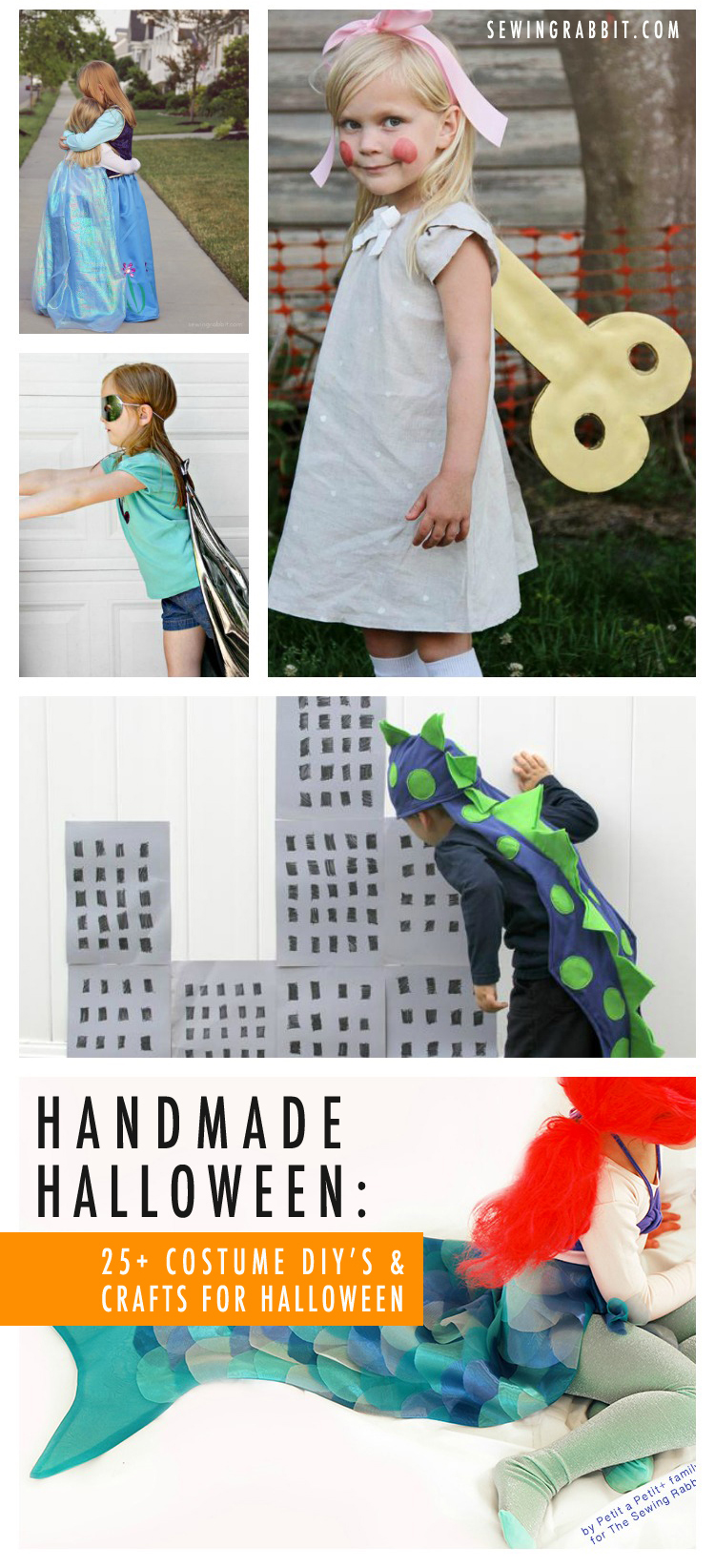 Check out 25 more handmade Halloween crafts at The Sewing Rabbit!
Projects

fashion

Techniques

crafts
What you might also like
One comment on "DIY Handcrafted Halloween"