QR Code Quilts from Georgia Bonesteel
Georgia Bonesteel – you know her from her Lap Quilting with Georgia Bonesteel books and television shows – shared photos of one of her recent quilts with me. What a cool idea! Here's her story:
I made the first QR code quilt for my son Paul at www.bonesteelfilms.com.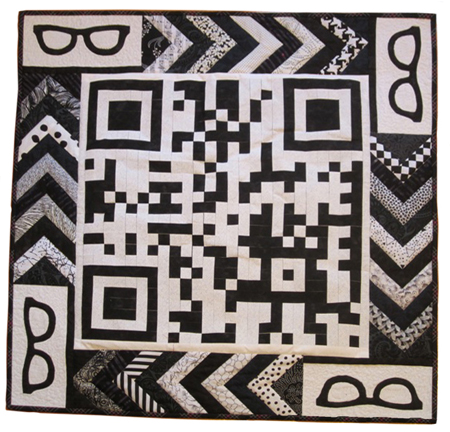 And because our son-in-law was so jealous I did one for his office at CocaCola. The top PR person at CocaCola called about featuring it on their blog! [See it at CocaCola Journey, Innovative Art: The Quilts of Georgia Bonesteel – Jo]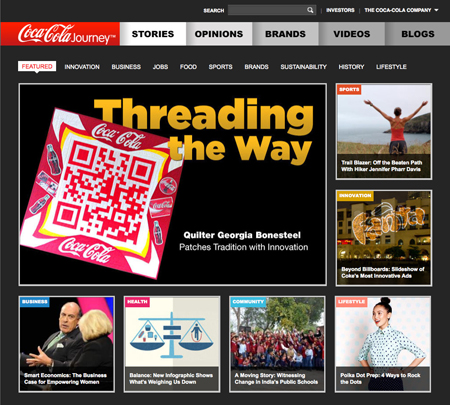 I also did one for my own website that is called "Patchwork Forever." This was part of a stamp challenge with my PTA (Professional Textile Artists) groupies – we developed some cool stamps! That group includes Mary Stori, Judy Simmons, Linda Cantrell, and others.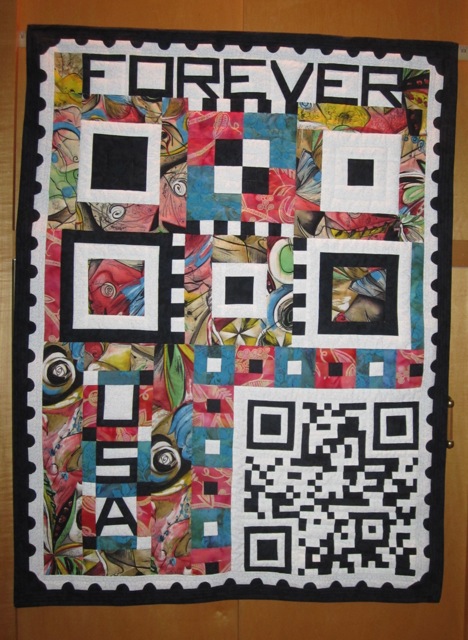 Techniques

quilting
What you might also like
One comment on "QR Code Quilts from Georgia Bonesteel"