I ♥ My Serger
While Erika's away at QuiltCon, I'm stepping in as this week's Linky host. Which gives me a chance to talk about one of my favorite subjects – sergers!
I love my serger. I wouldn't get nearly as much sewing done if it weren't for this little workhorse. Honestly, for the last year or so my sewing machine has been an "accessory" for my serger, not the other way around! In the last two months I've made three knit shirts (for me), cocktail napkins and dinner napkins (for friends), fleece pillowcases and blankets (for nephews), and recycled a finally-too-worn-to-wear cotton lawn skirt into a lovely scarf (also for me). And those are just the projects I made completely on my serger, with no sewing machine stitching at all!
Not really sure what a serger does? Check out Ashley's super serger tutorial at Make It & Love It.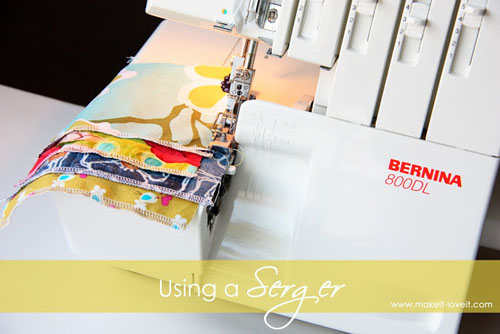 Here are links to some of my favorite serging projects:
Sweet knit baby caps from Ashley at Make It & Love It. (Bonus: Amazingly easy-to-make flowers!)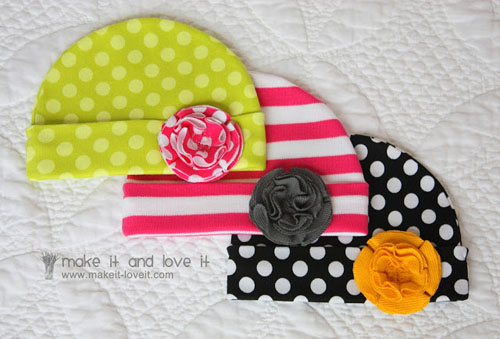 Fabulous pintucked pillow from Sew a straight line. Such rich texture, from just an ordinary 4-thread overlock stitch and a sewing machine straight stitch!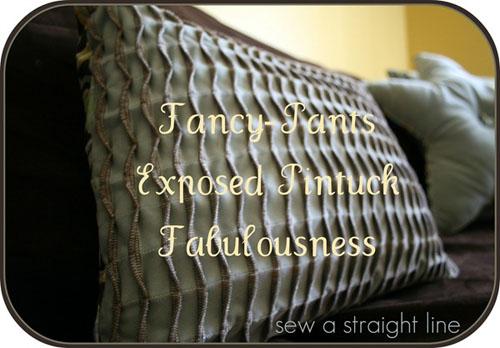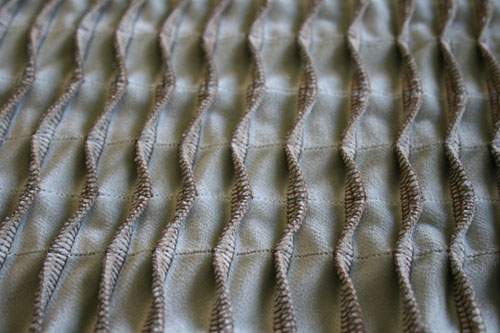 Did you know you make quilts with a serger? Here's a fun Serge & Merge quilt from Nancy Zieman, with step-by-step instructions and a video tutorial. I especially like the serged prairie points – clever!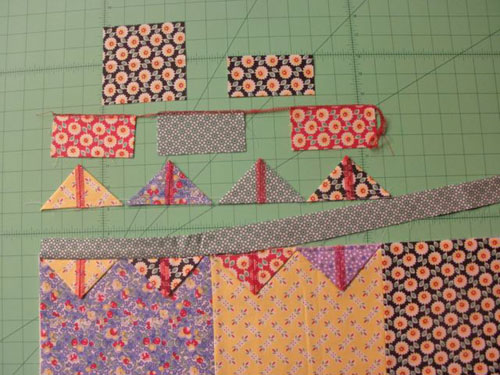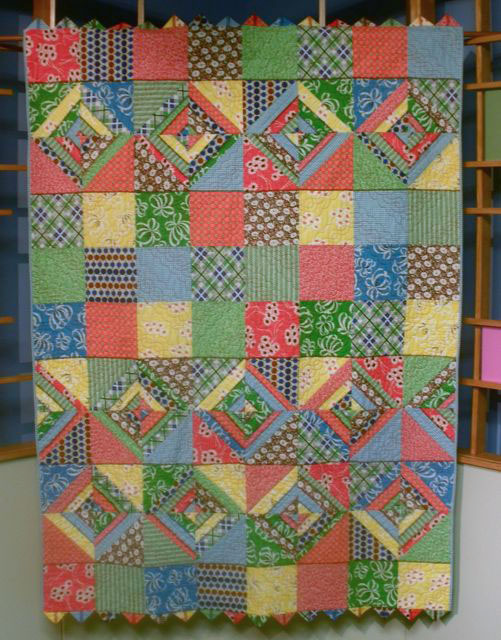 Screaming Mimi has a super-cute t-shirt upcycle over at Craftsy. Adorable ruffle and bow neckline!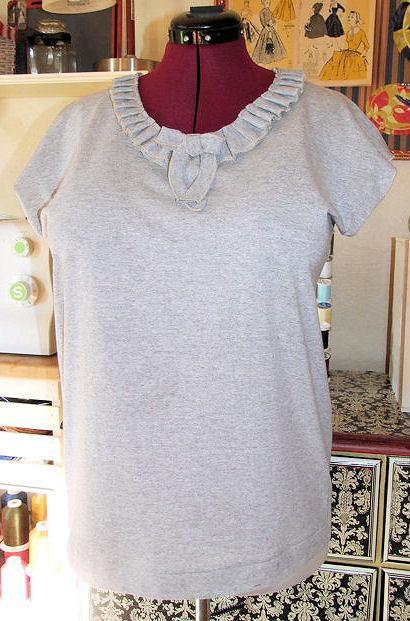 Finally, the "Roll It Up!" pillowcase from the One Million Pillowcases Challenge. I made these flannel pillowcases for my brother-in-law. Once you learn the "burrito" pillowcase technique, you'll be whipping these out by the dozens.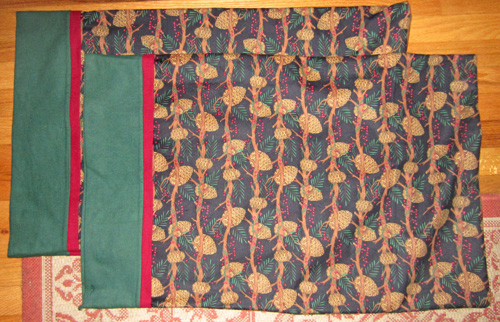 What are your favorite things to stitch with your serger? Where do you go for inspiration? (I love Pinterest!) Leave a comment and share your ideas. I'm looking for ideas for serger classes and would love your help! Jo
What you might also like