Just SEW It! Piece by Piece
Learn the basics of patchwork piecing and look at tools, tips, and tricks to make piecing fast and fun. Explore tube piecing, wallpaper piecing and other techniques that go beyond the basics of sewing two patches together.
Just SEW It – Piece by Piece Webinar Recording Link:
https://www1.gotomeeting.com/register/580101488
Just SEW It – Piece by Piece Lesson PDF on bernina.com:
http://www.bernina.com/en-US/Experience/Tips-Tricks-Tutorials/USA/Sewing-Embroidery/JSIPieceByPiece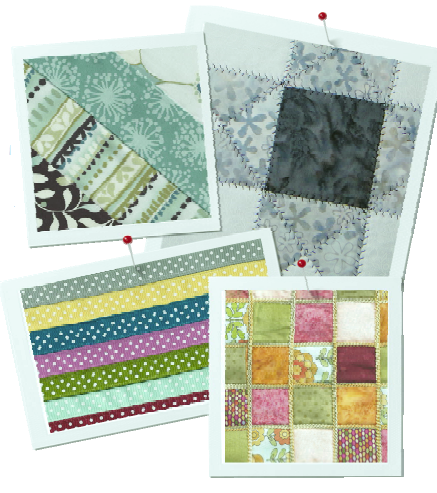 Want to see more webinars? We have dozens of free recordings to choose from, on a variety of topics, for every experience level. Sewing, quilting, embroidery, crafts… browse our listings to see what's available, pour yourself a nice cup of tea, and get ready to learn something new!
Recent topics include

Grow Your Creative Garden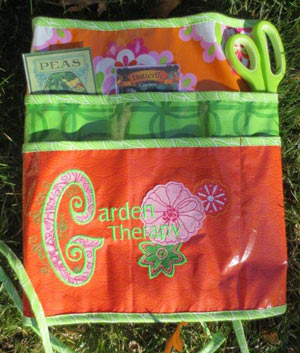 Techniques

sewing
What you might also like