Just SEW It! Savvy Seams

July 31, 2013
Susan Beck
Flat seams can be useful to reduce bulk and/or add embellishment. In this month's Just SEW It! webinar we'll explore several methods of joining fabrics that go beyond the simple seam while making a beautiful project from silk and linen fabric swatches – great for leftover pieces!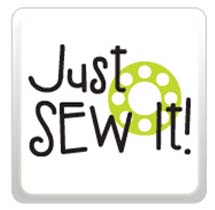 CLICK HERE to register for the free Just SEW It! webinar. Can't make it to one of the scheduled classes? Don't worry! A free recording will be available a few days after the webinar.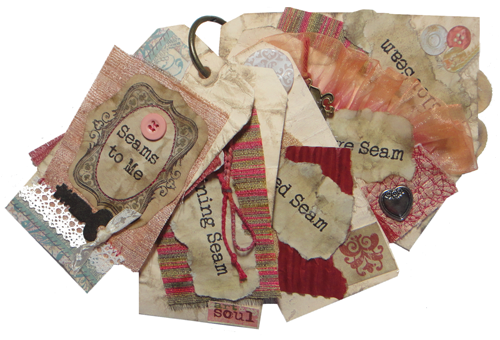 Did you know we have an archive filled with free webinar recordings? There's something for everyone – sewing, quilting, embroidery, crafts, beginner, experienced – and they're all free! CLICK HERE to see what's available, select a webinar, then get set to learn a new skill or project!
Recent topics include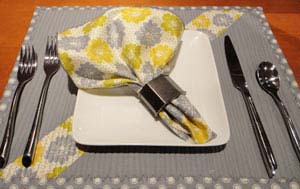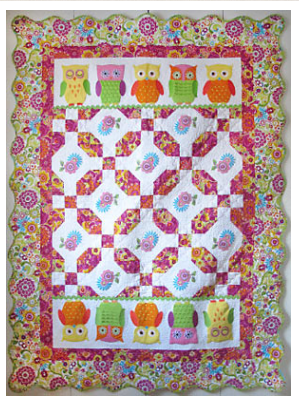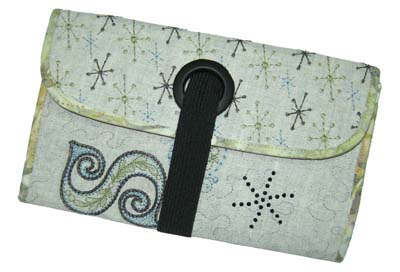 What you might also like
2 comments on "Just SEW It! Savvy Seams"