Meet Amy Smart from Diary of A Quilter
Hello, sewing friends! My name is Amy Smart and I am beyond thrilled to be part of the BERNINA Sewing Community. I first learned to sew on a BERNINA 30 years ago and have been going strong sewing on that same machine ever since. I am so excited to take a new model for a spin and see what the latest and greatest can do.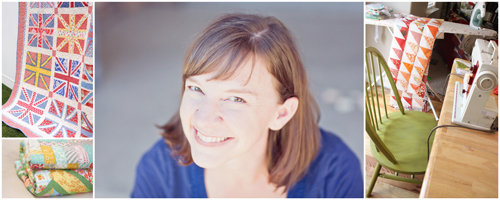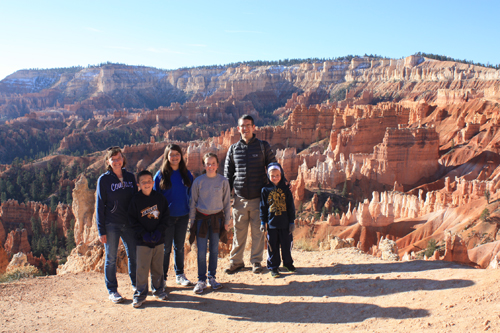 I live in Utah – and even though I've lived here most of my life, we can't get enough of the scenery, hiking in nearby mountains, and taking our kids to the various National Parks close by.
When I first learned to sew, I mostly made clothing for myself, but my mom was a quilter and passed on her love for piecing, quilting, and collecting a stash of pretty fabric. I began quilting in earnest myself when I had my first baby almost 15 years ago and worked in a local quilt shop for about 8 years.

In 2008 I discovered the amazing sewing and quilting inspiration to be found online and a few months later started my own blog, Diary of a Quilter (www.diaryofaquilter) to share my own creations. The feedback and support has been so encouraging and the opportunity to connect with other quilters and sewists throughout the world has been such an amazing experience I would not have dreamed of less than 10 years ago.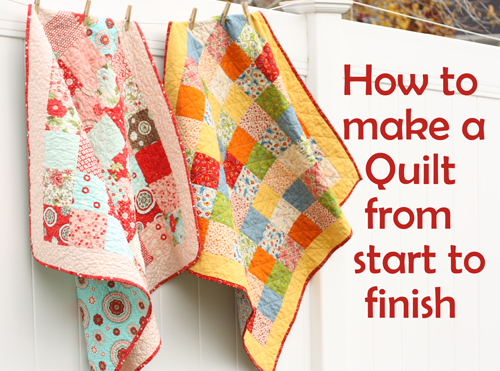 I love to share tutorials teaching others about this hobby that I'm passionate about, including a series about Learning to Quilt from Start to Finish. I think one of the greatest thrills for me over the past few years is when someone tells me that they made their first quilt using one of my tutorials and that they are officially hooked on quilting.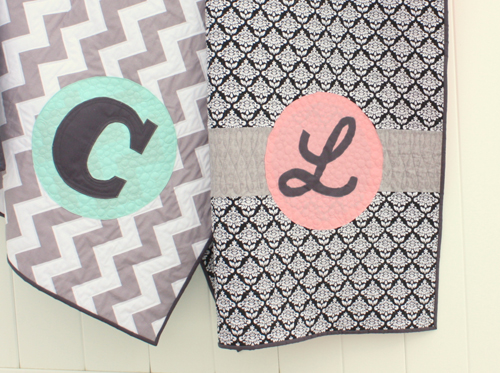 Some other tutorials I've shared are a simple Monogram baby quilt,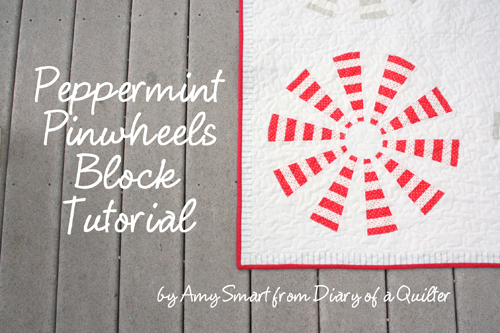 A deceptively easy Dresden pinwheel block,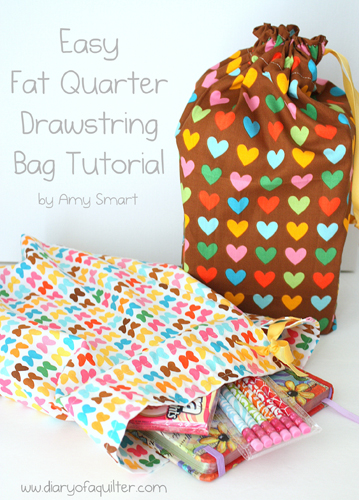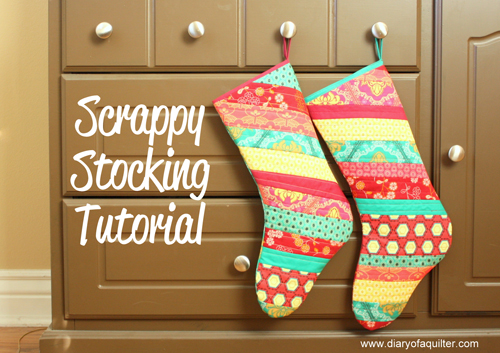 And some fun scrappy, pieced Christmas Stockings.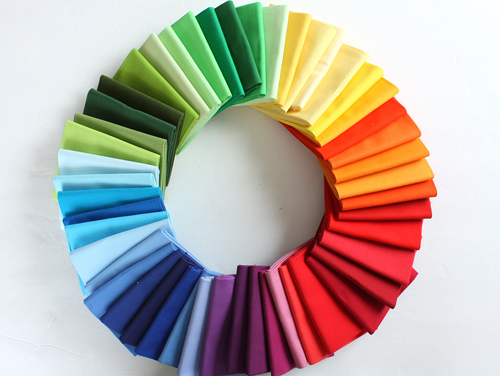 I also like to write about more theoretical aspects of sewing and quilting like how to choose fabric prints and colors.
I am so excited to be a part of We All Sew and look forward to interacting with you here! I'd also love to connect with you on Pinterest, Instagram, Twitter, and Facebook.
Techniques

quilting
What you might also like
One comment on "Meet Amy Smart from Diary of A Quilter"