Finishing Quilts with the Laurastar Smart U
What is better than mending, and just as great as piecing? Well, QUILTING of course! I've already shared with you about using the Laurastar Ironing System for fabric preparation and household tasks and for piecing and appliqué, so now I'd like to show you how I use it to finish my quilts.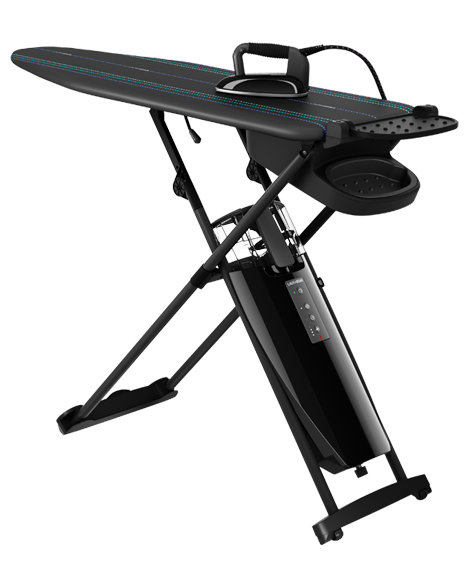 First of all, it is excellent for getting wrinkles out of batting. Simply hover over the crease and move forward, applying steam evenly.
It can also get wrinkles out of a quilt, which is pretty great! Remember, the trick here is to apply steam first and THEN apply heat with the ironing surface!
Steam can also help when blocking problematic quilts.
And remember the Laurastar Smart U can sanitize your quilts. This is great after your quilt has traveled or been on display for any period of time.
If you missed it I made a video showing all of my favorite Laurastar Smart U features you can see here:
Visit More Tutorials about Laurastar Smart U
Fabric Preparation and Household Use with the Laurastar Smart U
Piecing and Appliqué with Laurastar Smart U
In the meantime, stay safe and healthy. And happy quilting!
Amanda
Seasons

all seasons
What you might also like