Reading Pillow
School is back in full swing which means so is the homework. One of the goals for this year is to devote at least 20 minutes each evening to reading. So I set aside a quiet area of the house that is loaded with books and made an oversized pillow that my youngest can use to lay or sit on—little did I know that our dog would love it just as much! Our reading pillow measures 25″ square, and includes grab handles on each end so that it's portable when it needs to be. Here's how I made mine: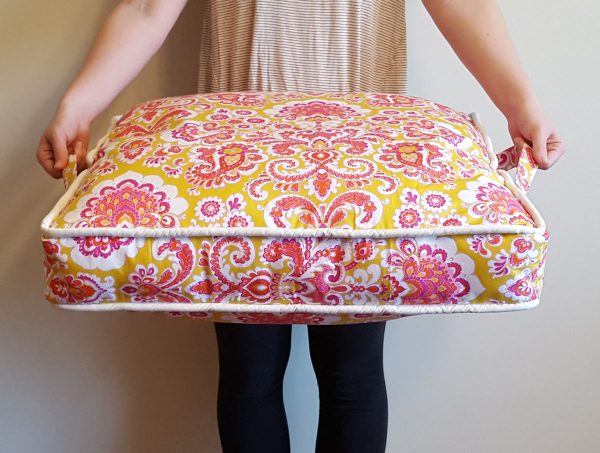 Materials to Make a Reading Pillow
1 1/2 – 2 yards of fabric
Bag of fiberfill stuffing
Ruler
Scissors and\or rotary cutter & mat
Thread to match
Hand sewing needle
OPTIONAL:
Cutting Fabric for a Reading Pillow
2, 26″ squares for pillow
4, 5″ x 26″ rectangles for pillow sides
2, 5″ x 13″ rectangles for grab handles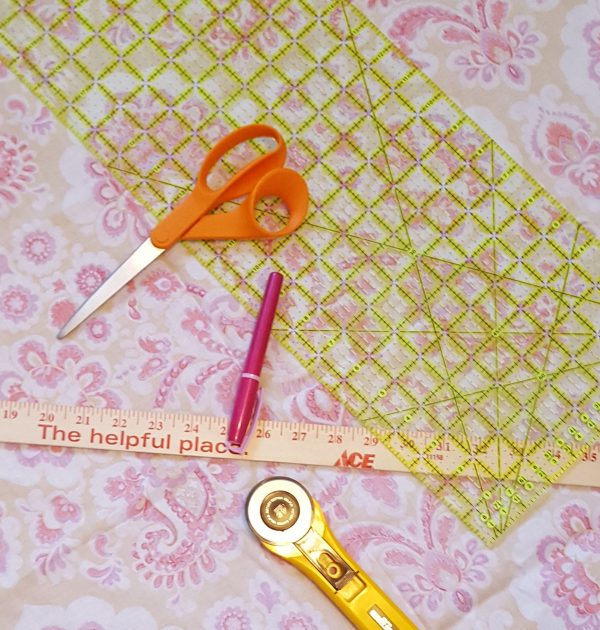 How to Sew a Reading Pillow
(all seam allowances are 1/2″)
If you have decided to use piping, baste it to the right side of each 26″ square. Using your zipper foot will allow you to easily sew close to the piping.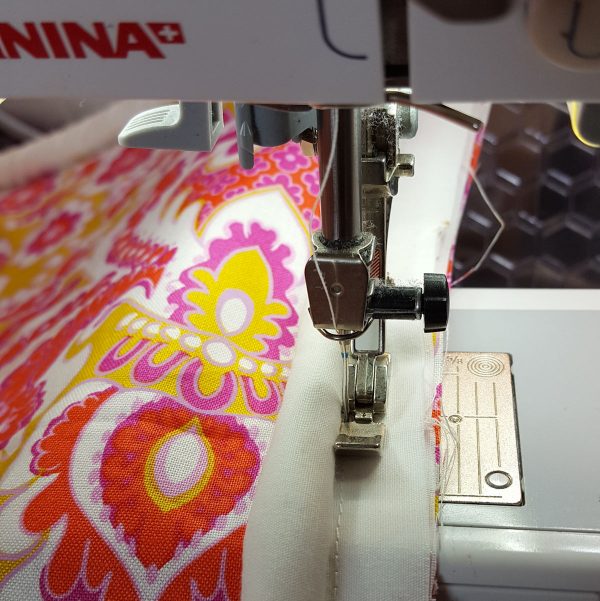 Next, we'll make the grab handles. Fold back 1/4″on each short end of 5 x 13″ rectangle.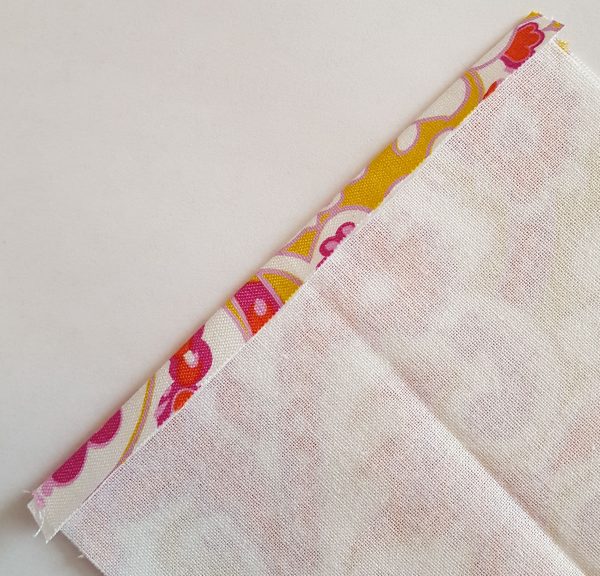 Fold the rectangle in half lengthwise and press. Open and bring the raw edges to meet the fold line, press. Fold in half again, encasing the raw edges completely.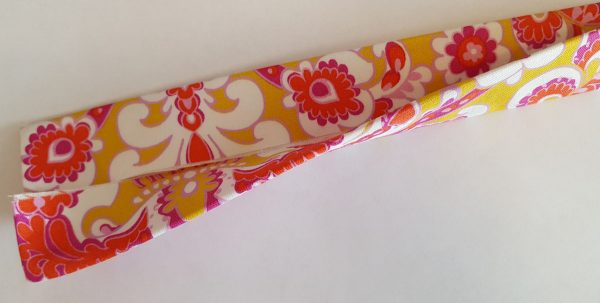 Topstitch all sides of the grab handle.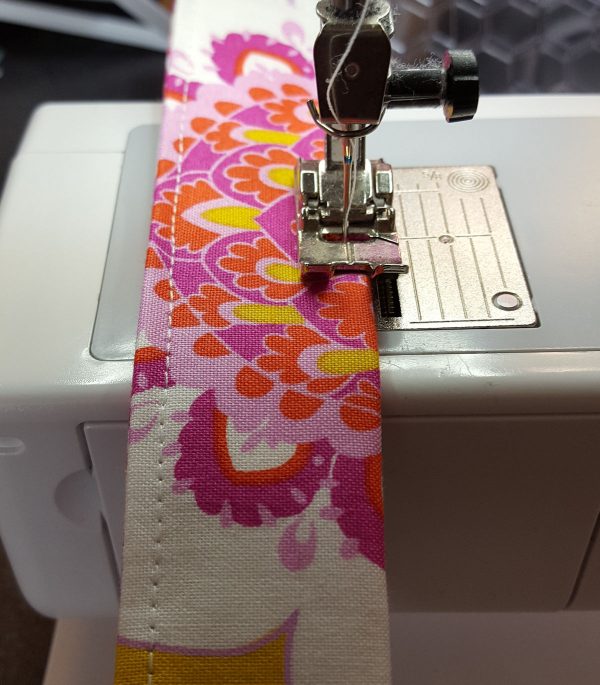 Center the grab handle on one side panel and pin in place. Attach the grab handle by sewing a 1″ square on each end of the handle, then stitch an 'X' in the box to further reinforce your stitching. Repeat for second handle and side panel.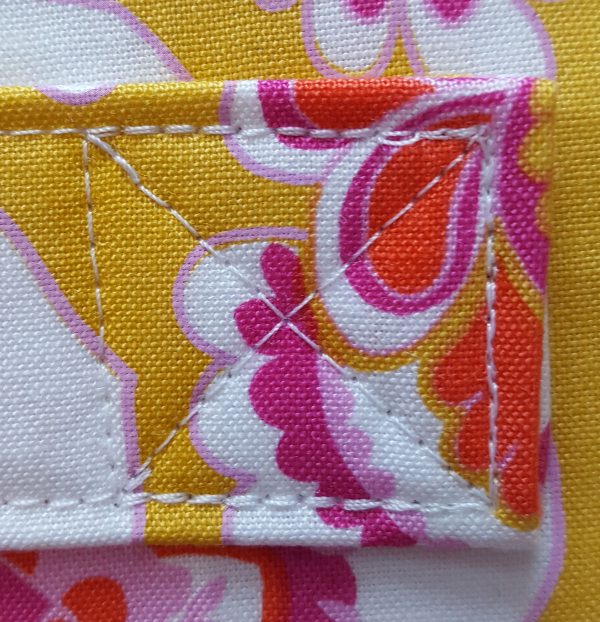 Next, sew all the short ends of the side panels right sides together, so that they form a loop. Be sure that the panel with the handle is alternated with a panel with no handle. In other words, you should not have two panels with handles that are sewn together.

With right sides together, sew the side panel to one 26″ square.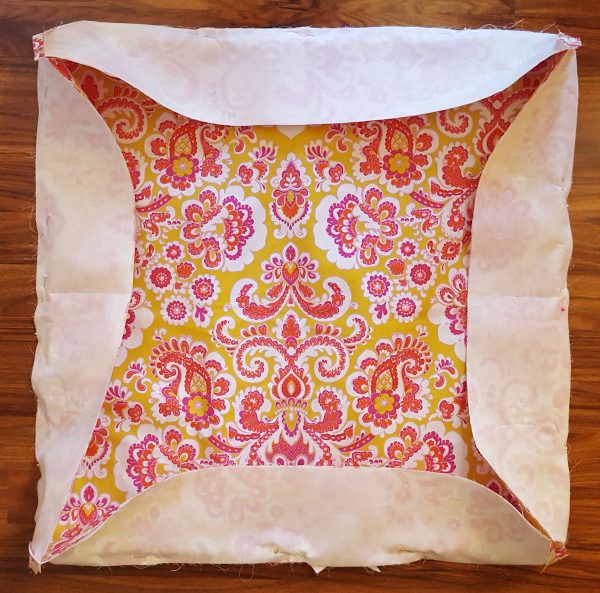 Tip: When sewing the side panel to the pillow top, you will find that the seam allowances of the side panel will fall 1/2″ away from each side of the pillow square. To make crisp corners on your pillow, keep your needle down on the side panel seam, pivot, then continue sewing down another long side.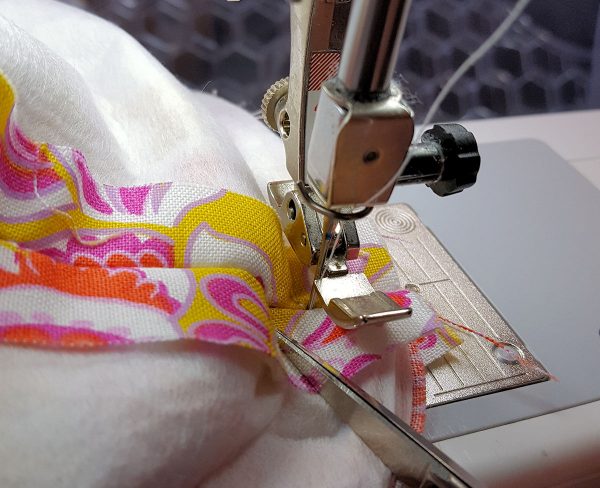 With right sides together, sew the open edge of the side panel to the second pillow square, leaving an 8-10″ opening for turning.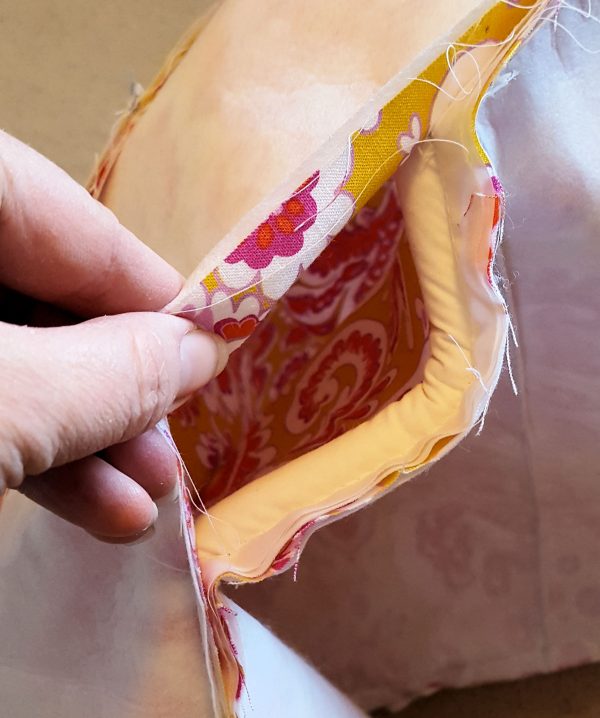 Clip corners and turn the pillow right side out through the opening.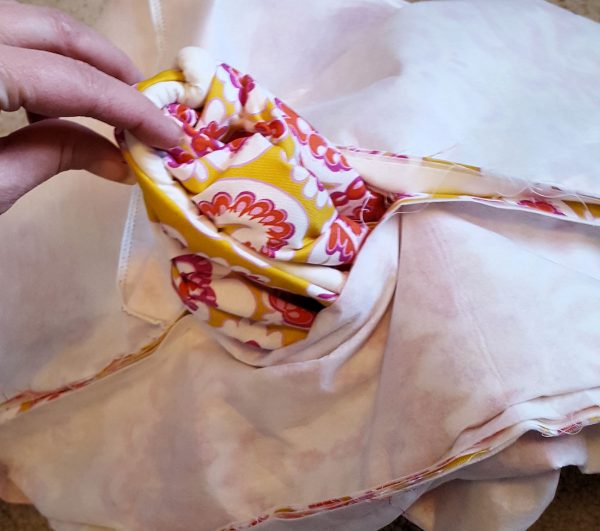 Stuff pillow with fiberfill until desired fullness has be achieved.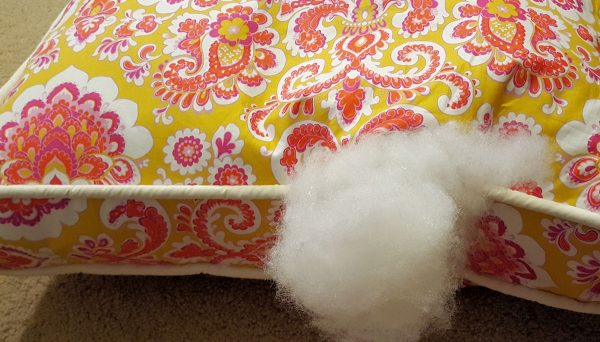 Using a hand sewing needle and matching thread, slip stitch the opening of the pillow closed.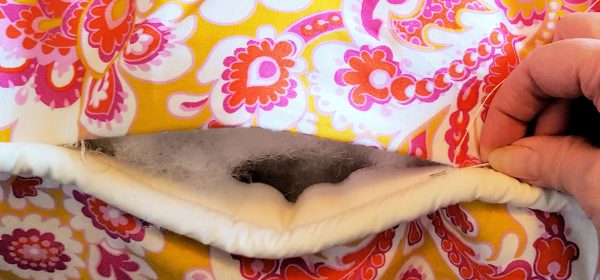 Lay in a quiet spot, fill with books, and enjoy!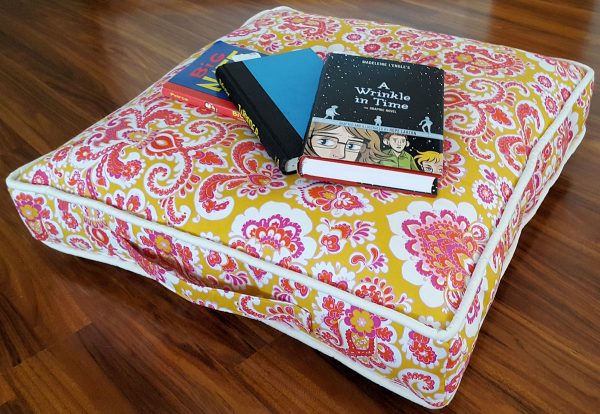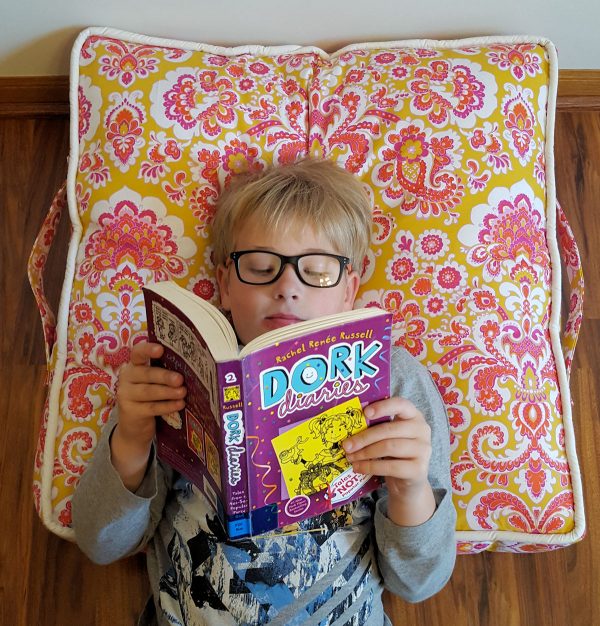 And if you're like our family, the dog will totally claim this spot as their own!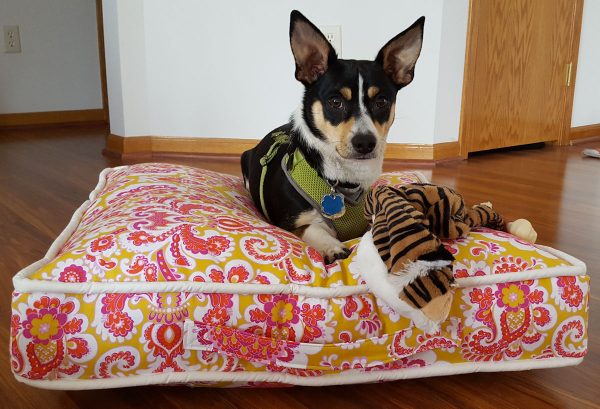 Difficulty level

Intermediate

Time to Complete

Evening

Techniques

sewing, sewing with piping
Used Products
What you might also like
5 comments on "Reading Pillow"