Shopping for An Overlocker: 9 Questions To Ask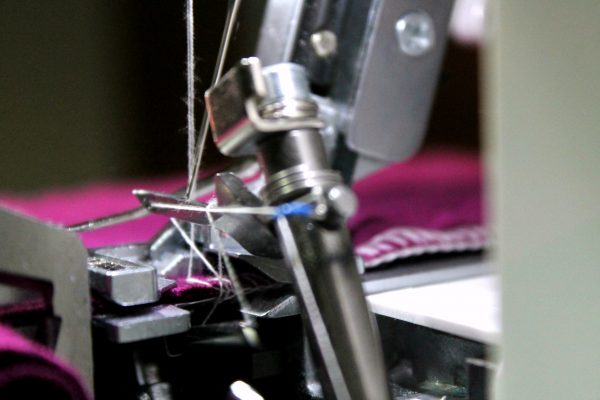 Shopping for an overlock/serger doesn't have to be intimidating if you know what to look for. This week at BERNINA Univeristy we'll be kicking off a celebration and welcoming the newest BERNINA Serger to our family—the BERNINA L450.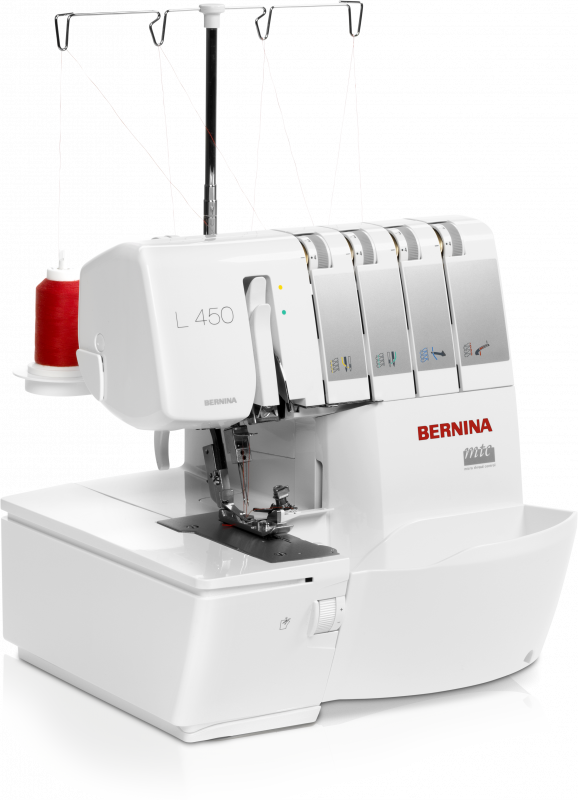 Before you head out to your local store to test drive one for yourself—take a few minutes to familiarize yourself with the anatomy of the machine and how it works.  Getting a little background and basic understanding of how this type of  machine works will help you to ask questions and understand the dealers demonstrations.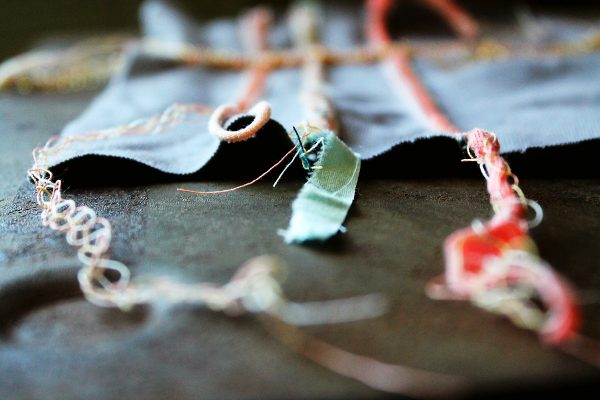 Take note of these helpful tips when shopping for a serger for the first time:
Bring along several different weights or scraps of fabrics you want to sew. Have the store staff demonstrate using these fabrics
Ask the dealer to explain the stitch width and length adjustments; these will vary from one model to the next
Have the serger specialist explain the stitches that are available and adjustments needed for changing from one stitch to another
Have all the features, such as rolled hem and differential feed explained and demonstrated (And find out what other accessories may be available as add ons)
Use a striped fabric to practice cutting exactly on the line with the knives; then stitch so that the needle runs along the line to help you get comfortable controlling the machine
Have the dealer completely thread the machine (watch carefully!), then thread the machine yourself from start to finish
Ask any and all questions as they come up
Turn each dial a little at a time—check the stitches to see how they are affected
Test yourself by turning the dials at random; see how easily you can restore the stitch with the dealer's help
There you have it, my top 9 tips for serger shopping. But there's one more I couldn't forget to include—and it's a doozy! The best tip I can offer you when shopping for a serger or any sewing machine is to find a store who you like and  trust. Much of your experience will hinge on the service and resource available at your local shop—you're not only buying a machine, supporting your local economy, but you also will have the valuable experience and guiding hand of their support in you own creative journey.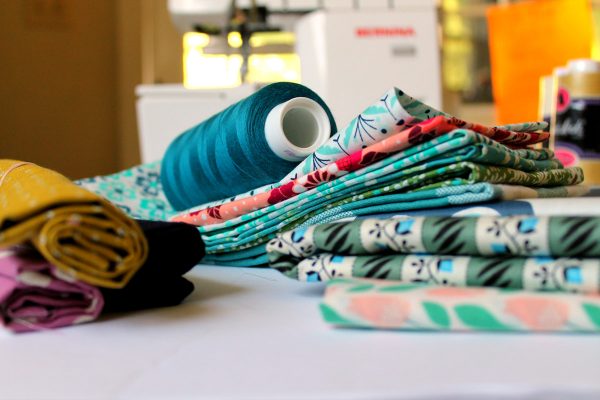 If you have a helpful tip for anyone serger shopping or would like to share your own experience please share it in the comments below!
What you might also like