Sewpreneur Questions Answered

August 26, 2015
Olivia Omega
Continuing our Sewpreneuer Series, Olivia Omega of LaughLivLove.com answers fan questions with regard to creative businesses.
Sewpreneur Questions Answered is a follow up to our blog Alt Summit Wrap Up and Giveaway where we aksed our fans to phrase a business/marketing question that they have as a Sewpreneur.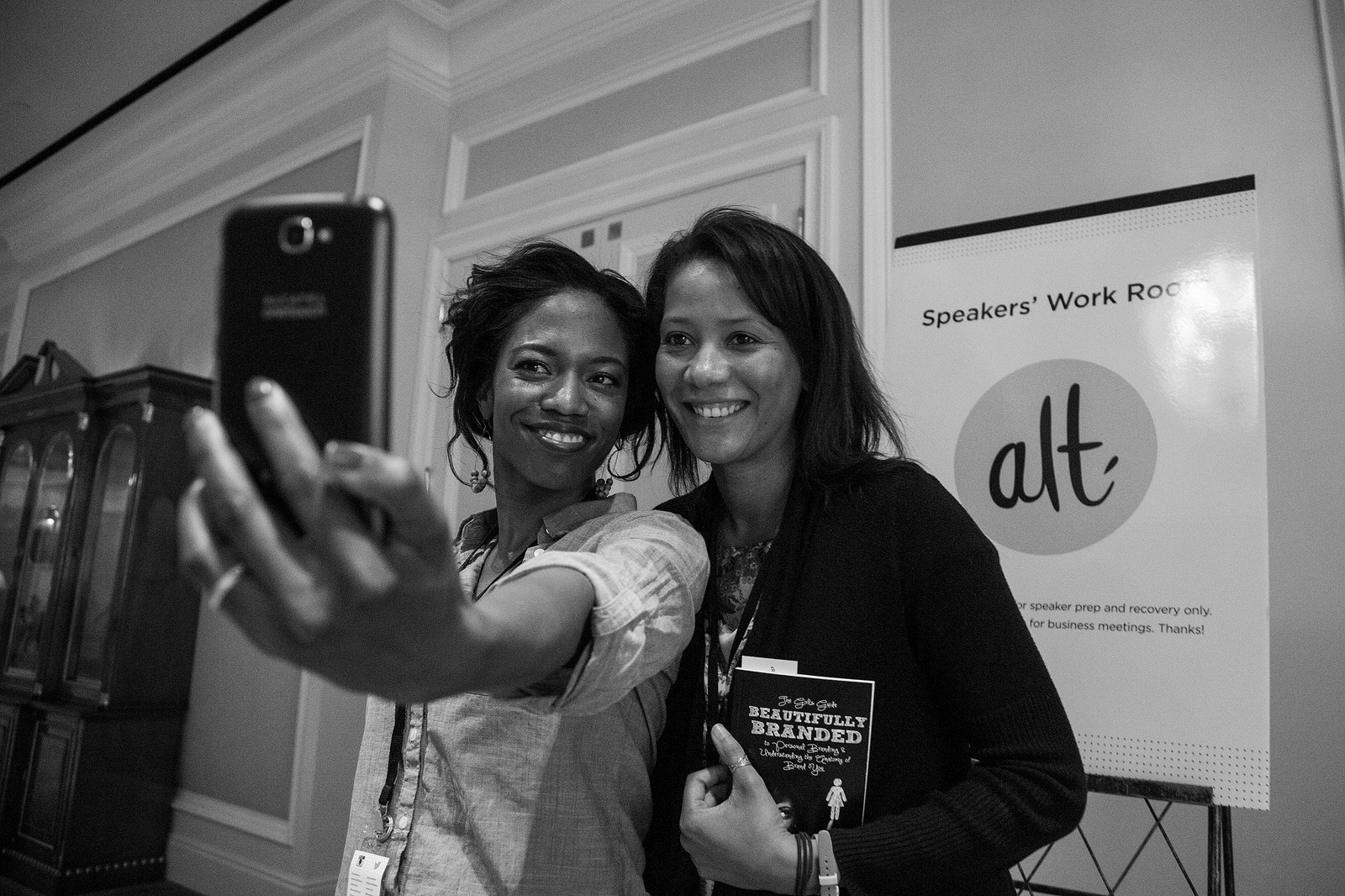 Watch this video where Olivia replies to all of our fan's that commented on the blog post Alt Summit Wrap Up and Giveaway.
Sewpreneur = one who takes their passion to make, create and sew, and transitions it from a hobby into a profitable business.
What you might also like