Tech Tips from Sewpreneur Lisa Shaw

June 3, 2015
Olivia Omega
As a tech savvy sewer and machine embroidery guru, Lisa teaches her students that the computer and embroidery machine are simply tools to help express their creativity. She spent 15 years doing techincal support in machine embroidery and realized that she could do it on her own by starting a business and a blog. Her site Bubbles Menagerie offers classes, support and original patterns.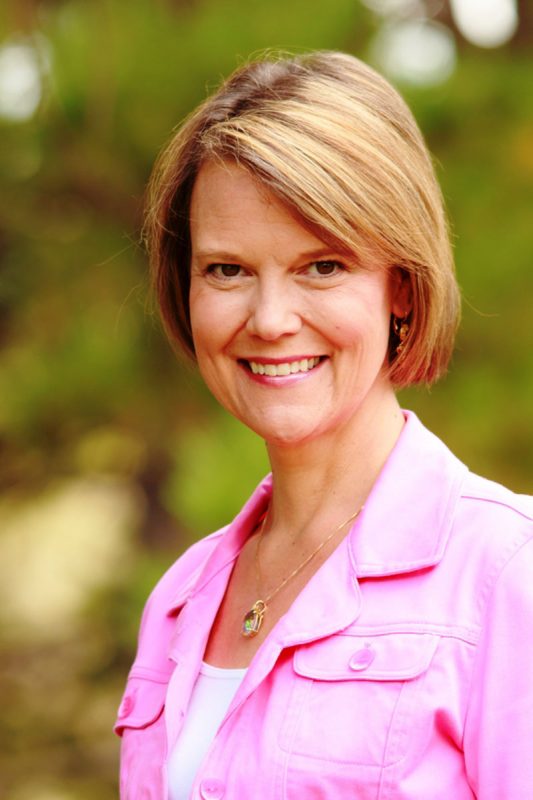 During her interview below, Lisa talks about how she began to build her brand using social media and even shares some apps that help her in her business. In addition to her blog, she can be found online on Pinterest, Facebook and Twitter.
More inspiration and tips can be found on the Sewpreneur Pinterest board.
What you might also like
One comment on "Tech Tips from Sewpreneur Lisa Shaw"