Four Simple Sewing Tips Worth Knowing
Today our friends at Quilting Daily will help you go back to the basics with essential sewing machine tips that every quilter should know. Whether you are just learning how to make a quilt, or have been quilting for years, there's one thing we know—the learning never ends.
Even with decades of experience, many of us learned something new as we gathered this list. Be sure you check out #4, it's a good one!
1. Don't pull thread backwards through your machine.
When you need to change thread, snip it from the spool and pull it through the needle and out of your machine. Pulling it backwards can cause lint to come off the thread and build up in your machine. Even if you are using good-quality thread, it's a good practice to follow.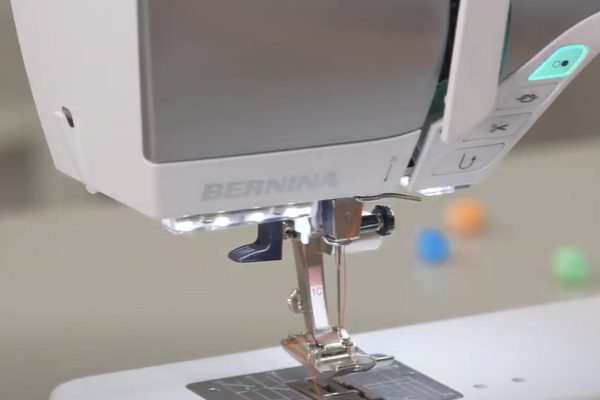 2. Use the correct bobbins for your machine.
Take care when using bobbins that didn't come with your machine. If you use a bobbin that's even a slightly different size, it can wreak havoc. If you look closely at the image above you can see the subtle height differences in just these examples. Check your manual to match any new bobbins to the correct size, and when in doubt, don't take the risk.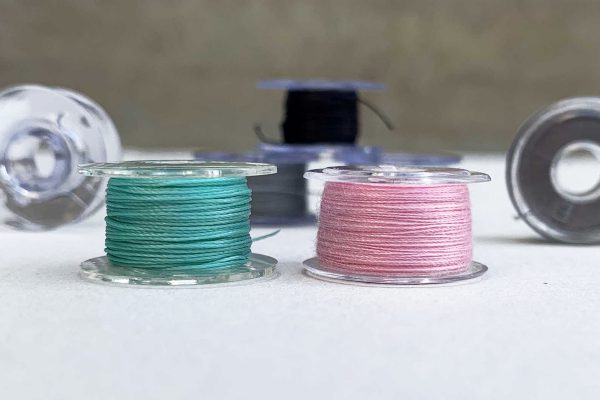 3. When in doubt, check the plug
You are ready to get sewing and you suddenly find your machine isn't working. First check your power plug at your machine and then the wall. It seems silly, but we've found ourselves worrying something is wrong and all that was needed was to plug it in.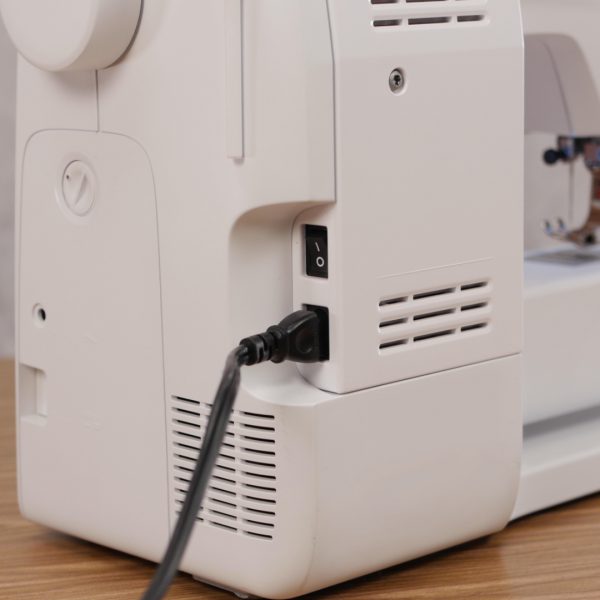 4. Never turn the handwheel away from you.
When manually raising and lowering the needle, you should only turn the handwheel towards you (towards the front of the machine). After turning the wheel to lift the needle, you should keep turning towards you to complete the cycle and lower the needle back down.
Why? Turning the handwheel the wrong way can mess up the timing on your machine and could lead to costly repairs. The one exception would be if you have a bobbin thread jam, you can turn it a small amount towards the back to help release the tension. Don't believe us? Check your manual (it's sometimes a very subtle mention). Otherwise, do your sewing machine a favor and only turn the handwheel towards you.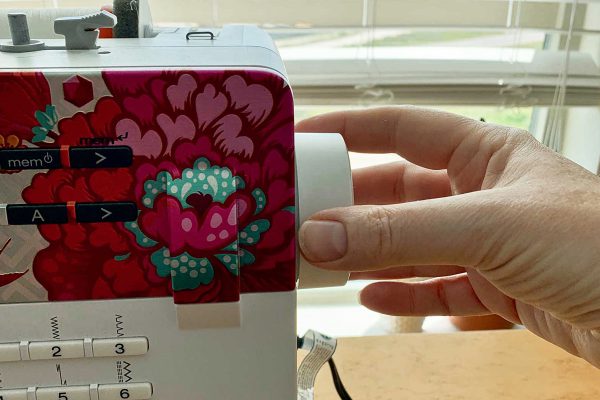 Hungry for more? You'll find these tips plus four more amazing sewing machine tips on our Quilting Daily blog.
From your friends at Quilting Daily,
Happy Stitching
Seasons

all seasons
What you might also like
7 comments on "Four Simple Sewing Tips Worth Knowing"