Top Tips for Sewing Garments
When sewing garments, it's the little touches that make it special and unique—from a perfectly stitched buttonhole to expertly applied topstitching. Learn top tips for sewing garments with these tutorials gathered together from our Sewing Experts at WeAllSew.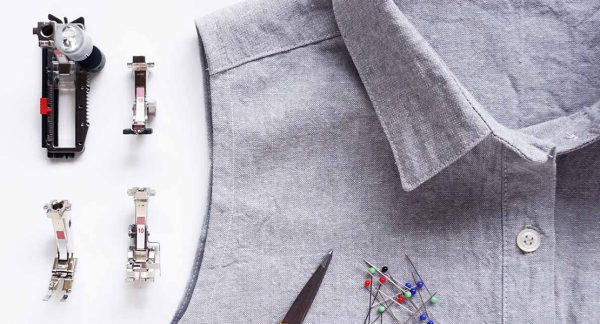 Use your sewing machine to stitch precise buttonholes and stitch on buttons with these Tips for Sewing Buttons and Buttonholes.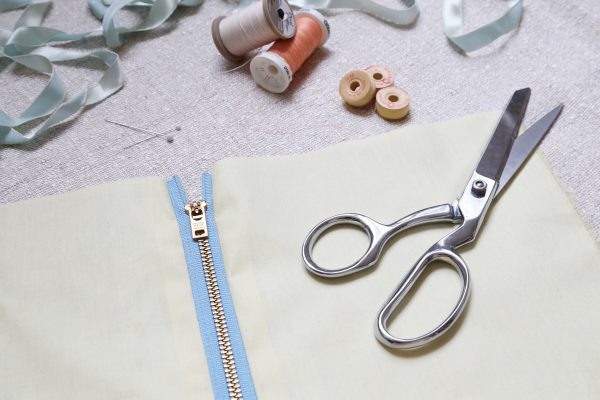 Inserting an exposed zipper can be tricky! Learn How to Insert an Exposed Zipper in this thorough step-by-step tutorial.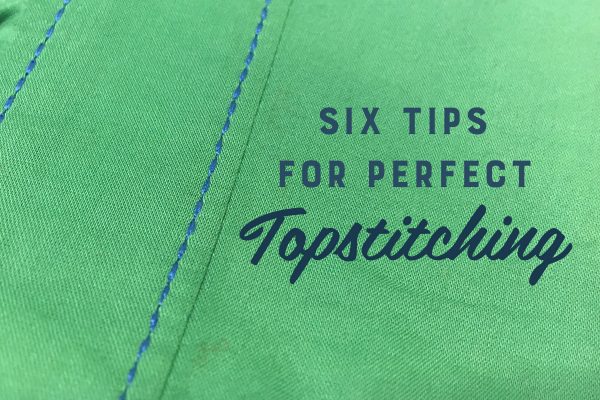 Topstitching on a collar, a cuff, or button placket will be one of the first details people see. Learn how to topstitch like a pro with these Six Tips for Perfect Topstitching.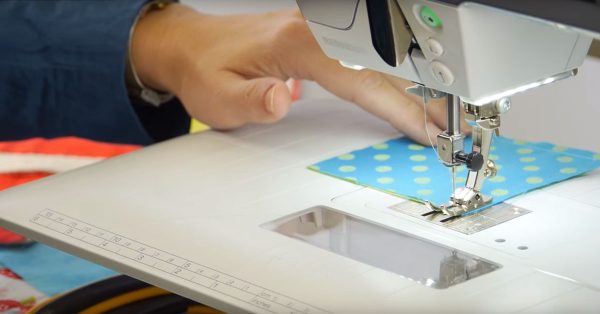 The stitches in the seams of your garment are what hold it all together. Find our 5 Tips for Beautiful Seams in this post.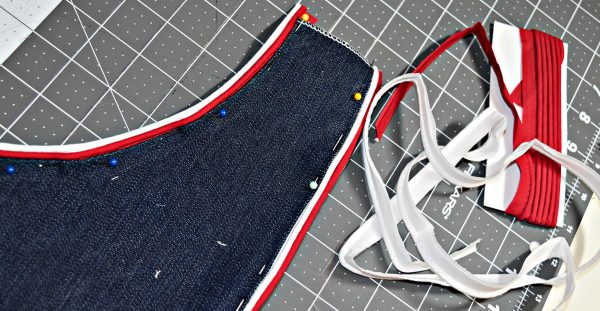 Adding just a bit of trim like colorful piping can add a pop of color and pizzazz to a plain garment. Get the tutorial to learn How to Add Piping to Pockets here.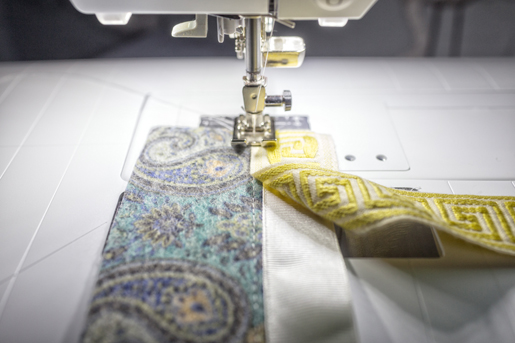 When sewing a waistband, add a special touch by making a custom facing with this tutorial to Sew a Faced Waistband.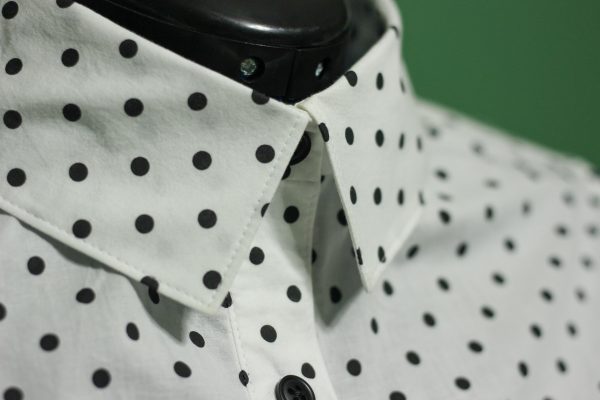 Precision is key when inserting a collar, you will notice right away if corners are not crisp or edges do not meet up. Learn the Secrets of Sewing Perfect Collars in this tutorial.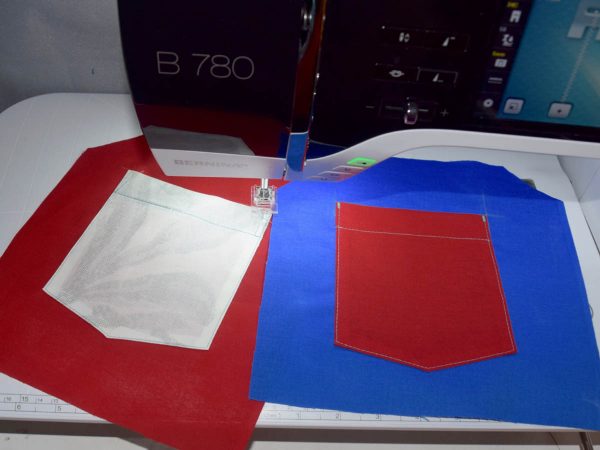 Patch pockets are topstitched to the outside of a garment, so the shape of the pocket and topstitching are immediately noticeable. Get tips for stitching great pockets in this Patch Pocket Tutorial.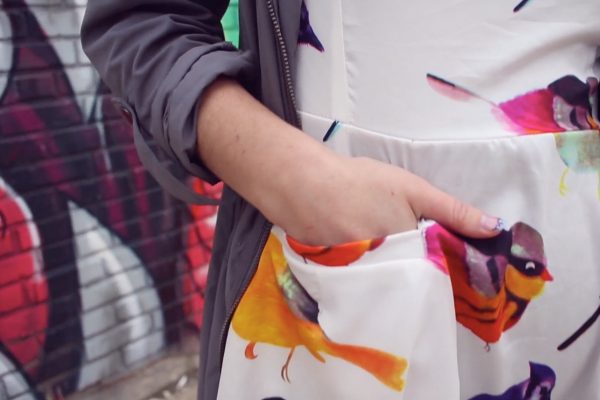 A welt pocket is cut with a slit into a garment with a crisp, finished edge. Find out how to create a welt pocket with the Welt Pocket Tutorial here.
Take the straight edge of any garment like a jacket, wrap skirt, or poncho, and create a pretty scalloped edge with this Scalloped Edging Tutorial.
Sewing with knits can be tricky; seams and hems must appear flat but still stretch along with the garment. Get top tips for Sewing a Stable Hem in any knit or stretchy fabric.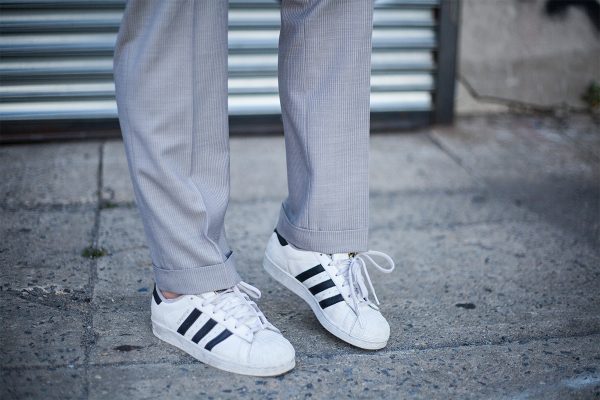 Learn how to hem a pair of pants with a perfect cuff with our tutorial post How to Sew a Pant Cuff here.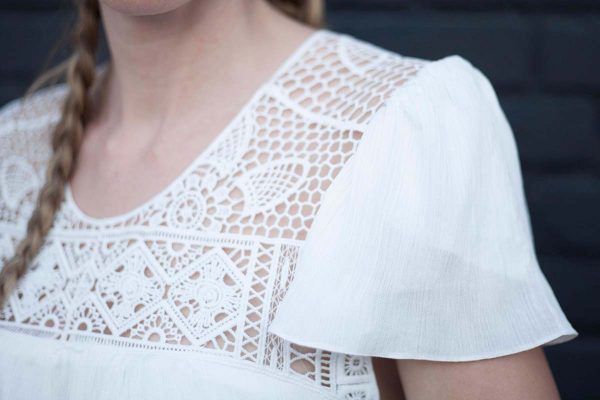 Update the look of any sleeveless top or dress by adding a pretty ruffled sleeve. Learn how to Make a Ruffled Sleeve and add it to a garment in this tutorial.
If you ever find yourself with a pair of jeans that are too long, the hemming techniques in this Upcycled Jeans article will help you add a professional hem to any denim garment.
Difficulty level

Beginner

Time to Complete

Weekend

Seasons

all seasons, fall, Spring, Summer, Winter

Techniques

piping, sewing
What you might also like
4 comments on "Top Tips for Sewing Garments"