Hawaiian Snowflakes
Have you ever cut snowflakes from folded paper? This is a GREAT way to make Hawaiian Appliqué Blocks.
For this block I simply folded the paper in eighths and cut out a shape. Try this yourself, unfold your creation, and take a look.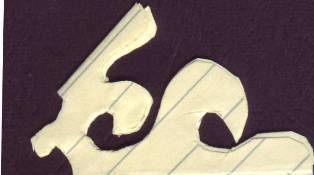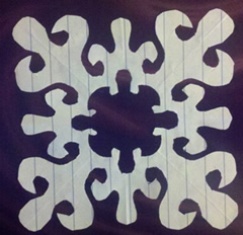 If you like the finished shape, refold it and scan it. Open it as a template in BERNINA Embroidery Software 6 and trace around the shape using the Closed Object Tool. Fill the shape with Step Fill.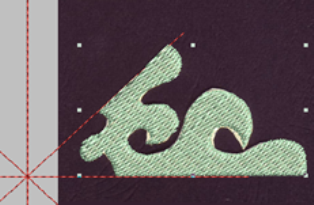 Use the Wreath Tool to recreate the unfolded shape.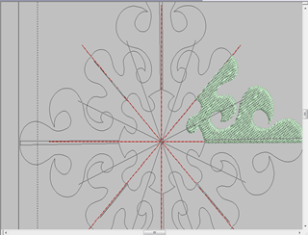 Be sure to select the option to Merge the design.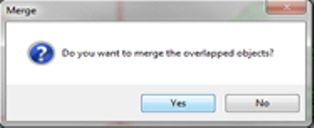 Edit the resulting design, eliminating any extra nodes.
The Outline Tool is perfect for creating the stitching lines.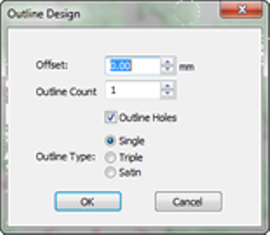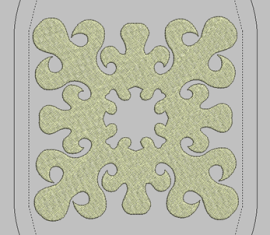 Use the Convert Selected Embroidery to Art Vector Tool to create a vector graphic file that can be used in BERNINA CutWork Software to create a pre-cut shape.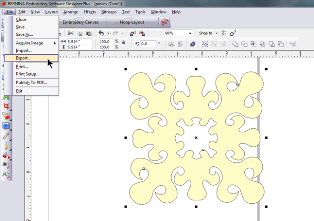 Open the vector graphic in BERNINA CutWork Software, create the cutwork file, then send it to your embroidery machine to cut out using the BERNINA CutWork Tool.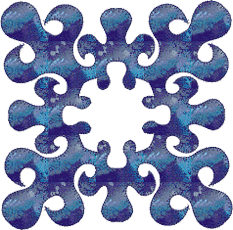 Create your own snowflakes, or click HERE to download the embroidery and vector graphic files for my snowflake.
Techniques

applique, embroidery
What you might also like