How to Make a Jellyfish Cat Toy
The only thing more fun than making this pet toy is watching your cat play with it! Using supplies readily found in most craft rooms, you can easily make this toy in an afternoon, but it will provide hours of entertainment for cats and humans alike. See how easy it is to create with a full-length, step-by-step video tutorial by Professor Pincushion.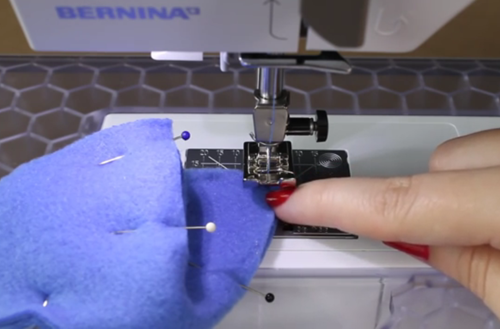 For additional creative projects and video tutorials visit www.professorpincushion.com.
Jellyfish_Cat_Toy_by_Professor_Pincushion_-121814.pdf
Techniques

crafts
What you might also like
4 comments on "How to Make a Jellyfish Cat Toy"