New BERNINA and bernette Ambassadors
We are proud and honored to present our BERNINA and bernette Brand Ambassador Class of 2021!
Please welcome our new additions to the BERNINA and bernette Ambassador family. You will see inspirational content, creative project tutorials, innovative tips and tricks, plus so much more, from them all, here on WeAllSew and social media.
Carolina Asmussen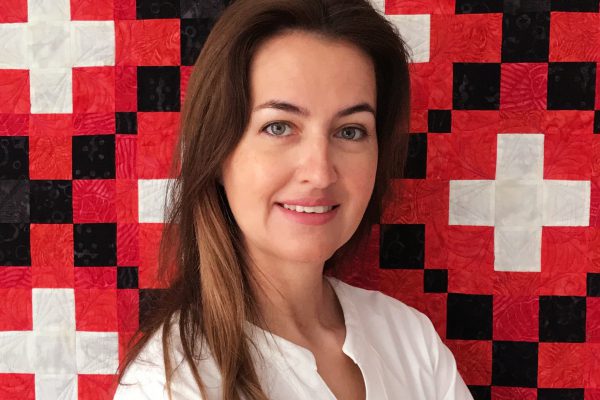 Carolina is an architect who discovered the textile's art and quilting in 2010 in Switzerland. As in her old job, she works with original designs inspired by her artistic background, and also by her travels around the world. As an awarded professional Quilt Artist and Teacher, Carolina has had the honor to see her work in several exhibitions all over the country, as well as internationally.
Since her US relocation to Connecticut in 2016, she began teaching quilting classes and workshops nationally. Her goal with the students is to make them able to recognize the strong elements about their own creative work, and highlight tools and techniques to make them improve and grow with confidence in their sewing and quilting journey
Follow Carolina on Instagram.
Jen Belnap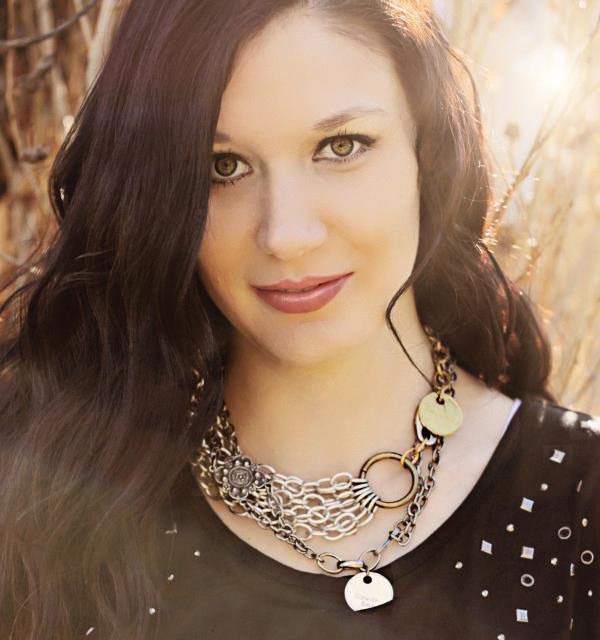 Jen lives outside of NYC with her husband and six kids. With a large family and a husband who works a lot of hours, she found quilting to be her creative outlet. Sewing is her sanity- there is something about the hum of her sewing machine that is so therapeutic. She loves the design process and enjoys creating new patterns. She also loves the amazing creative people she has met along her journey. When she's not sewing, you will find her planning their next family trip or adventure. They take a quilt with them and capture unique and fun quilt pics of the places they travel. Their family motto is "make beautiful memories," and they try to do just that!
Follow Jen on Instagram.
Aaronica Cole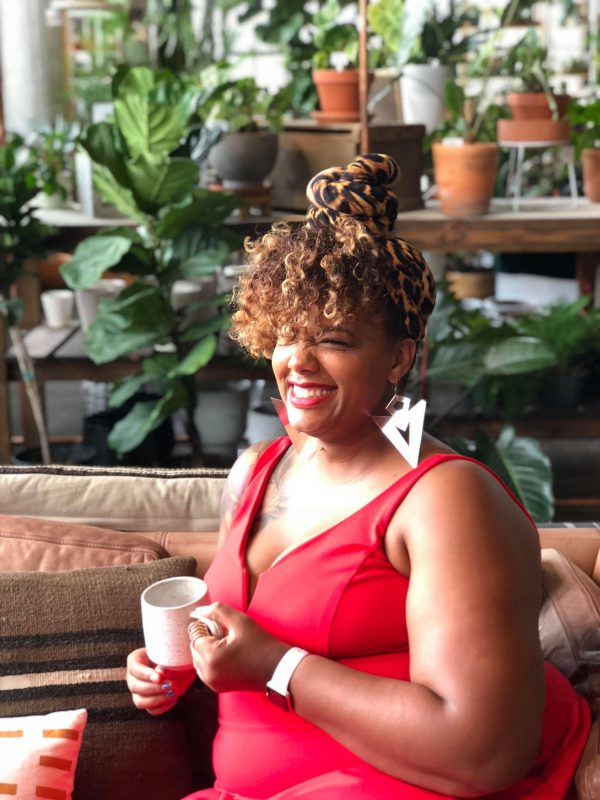 Aaronica is the sewist behind TheNeedleAndTheBelle.com – a space dedicated to sharing plus-size friendly patterns and sewing inspiration. She started sewing at the age of 13 and was not in love with it. But this changed when she started upcycling clothes for herself and her daughter, as a way to save money, while giving clothes new life. And then she was hooked. Aaronica loves sewing with double brushed polyester, French Terry, bamboo, and cotton bases.
Follow Aaronica on Instagram.
Brittany Crabtree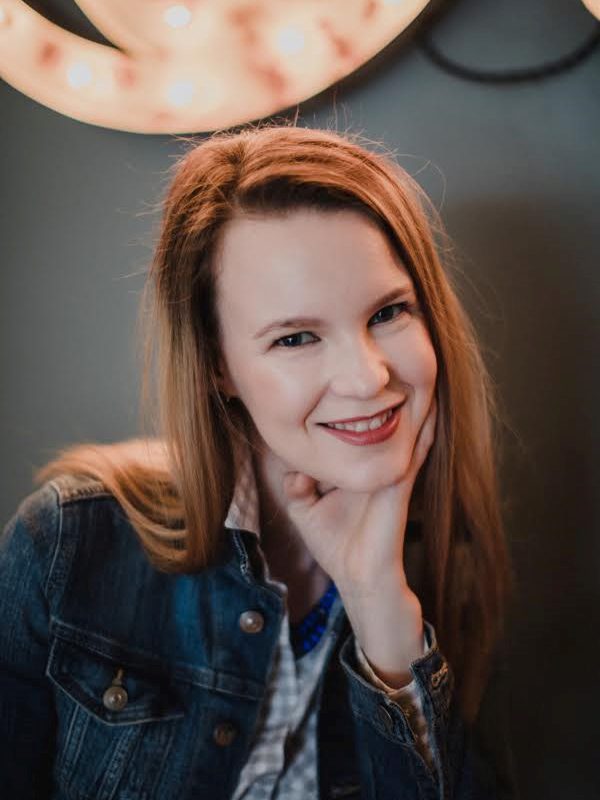 Brittany is the sewist and creator behind the blog, Sew Very Lovely. Inspired by feminine, traditional, high end looks with an edgy twist, she brings readers along her sewing journey, while encouraging others to pull out their machines. As a self-taught sewist, she loves empowering others to dive into sewing head first and to get a little messy in the process. Residing in the Seattle area with her two boys, husband, and incorrigible cat named Moo, she spends her free time relaxing with her family, drinking way too much coffee, and renovating their 1922 craftsman.
Learn more about Brittany on her website.
Audrey Esarey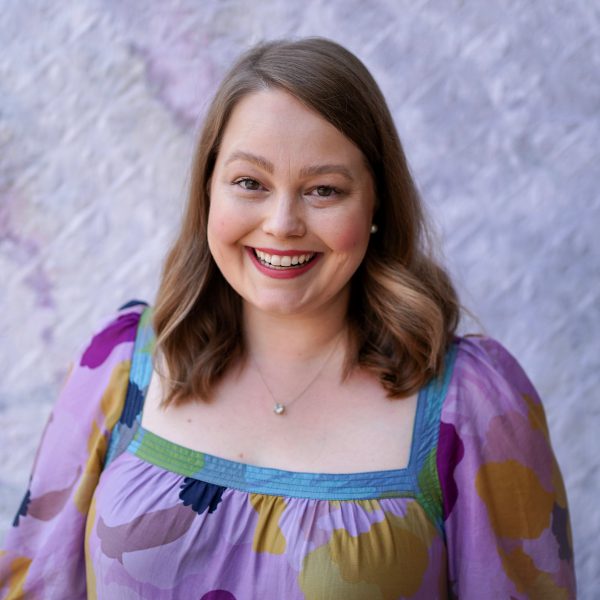 Audrey is a modern graphic quilt artist, teacher, and pattern designer from Louisville, Kentucky. Always a maker, she learned to sew at a young age and made her first quilt in 2005. In 2018, she started to design and create a series of original quilts. Since then, she has exhibited her work at QuiltCon, International Quilt Festival, and Quilt National. She shares her creative process online, and her patterns are available on her website.
Follow Audrey on Instagram.
Amanda Haas
Amanda, aka Jedimanda, is a sewist, artist, cosplayer, and unapologetic fangirl! She earned a bachelor's degree in Fine Arts from the University of Louisville and has sewn professionally for close to a decade. She attends cosplay competitions nationwide as a competitor, and as a judge. Amanda has placed and won many cosplay competitions. She has been featured on the cover of Cosplay Culture Magazine and Cohaku with appearances in Star Wars Insider magazine. Her first book, Creative Cosplay was released in September 2020.
She divides her home life between her full-time job at Custom Wig Company, where she is an Associate Wig Builder, and her night-owl passion, making costumes in her sewing loft. Amanda loves to share her knowledge of costume sewing with anyone who will listen and hopes to continue teaching everyone about cosplay.
Follow Amanda on Instagram.
Satomi Hoar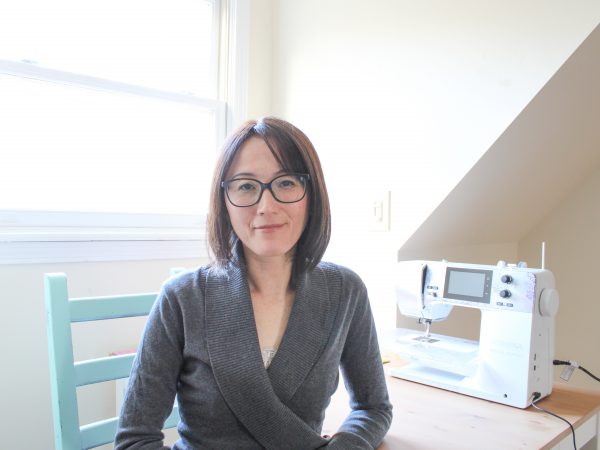 A Japanese transplant to the hills of northwest Connecticut, Satomi quilts to express happiness. She is a quilt designer and maker who creates fun and unique quilt patterns with modern twists for different skill levels. Her creative inspirations often come from nature and the beauty of daily life. She loves playing with colors and using quilting as an outlet for her creativity. Alongside her family, designing quilt patterns and making quilts are her greatest joy.
Learn more about Satomi on her website.
Lane Hunter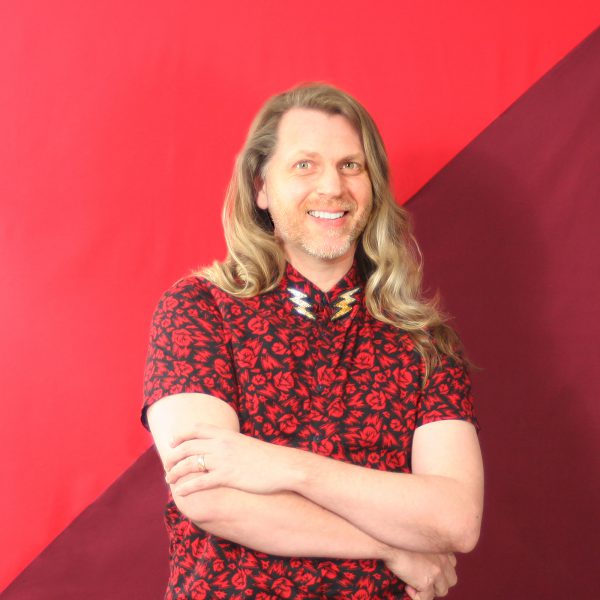 Lane is an educator and pattern designer living in Portland, Oregon. Watching his mother sew for the family ignited his passion for the craft early on, and he has been building wardrobes, costumes, home goods and upholstery ever since. Equally comfortable making a baby quilt as he is an enormous art installation, Lane's creations imbue sophistication and whimsy all at once. As an instructor at his local fabric and BERNINA store, he loves presenting the features and versatility of the brand with new machine owners. Lane testifies that the precision and functionality of his BERNINA have amped up his abilities to create bigger and better. He looks forward to sharing his industry knowledge with you throughout his creative journey.
Follow Lane on Instagram.
Sarah Joiner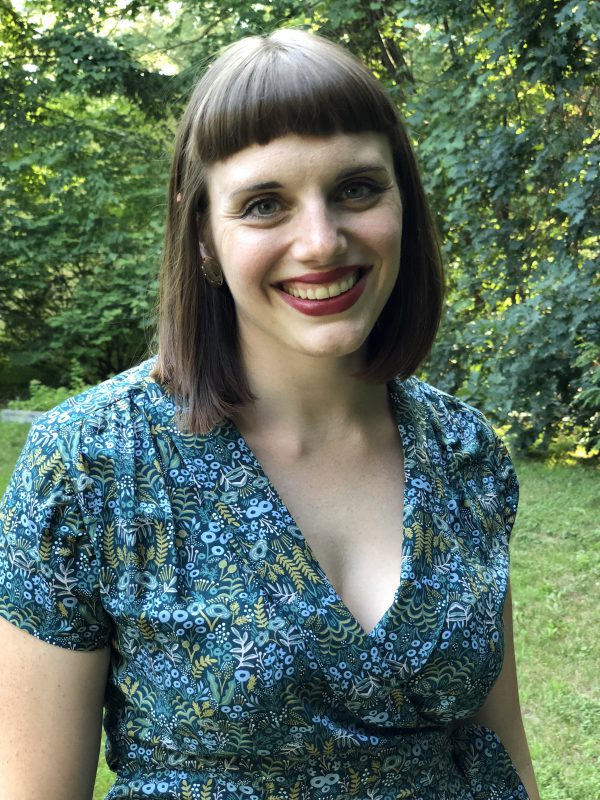 Sarah is a sewist, knitter, and teacher from Pennsylvania, where she teaches college students chemistry by day and sews all night. She first learned to sew when she was young, on her grandmother's old machine, but started sewing regularly when she was in graduate school. (It's great stress relief!) Now she loves sewing to create a cohesive, handmade wardrobe. Always a teacher at heart, Sarah also teaches others to sew garments (virtually) at her local BERNINA store. When she's not sewing, Sarah is usually knitting or visiting local breweries with her husband.
Follow Sarah on Instagram.
Sharon Madsen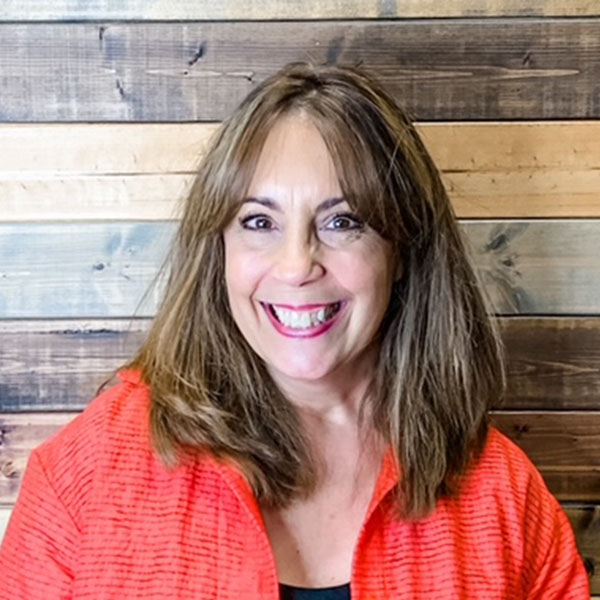 Sharon, a self-taught sewer, discovered her love of fashion and sewing at the age of 8, when a nineteen-year-old helped her sew a dress. By the time she was in her teens she was sewing garments, not only for herself, but for her parents, siblings, and friends, as well as running a business sewing and selling fashion doll clothes. Her main focus is garment sewing, with occasional forays into home décor, crafts, and simple quilts. She is passionate about inspiring others to sew and loves sharing what she has learned.
She has contributed to Sew News and Sew It All magazines, appeared on Season 7 of Sew It All TV, and has had projects published in multiple craft books.
A former city communications manager from the Midwest, she now lives in Texas with her husband and spoiled rescue dog.
Follow Sharon on Instagram.
Khara Plicanic

A camera slinging design geek, Photoshop nerd, and serial crafter, Khara is a natural born teacher who's been sharing inspiration & know-how with fellow creatives for more than 15 years—delighting learners around the world on platforms including CreativeLive, AdobeMax, and Brit+Co. Be it punch needle, crochet, cross-stitch, embroidery, or sewing—there's few crafts that Khara hasn't fallen for. When she's not searching the sofa for a missing stitch marker, or wielding her seam ripper for what seems like the gazillionth time, Khara can be found attempting a NYT crossword, catching up with her favorite late-night hosts, or trying to remember where she put her phone.
Follow Khara on Instagram.
Jessica Rabbitt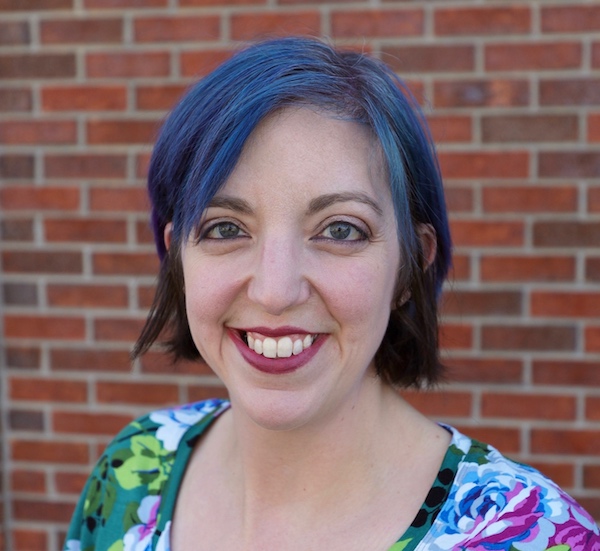 Jessica is a stay-at-home, homeschooling mother of six and a sewing fanatic. She taught herself how to sew in 2007 and got hooked on making clothing in 2013. She enjoys sewing clothes for her entire family! She loves sharing the love for all things sewing, and encouraging others to pursue making their own custom-fit, hand-crafted clothing.
Follow Jessica on Instagram.
Lesley Riley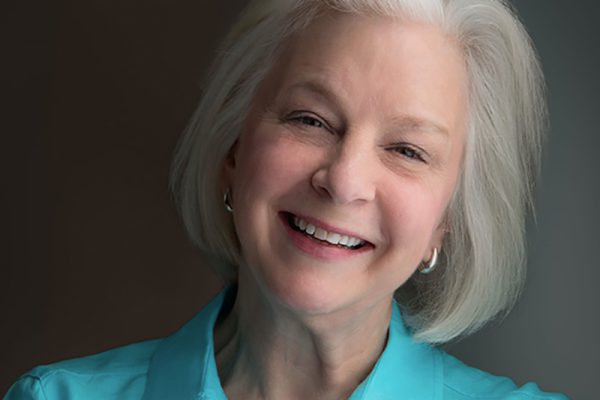 Lesley is an internationally known instructor and multi-media artist, working in textiles, mixed and digital media. In 1999 she turned her initial passion for fabric, photos, color and the written word into a dream occupassion creating innovative art quilts and botanical prints. She is currently working on her 10th book (C&T Publishing) that demonstrates the use of everyday materials—fabric, paper, photographs, text, and her BERNINA—to create non-traditional art quilts. In Lesley's ongoing efforts to find the best way for quilters and mixed-media artists to get permanent imagery on a variety of surfaces, she introduced Lesley Riley's TAP Transfer Artist Paper. The Association for Creative Industries (AFCI, formerly CHA) named TAP the Innovation Award Winner in 2011. You may have seen Lesley over the years on Quilting Arts TV or read one of her many articles in Quilting Arts or Cloth Paper Scissors magazines.
Follow Lesley on Instagram.
Corrine Sovey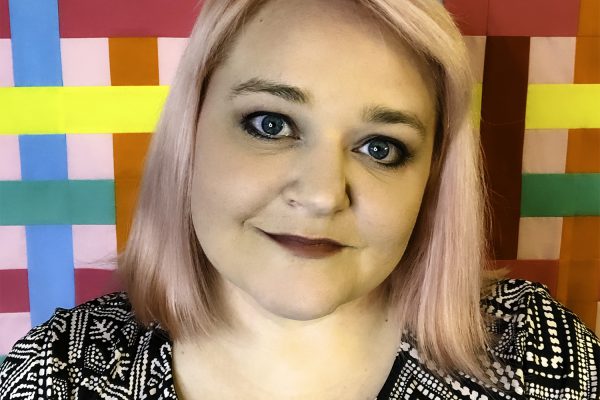 Corinne is a graphic designer, quilter, pet lover and color enthusiast. She aims to make colorful quilts that blend the graphic patterns of the design world with the time-honored tradition of patchwork. She is a fan of both modern and traditional quilts, and likes seeing how the two styles can work together. She also enjoys the challenge of writing patterns that people will find easy to follow, regardless of their skill level. She often refers to her style as "Graphic Quilting" because she likes bold, graphic shapes and bright colors. She has been quilting for almost a decade and feels like she's always had sewing in her blood since her mom is also a quilter. She moved around a lot as a kid, but since 2011 she's been keeping it weird in Austin, Texas.
Follow Corinne on Instagram.
Marcia Spencer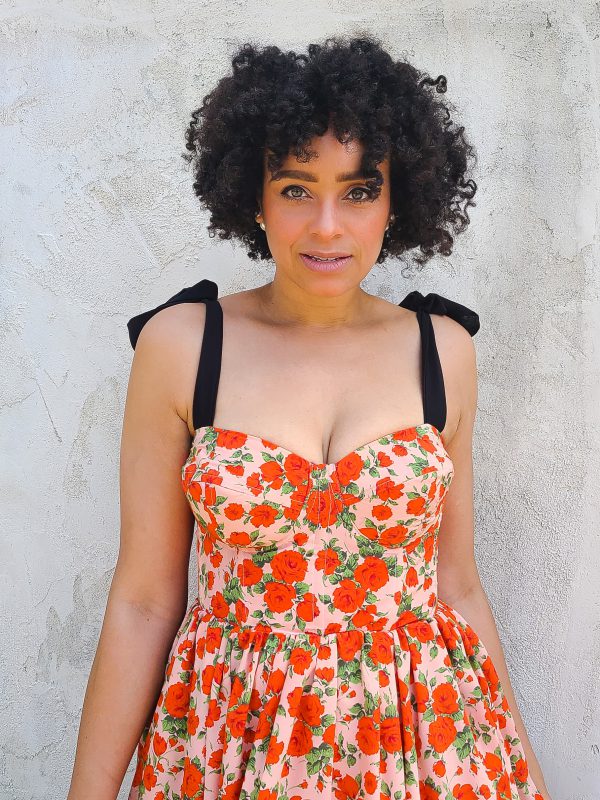 Marcia is a wife and mother of three. She inherited the sewing bug from her mother at a very young age. Since then, she's picked up a few skills of her own. She loves to design her own looks and share her passion for style, DIY sewing, and fashion trends, in hopes of inspiring other passionate sewist and like minded fashionistas on their creative journey. Sewing has opened up so many doors over the years and has been a rewarding outlet for her creatively. She hopes to continue to grow in her vocation and share her skills with others along the way. You can find her most recent projects on Instagram and her blog.
Follow Marcia on Instagram.
Quayln Stark
In his budding career as a garment and pattern designer, Quayln has established himself as a strong presence in the fiber arts scene, designing for companies such as Coats, Clover Needlecraft, Interweave, Annie's, and Red Heart Yarns. He has also begun exploring collaborative performance-based design, working with celebrities like Tierra Whack. Unique shaping and outlandish concepts help Quayln to push the boundaries of what it means to be a fiber arts designer in the social age. The mission statement of his design house, QUOE, has always been to "Break The Status", and as such, embraces everyone who isn't scared to step outside the established perimeters of crafting, art, and fashion.
Follow Quayln on Instagram.
Silvia Sutters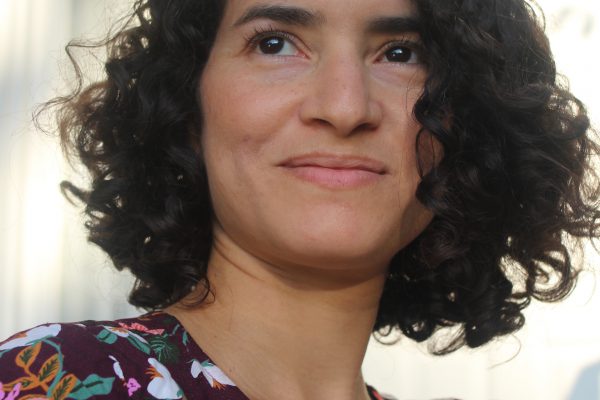 Silvia grew up in Rio de Janeiro, Brazil, and has been focusing on sewing and design for the last 20 years. After earning a degree in Fashion Design in Brazil, and a certificate in Patternmaking at FIT in New York, she then interned and worked in the fashion industry until she was promoted to being a mom of two active girls. Currently, Silvia teaches garment classes at her local BERNINA store. Silvia's quilt patterns have appeared and graced the covers of publications such as Modern Patchwork, Love Patchwork and Quilting magazine, Simply Moderne magazine, and Modern Quilts Designs of the New Century book, to list a few. Her latest professional achievement is a line of garment patterns that she has been developing and will soon be released.
Follow Silvia on Instagram.
What you might also like
2 comments on "New BERNINA and bernette Ambassadors"