Sensory Blanket Sew Along, Part Three
Hi it's Jen Belnap from The Smitten Chicken and I am back for part three of the Sensory Blanket Sew Along. Today, we will be adding buttons to this fun Sensory Blanket.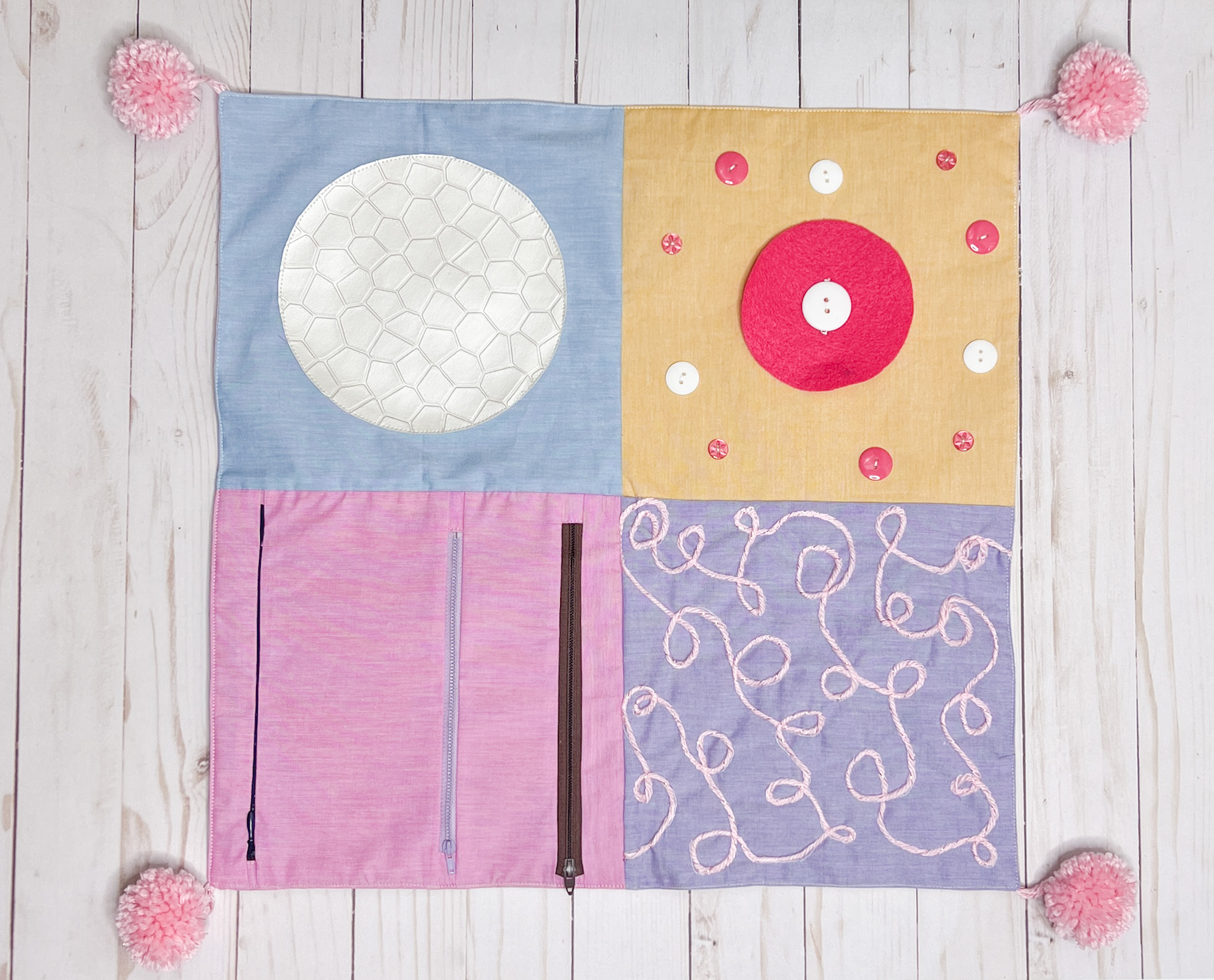 If you missed part one with the couching foot or part two with the leather foot make sure to check them out.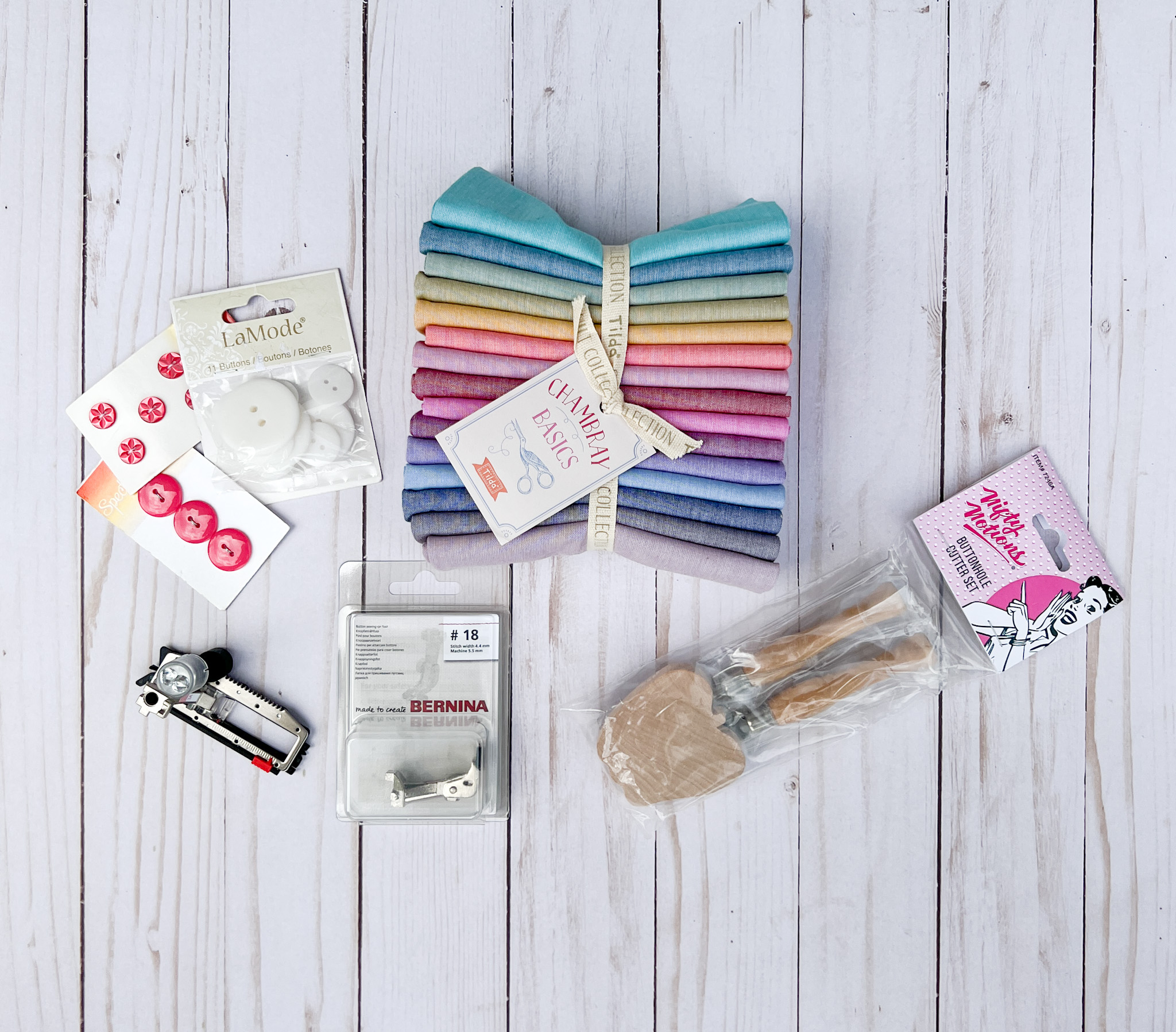 Sensory Blanket Button Block Supplies
For the button block you will need:
Fabric (I am using a fat quarter bundle of Chambray Basics by Tilda)
Buttons
Nifty Notions Buttonhole Cutter Set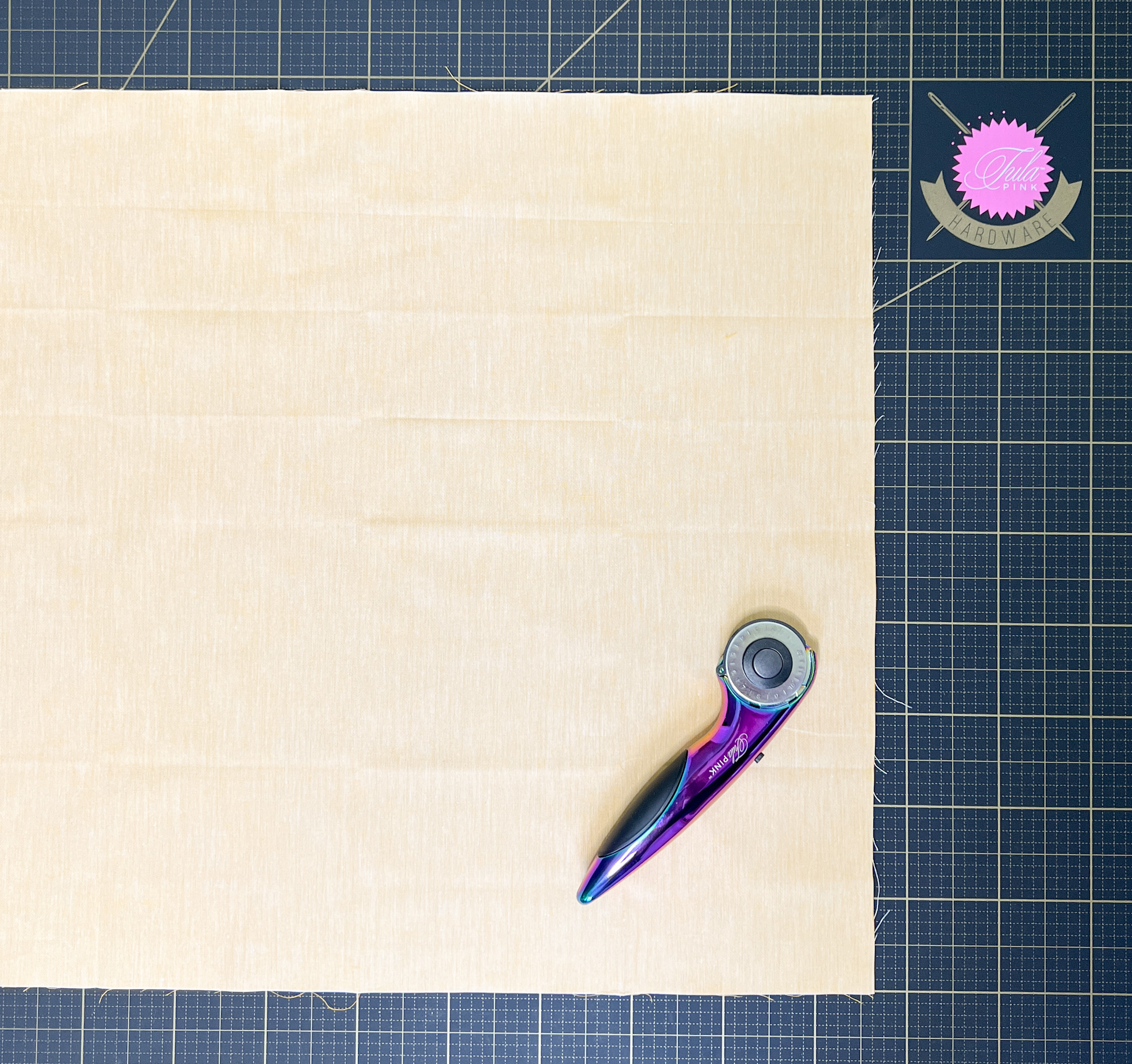 Cutting Fabric
Cut your fat quarter to a 9 1/2″ by 9 1/2″ block. I chose yellow for this block so it would contrast nicely with the hot pink buttons I had picked out. You will also want to cut out a felt circle for the buttonhole!
I chose the basic buttonhole for my project. Then adjust your buttonhole to the size of your button by using your stitch length knob.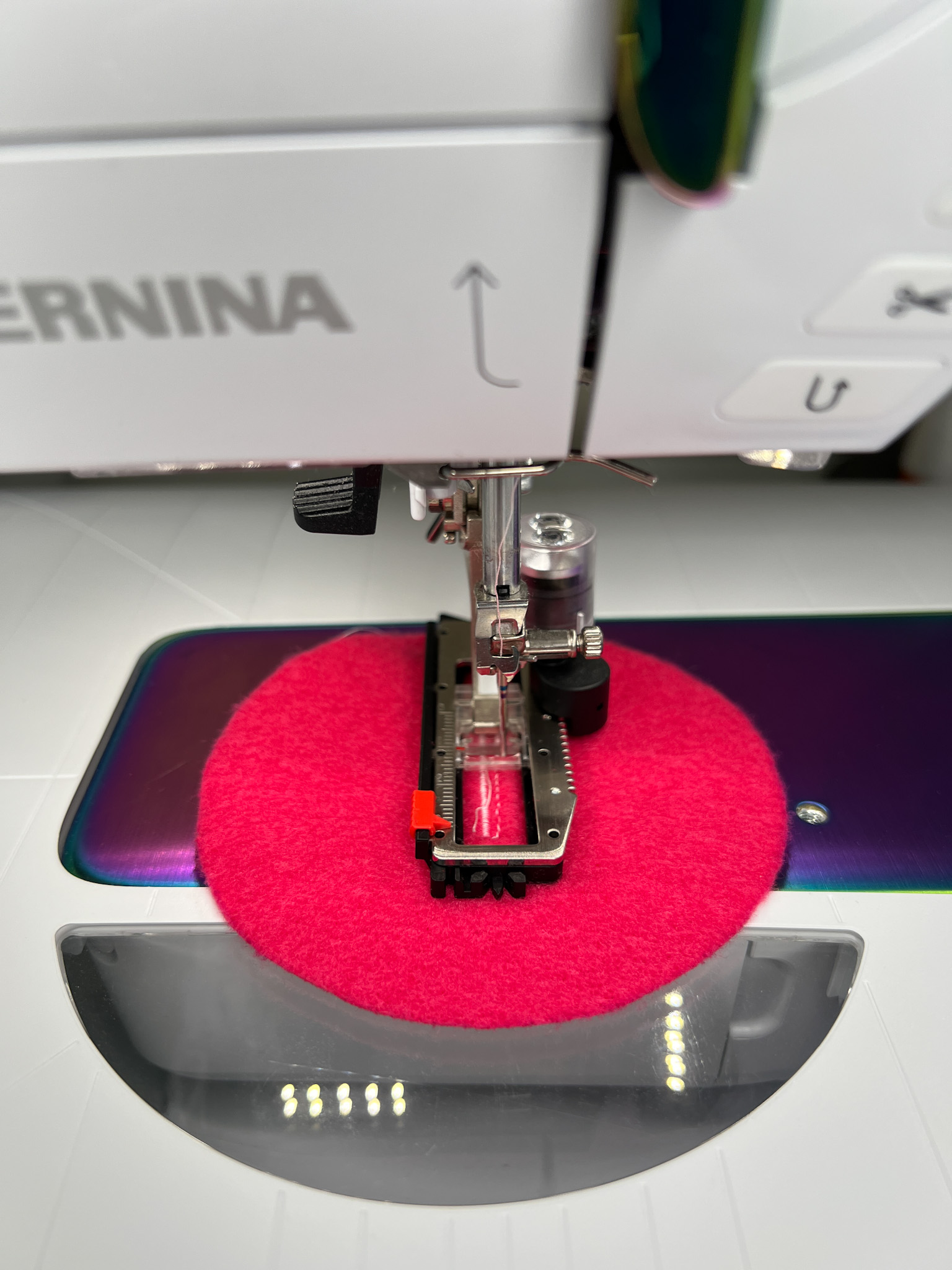 Sewing
Once you have selected the right size buttonhole, the Buttonhole Foot with Slide #3A does all the work! A perfect buttonhole is stitched out in minutes!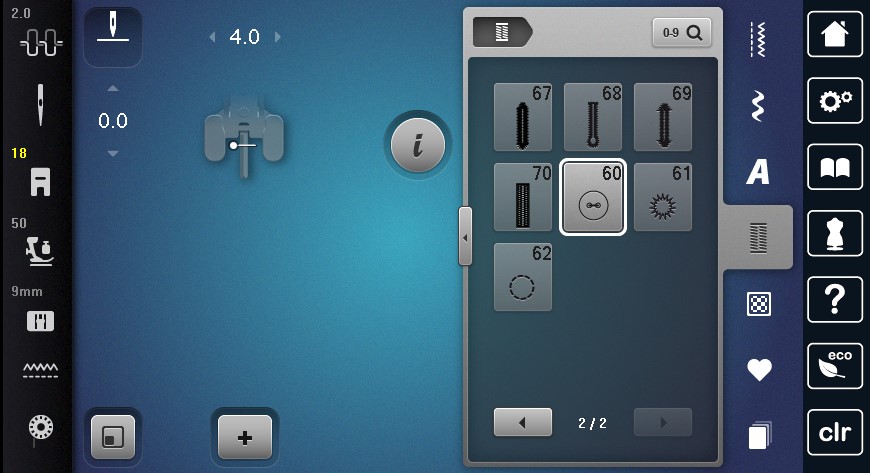 Now to sew on the buttons! Select the button sew-on stitch.
Tip: Most buttons have the same width of holes, no matter how big the button is! Mind blown!!!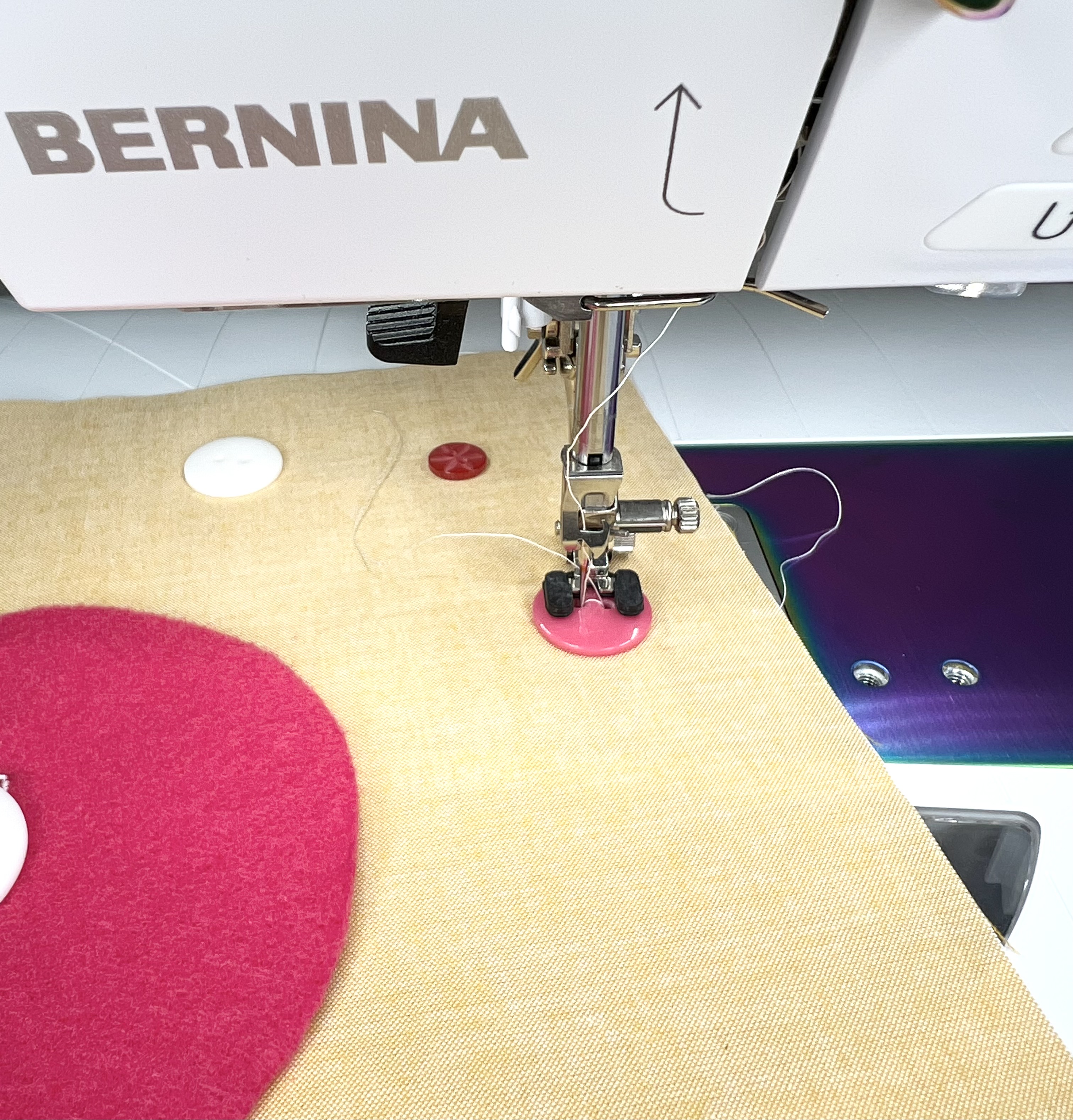 Place the buttons where you would like on the block.  Keep in mind to not place the buttons too close to the edge. That will create a problem when sewing the blocks together. Using the Button Sew-on Foot #18, stitch on your buttons. This little foot makes a big difference when stitching on buttons. Buttons have a tendency to shift while sewing…not with this foot. The grippers keep it in one place!  And I don't have time to hand sew buttons! Button Sew-on Foot #18 to the rescue!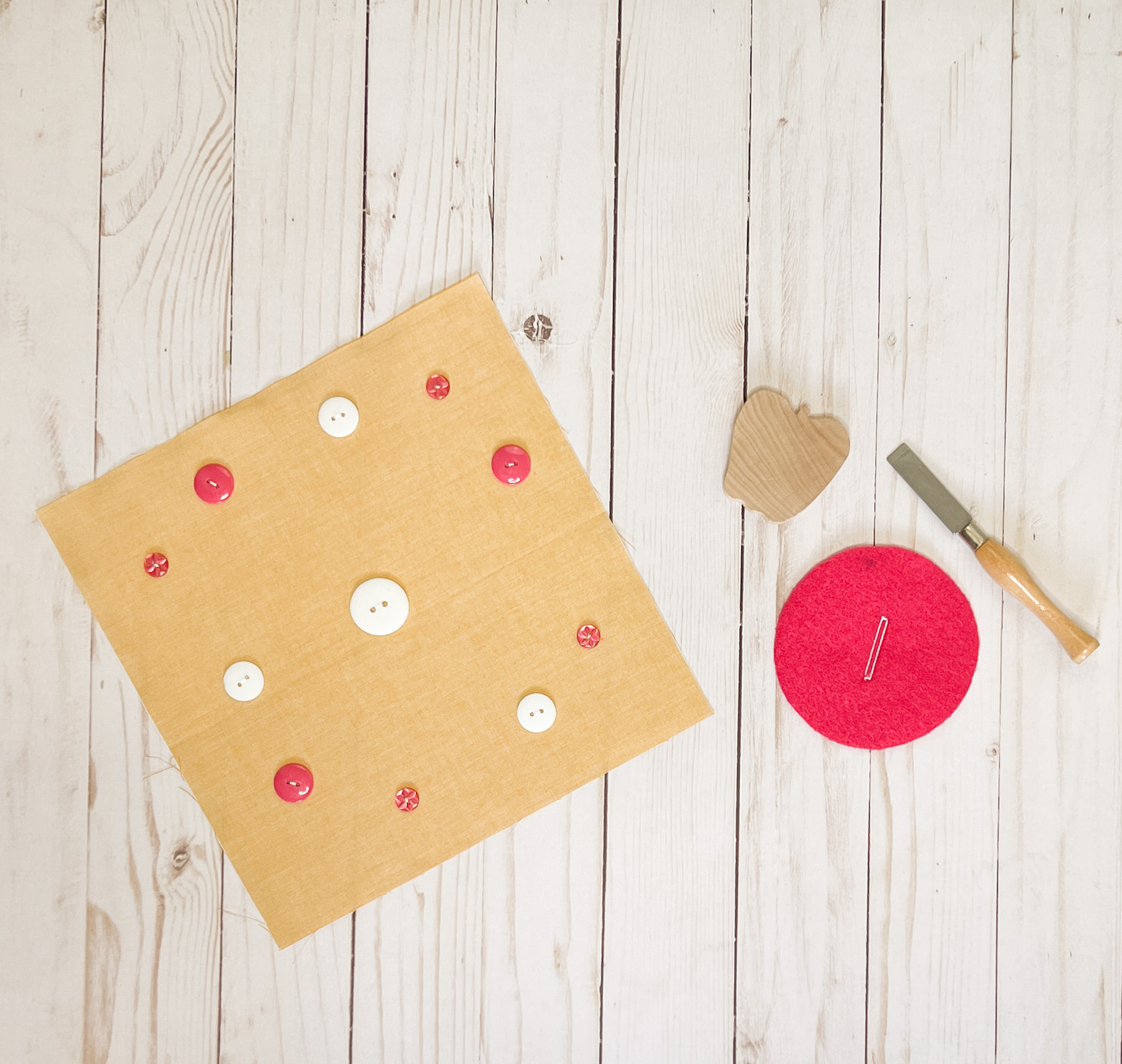 Once your buttons are all sewn on and the buttonhole created, you still need to open the buttonhole. Use the buttonhole cutter set by placing the fabric on the apple. Then punch the buttonhole with the cutter.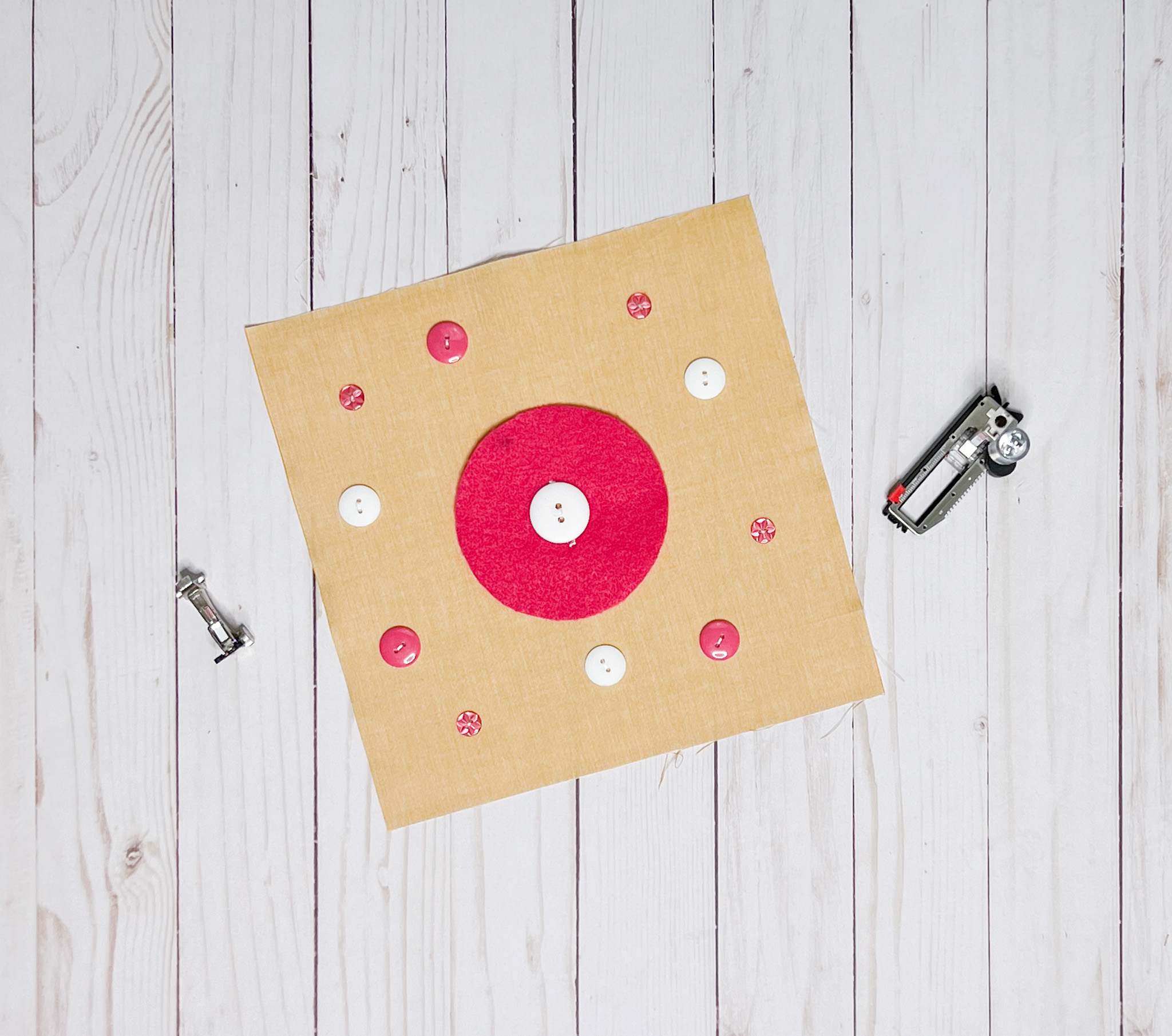 Finished Part Three
And you are finished!!! Look at all those fun buttons!  These will keep hands busy for a long time, especially with the removable buttonhole piece.  Stay tuned for Part 4 of our Sensory Blanket Sew-Along.
If you would like to see more of what I am up to, you can follow me on my blog, Instagram, Facebook, Pinterest and subscribe to my YouTube channel!
Chirp Out!
Jen
Difficulty level

Beginner

Time to Complete

Less than one hour

Used Material

buttons

Projects

blanket

Seasons

all seasons

Techniques

buttonholes
What you might also like