Sewtopia kicks off today in Chicago, Illinois
Sewtopia was inspired by the modern, online sewing community. With today's technology, we are more connected to each other than ever before. Blogs, online swaps, and social media have given us the opportunity to make friends around the country and even the world. Through Sewtopia, these online relationships can have a real world meeting place and for the next four days, Sewtopia will be held in downtown Chicago at the historical Drake Hotel.   
Attendees start the weekend today, Thursday, April 16th with a local shop hop for the Chicago area. The weekend continues as they indulge themselves, get inspired, focus on sewing projects, and get together with friends, old and new. 
Quilting experts Latifah Saafir of The Quilt Engineer and Rita Hodge of Red Pepper Quilts will teach the Sewtopia sewists and quilters their newest quilt designs.
Latifah Saafirpushed the boundaries of modern quilting by "coloring outside the line."  When you look at her works, it's not simply straight piecing. She uses curves and color that makes the projects pop. Latifah co-founded the LA Modern Quilt Guild and subsequently the Modern Quilt Guild.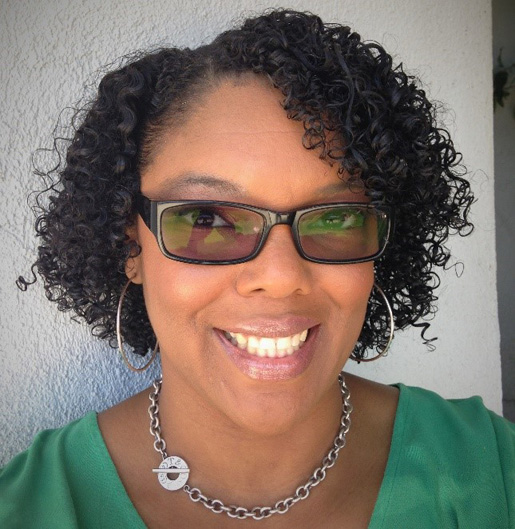 Her class will learn one of her new quilt designs called Molehills. The concept they will learn will be curved piecing and a relaxed version of foundation paper piecing.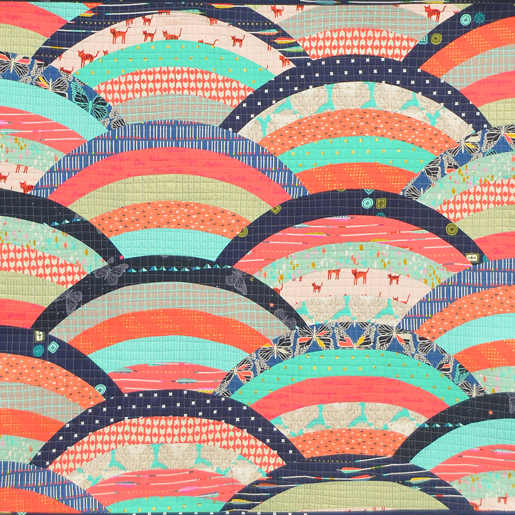 Rita Hodge continues to amaze her readers and followers project after project. Rita's works are bright and refreshing. Rita's quilting style is fresh and modern using simple and often traditional design ideas to make colorful quilts. The blog Red Pepper Quilts was started in early 2009, it is a journal of her creative self.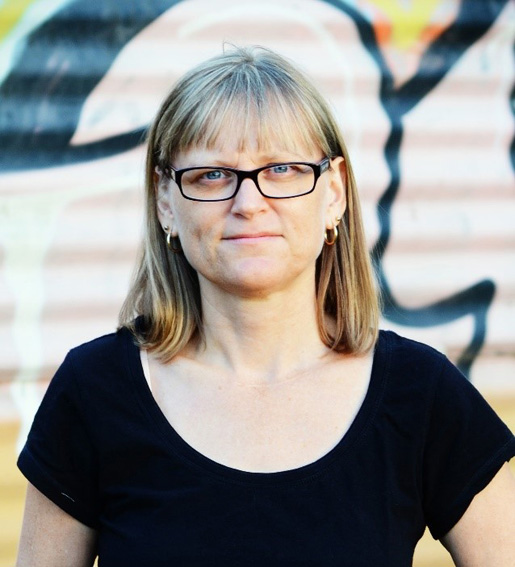 Her class will learn how to make Kansas Dugout blocks. She'll show how accurately piece inset seams (Y seams) and no longer will you be afraid and call them names, like "pesky" or "annoying."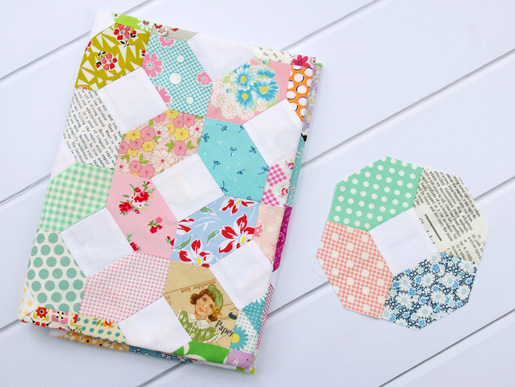 During both classes, the BERNINA team will be on hand to help attendees sew on the wonderful 350 PE machines. Thelocal dealer, Quilters Quest will have a pop up shop on location with a great demo schedule. Quilters Quest's mission is to provide a welcoming and fun quilt shop where customers come to see and experience the latest fabrics, notions and BERNINA sewing- and embroidery machines. They will have on hand a BERNINA Q 20 longarm machine.  
We are very excited to have BERNINA as our sponsor of Sewtopia in Chicago and can't wait to see what the attendees create. Follow BERNINA USA on Facebook and Instagram to see live images directly from the Sewtopia event.
Maybe we'll see you there!
Yours Amy Newbold and Jemellia Hilfiger
What you might also like