Adding a Kick Pleat to Your Skirt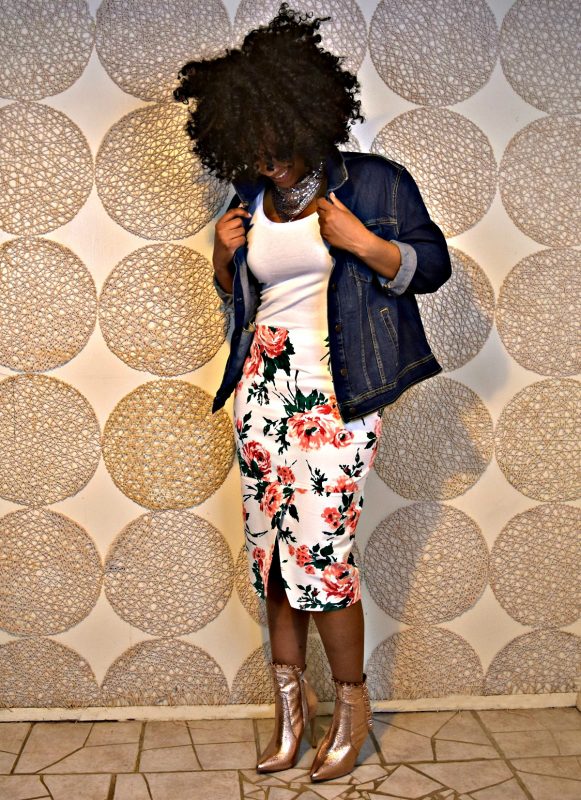 Today we are going to add a kick pleat to a skirt. Some skirts that are super narrow at the bottom require a split, but instead of adding a regular split let's take it up a notch and add a kick pleat. It's easy to add to your existing pattern and it will give your skirt an upgrade.
Materials Needed to Make a Kick Pleat
Paper to draft your pattern
Pencil
Ruler
Tape
Scissors
Sewing machine (I used my BERNINA 350PE)
Step 1: Add the Kick Pleat to your pattern piece. I created a 7″ by 2″ rectangle for my kick pleat to the pattern piece, but you can make yours bigger or smaller. The kick pleat pattern piece is added to the bottom of the back (or front) skirt seam.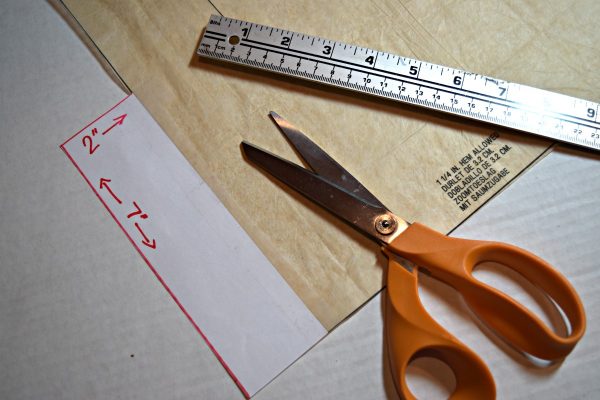 *Follow your instructions for the construction of your skirt. You should follow my instructions when your pattern steps advise you to sew the skirt pieces together.
Step 2: Sewing the kick pleat. Sew your back pieces together stopping 1″ below where your kick pleat starts. I used a solid fabric for the tutorial because my fashion fabric was a little to busy to see the process clearly.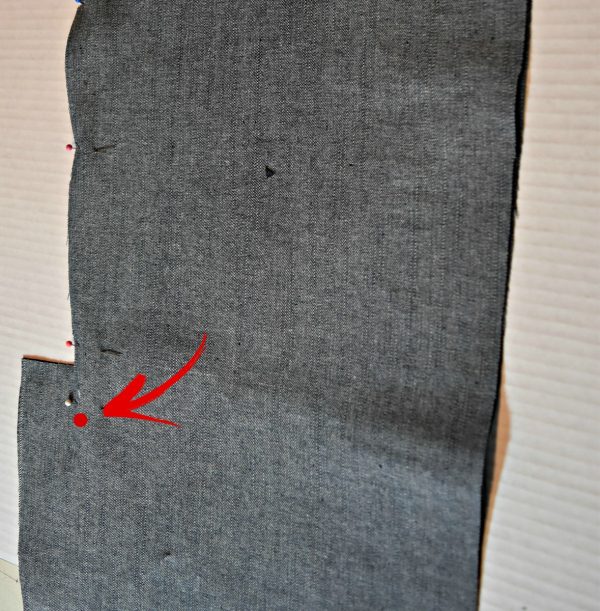 Step 3: Hem the edges of the kick pleat. Fold under 1/4″ and then fold over 1/4″ again and top-stitch. Do this for each side.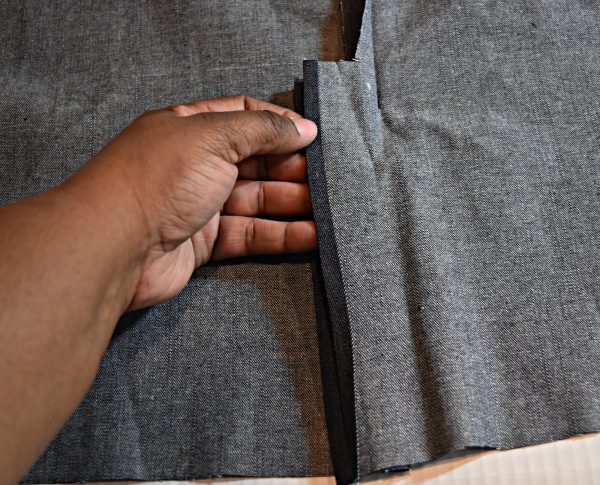 Step 4: Clip your seam where the kick pleat starts, make sure you do not cut into your stitching.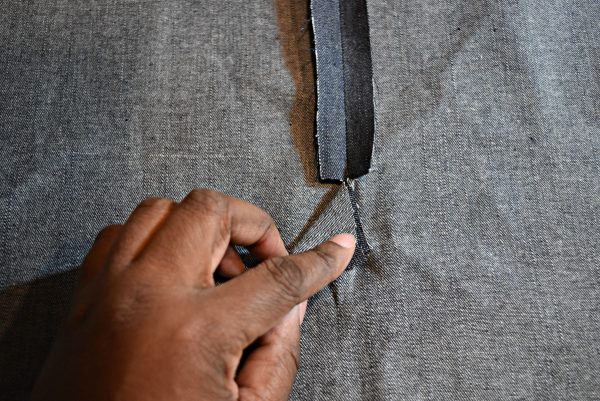 Step 5: Fold all layers to the left side and stitch out from the seam downward on an angle to the edge of your kick pleat as shown.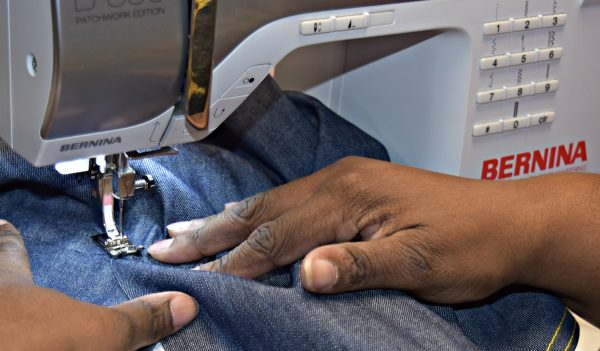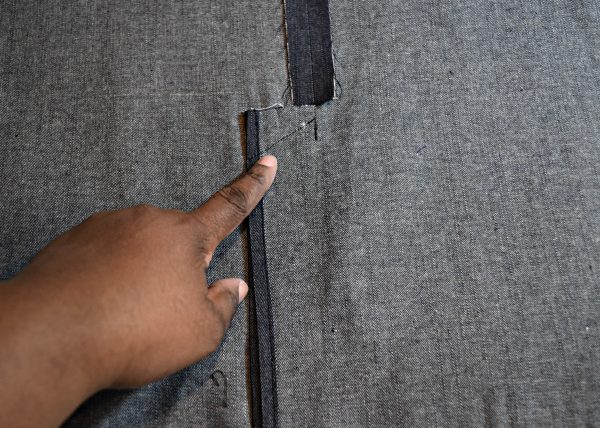 Step 6: Press and you are done with the kick pleat. Continue with the construction of your skirt and hem when advised in your instructions.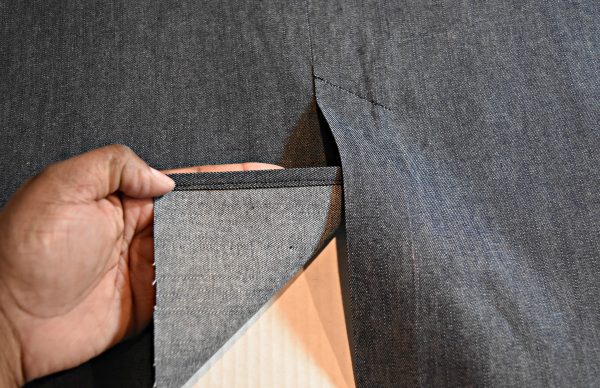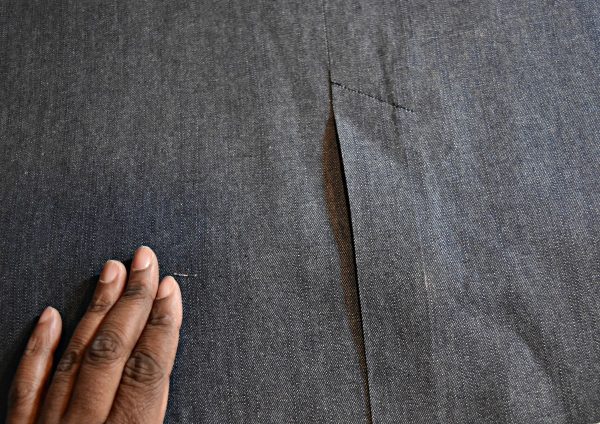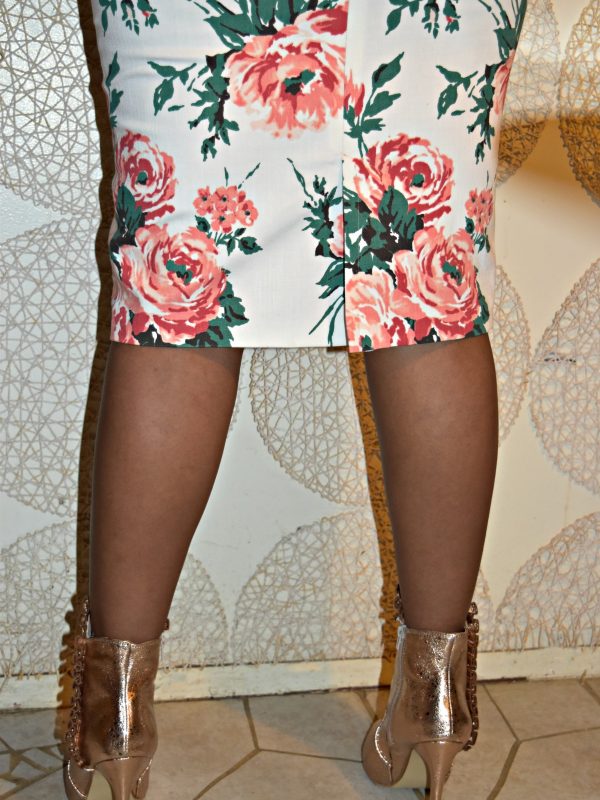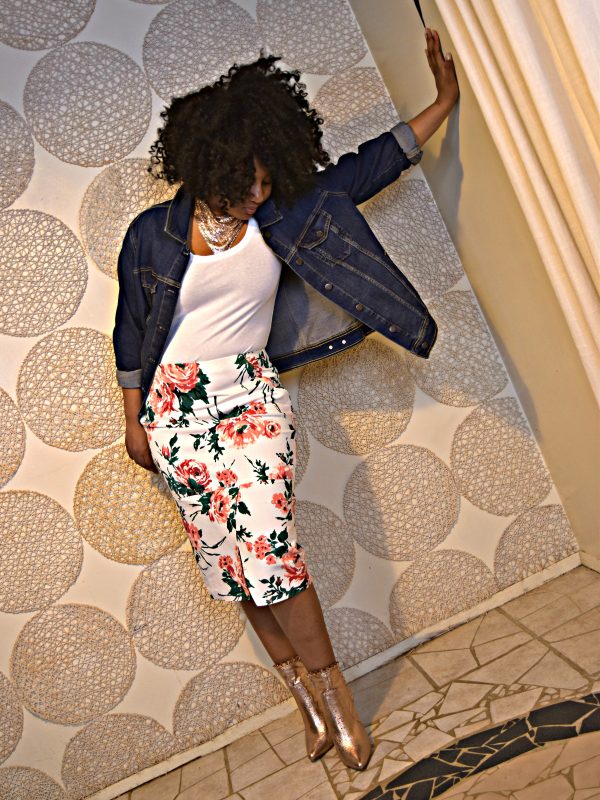 Now there is wiggle room in this skirt at the bottom.
Don't be afraid to give a kick pleat a try, it's worth it and your skirt will thank you!
These are the kind of details that make a home-made garment look ready-to-wear. Give it a try!
Michelle
Difficulty level

Intermediate

Time to Complete

Evening

Used Material

pattern paper, pencil, ruler, scissors, tape

Projects

fashion, skirt

Techniques

sewing, sewing a hem, sewing a seam
Used Products
What you might also like
One comment on "Adding a Kick Pleat to Your Skirt"