Swiss Holiday Greetings! And a New DesignWorks Collection Sneak Peek
Happy Holidays to you from Steckborn, Switzerland – home of the BERNINA factory!
I was fortunate to be here in Switzerland at the start of the Christmas season… which includes festival markets filled with local holiday treats and gift items. The elegant centerpieces and ornamental touches gracing the restaurants, hotels, and front windows of the local shops set the stage for celebration. The mix of textures, colors, and scale inspire creativity. I hope these images fill you with holiday warmth and the desire to design your next embroidery project. Curl up with a mug of hot chocolate, listen to your favorite music, and take time to nurture your imagination.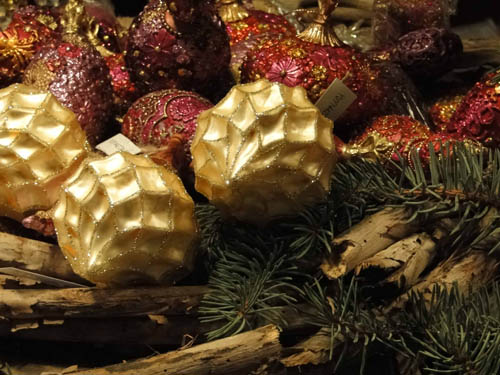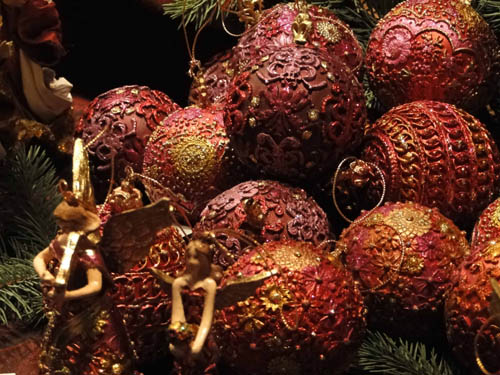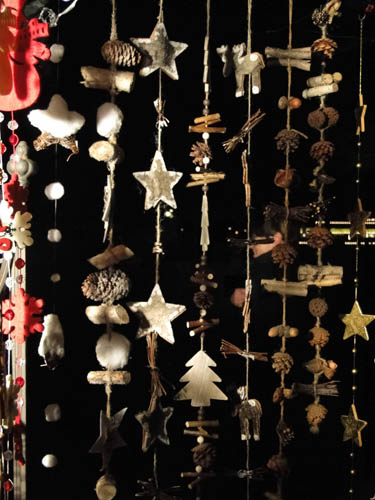 Here's a bit more to inspire you… a sneak preview of a brand new design collection coming your way in January 2014. "Grammercy" is a DesignWorks Collection featuring machine-ready CutWork, CrystalWork, and PaintWork design files blended with accent embroidery software components.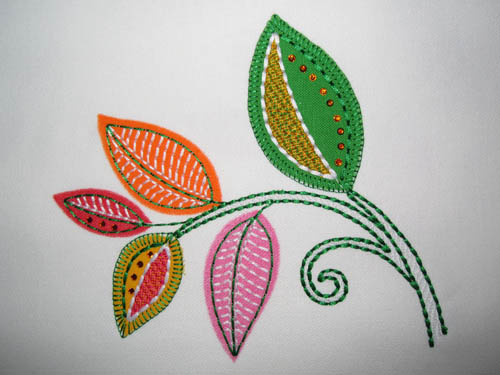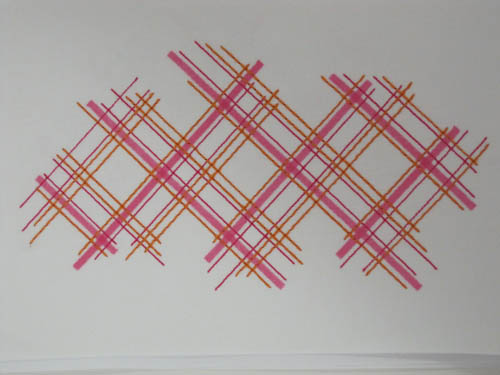 I'm envisioning painted and stitched "plaid" as the perfect background for a heavily-stitched monogram using a color palette inspired by the ornamental arrangements above with  a gold metallic thread for the monogram.
Best wishes and happy holidays, 
Jennifer
jgigas@berninausa.com
Jennifer Gigas, VP Professional Products, BERNINA of America
Techniques

embroidery
What you might also like