World Environment Day
Tomorrow is the 40th anniversary of the United Nations World Environment Day; this year's theme is "Green Economy: Does It Include You?" A green economy as one which is low carbon, resource efficient, and socially inclusive. For details, visit their website at http://www.unep.org/wed/theme/.
So how can we help? One way is to recycle and reuse existing materials rather than put them into landfills. Here are some of our "green" WeAllSew projects and posts:
Paintstik T-Shirt Upcycle by Carol Nunns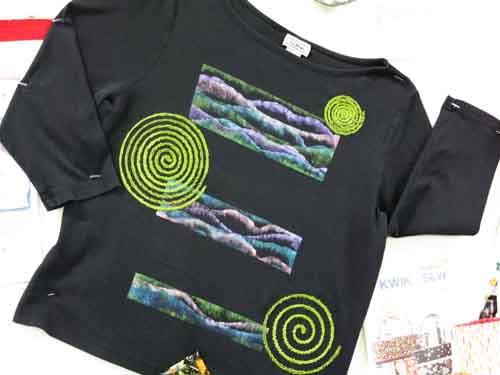 Upcycled Ring-Bearers Pillow by Lisa Klingbeil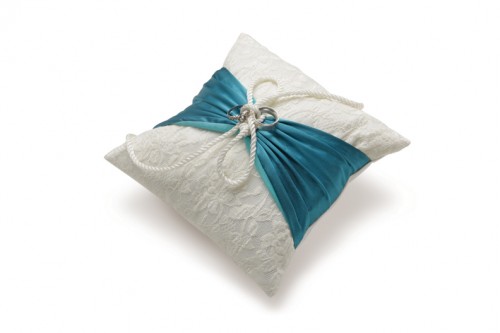 New Dog Coat From an Old Jacket by Diana Durkes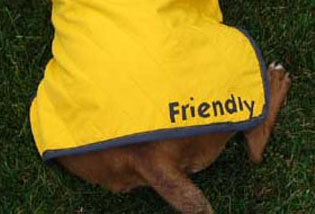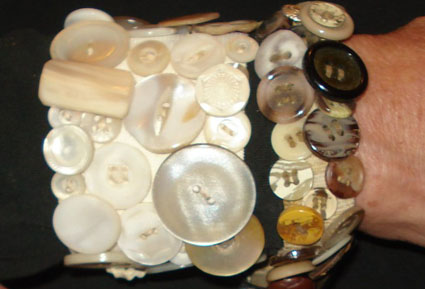 Grocery Bag Saver by Susan Beck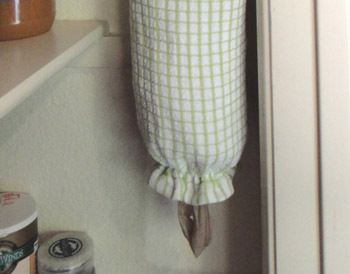 Mary Lou's T-Shirt Quilt by Mary Lou Micheaels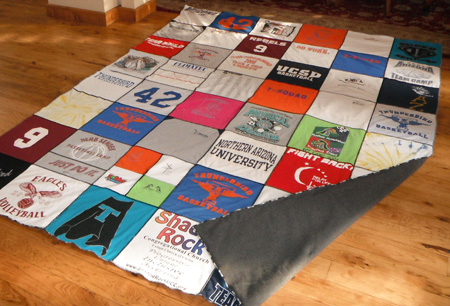 Be sure to check out our Pinterest boards, too, for links to even more environment-friendly sewing projects!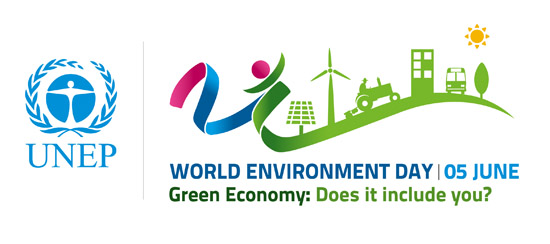 What you might also like
One comment on "World Environment Day"