Finding Inspiration

November 20, 2011
Debra Rutledge
Where do you go to be inspired for sewing projects? All of us make projects that include step-by-step instructions and fabric kits, but personally, the projects that give me the most satisfaction and reward are the ones that I create on my own.
Project inspiration can be found when you least expect it … a pattern in a carpet, the coloring of a leaf, the style of a drapery, and the list can go on and on. The availability of a camera on a smart-phone or one small enough to fit in a purse is ideal for capturing an idea for a future project. I have been known to take a picture of an unusual garment or embellishment seen on TV. That's correct — a picture of the TV screen! Imagine the look on my face months after taking that picture as I try to remember WHY I took a snapshot of my TV.
So, get those cameras out and be ready to be inspired. We would love to see those inspirational pieces and hear from you as well.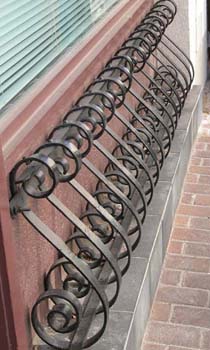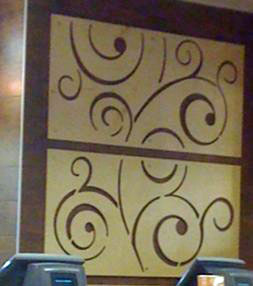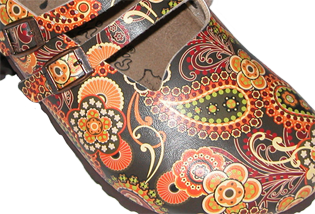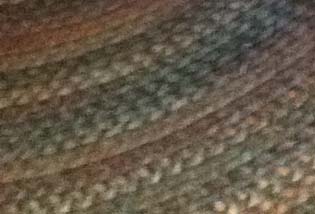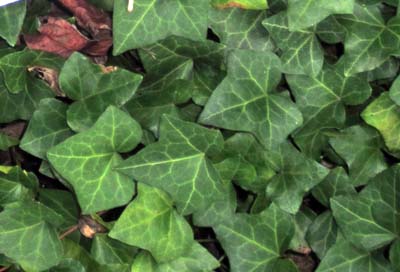 What you might also like