Machine Embroidery Tips and Techniques
Welcome to our 125 years celebration of the BERNINA company! We're celebrating by bringing you lots of inspiration and today we're taking a closer look at machine embroidery! Check out our post full of tips and techniques for successful machine embroidered projects. As a bonus we're giving you the chance to win great prizes, scroll to the bottom of the post to find our anniversary giveaway!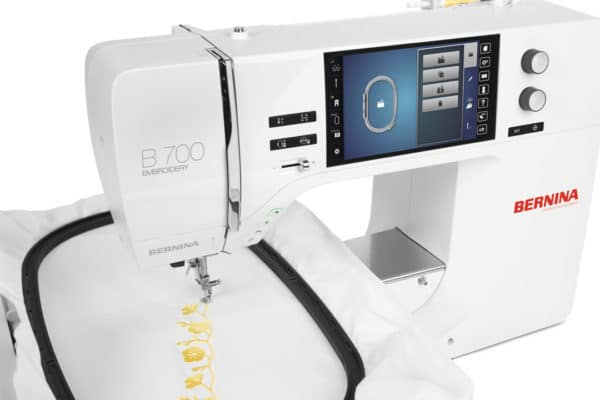 Machine Embroidery Tips
If you're new to owning an embroidery machine, we have a series of Embroidery Basics to help you get started.
Before you start your first machine embroidery project, make sure you have all the basics! Read up on the 7 Essential Embroidery Supplies here at WeAllSew.
The success of your project is determined by how you hoop your project. Learn all about the Machine Embroidery Hoop and how to use one here.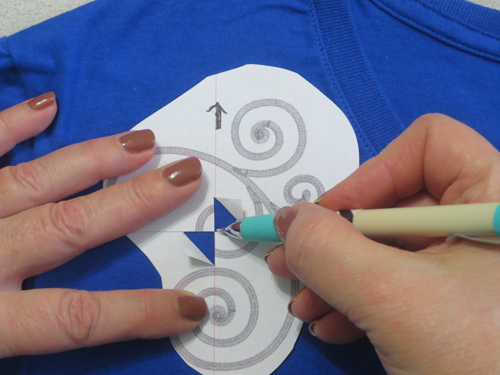 If you want to make absolutely certain that your design will fit in your project, print a template to assist in placement. Learn all about printing a template in this Marking and Hooping Your Project tip here, and learn how to use printed templates to arrange multiple design compositions in this Paper Templates tip.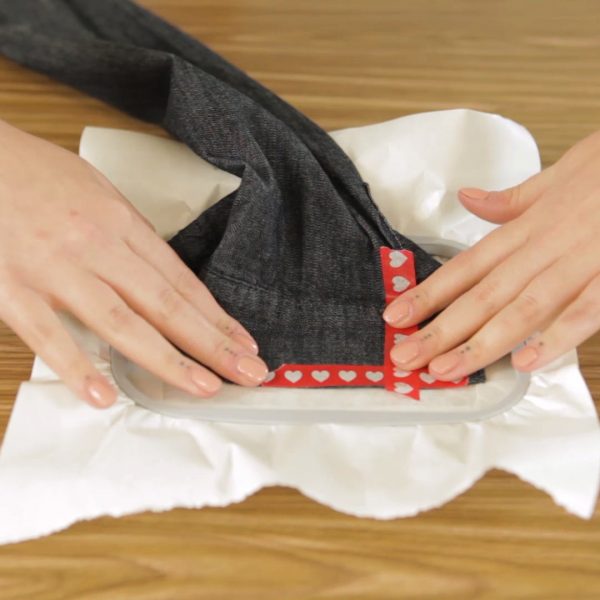 How do you embroidery something that won't fit in the embroidery hoop? Learn the basics of the un-hooped method in the Hooping Without a Hoop tip.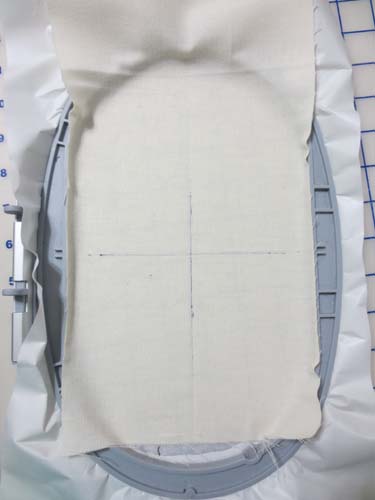 When using the un-hooped method, it's important to align your center marks as closely as possible. It's easy to do with one of these Two Techniques for Aligning Centers in Hoopeless Embroidery.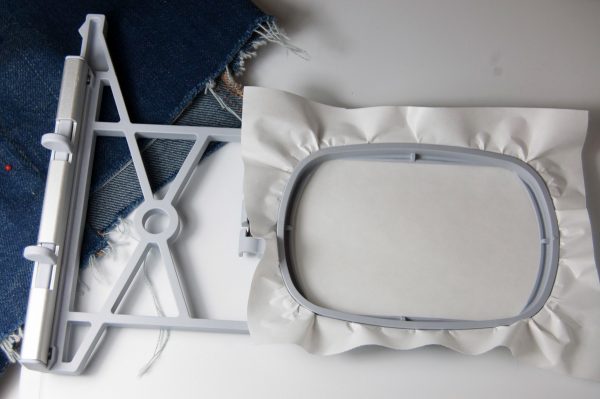 How can you embroidery in tight places like sleeves, pant legs, or an itty bitty onesie? It's no problem when using the Adapter Set and Free-Arm Embroidery!
Machine Embroidery Techniques
How to hoop a hat? It's no problem to embroider a hat with the BERNINA Hoop 'N' Buddyz hoop insert and a compatible embroidery machine! Learn all about this special hoop in the Embroidered Hat tutorial here.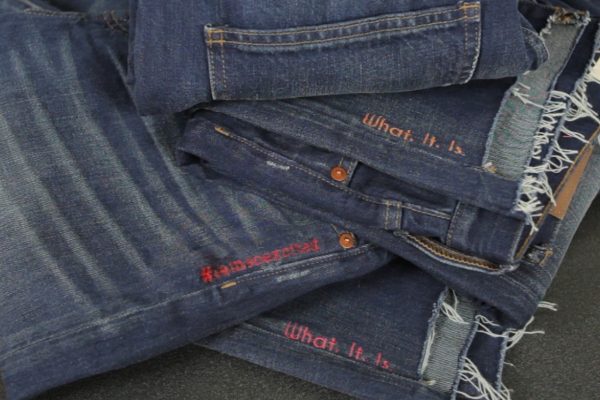 Add a fun touch to your denim with the Embroidered Jeans tutorial from WeAllSew.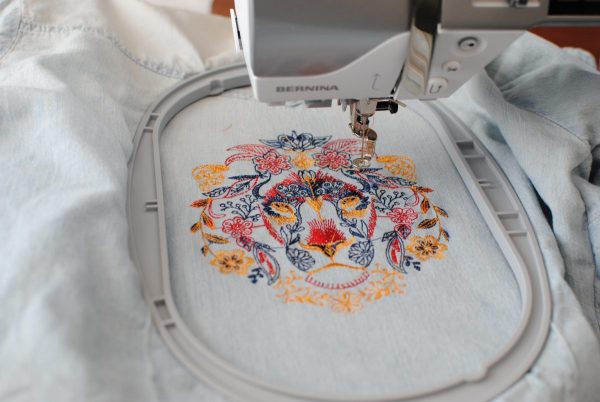 Want to give some new life to an old shirt? Get inspired to add embroidery in the Embellish a Shirt With Embroidery tip post.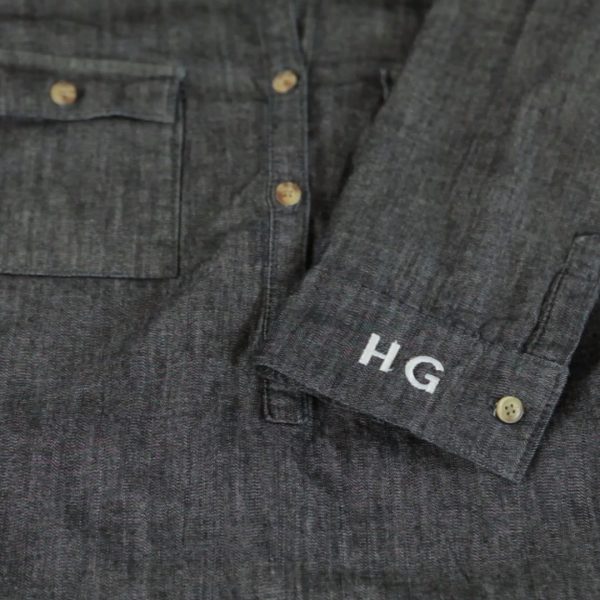 Or, add an elegant but simple touch to a shirt with the Modern Monogram tutorial.
Turn your favorite embroidery design into a fun patch, ready to attach to your backpack or jacket! Find out how to create a patch with embroidery designs in the DIY Embroidered Patch tutorial.
Create an embroidered monogram on leather for a sturdy, personalized patch. Learn how to create a Leather Monogram Patch in this tutorial.
Last but not least, use your embroidery machine to create one-of-a-kind, customized labels for your quilts. This is especially important when gifting a handmade quilt, as a sturdy embroidered label will record the date and information about the handmade gift. Find out how to make an embroidered Quilt Label here.
Difficulty level

Beginner

Time to Complete

Evening

Seasons

all seasons

Techniques

embroidery
What you might also like
387 comments on "Machine Embroidery Tips and Techniques"