Holiday Embroidery Projects: Gifts and Décor
Do you need a last-minute embroidery projects to make for the holidays?
We've gathered together our favorite project tutorials just for you!
How to Make a Burlap Fabric Gift Bag
There are many different ways to present gifts to loved ones. Learn how to use burlap fabric to make a cute gift bag using your sewing and embroidery machine.
How to Personalize Coats and Jackets with Embroidery
Using machine embroidery to personalize the inside of handmade coats and jackets will give them that extra special touch.
Machine-embroidered Christmas Stocking, Part 1: Sew the Stocking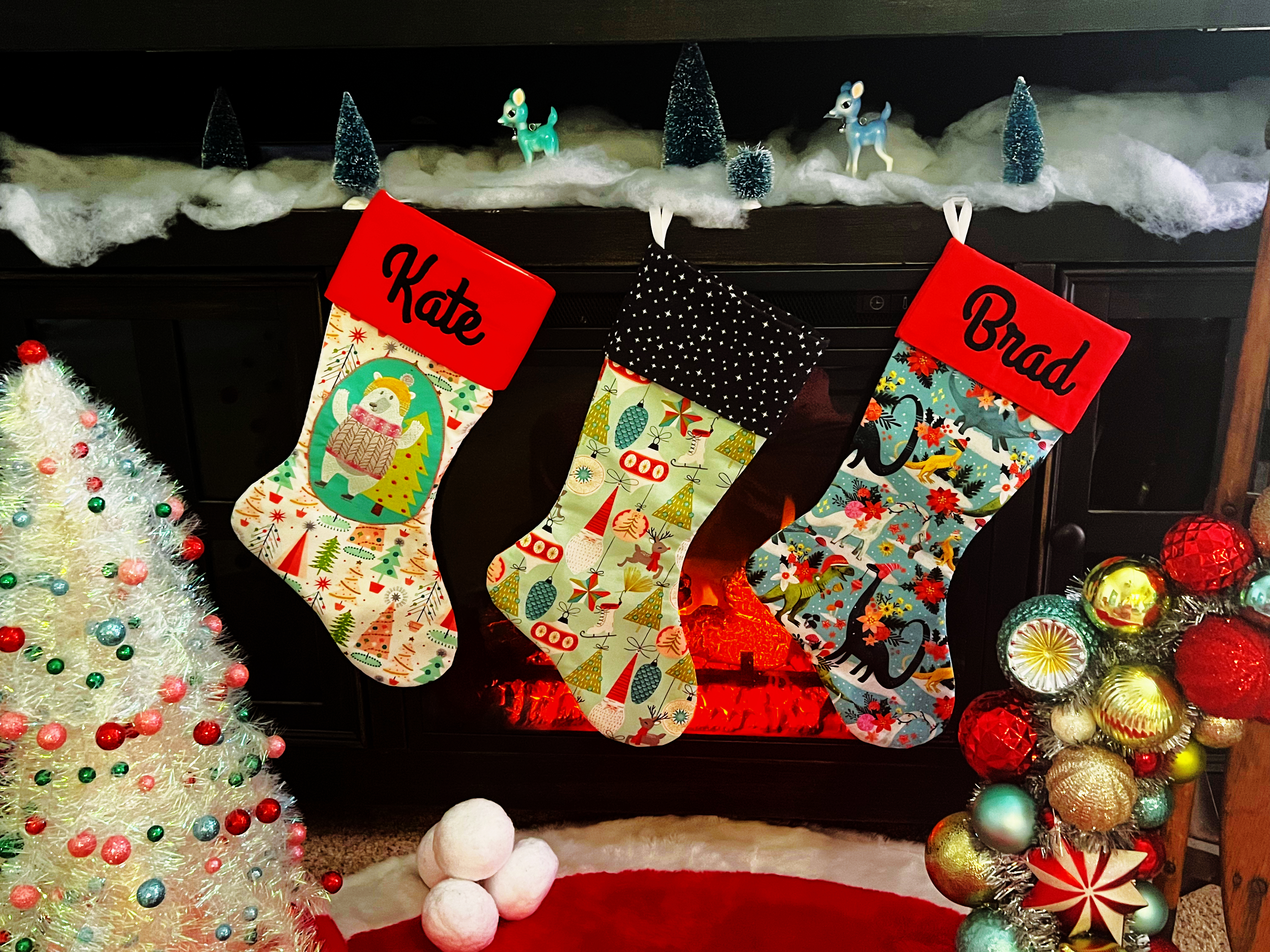 Learn how to sew an adorable Christmas stocking and personalize it with machine embroidery in this three-part series!
Machine Embroider a Rope Bowl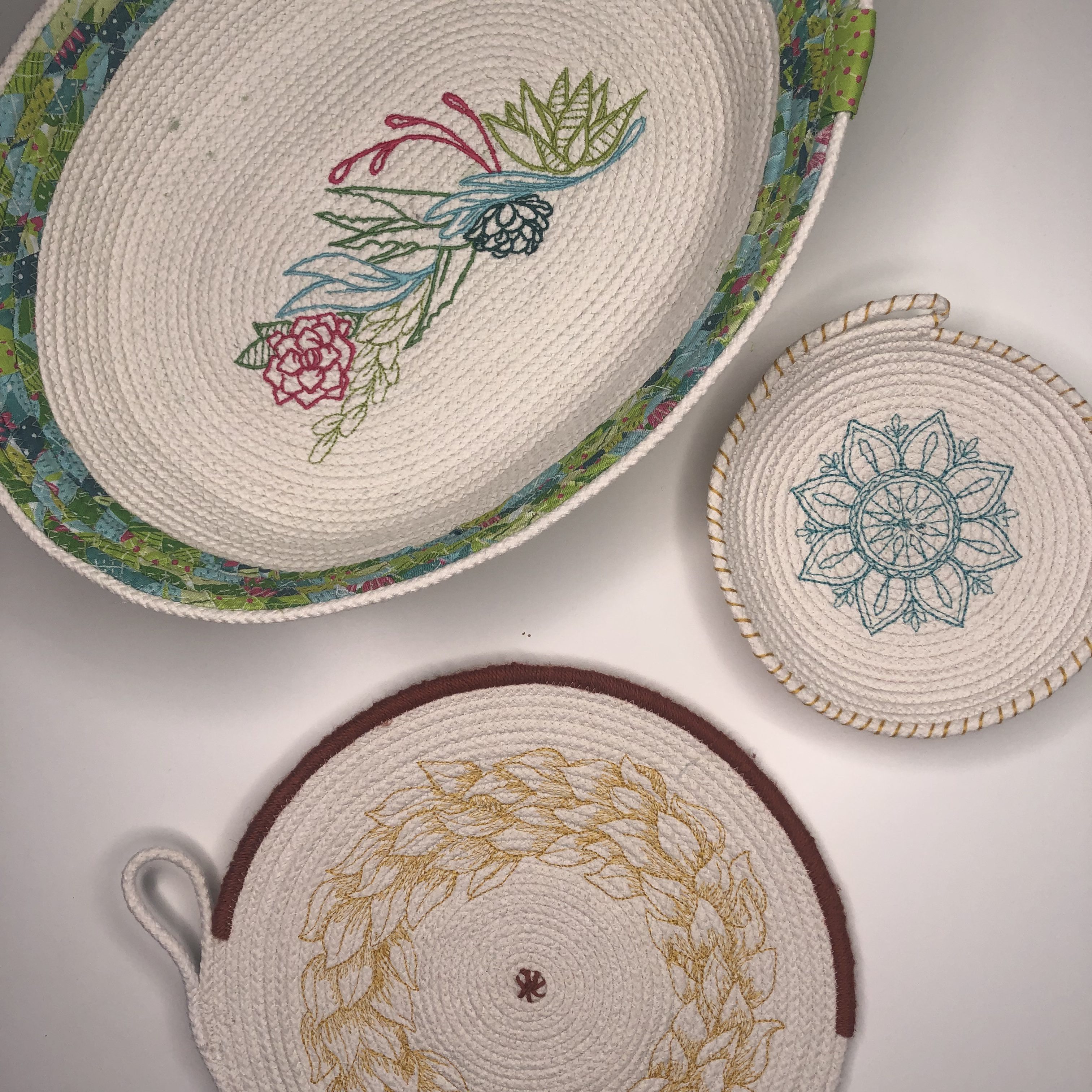 Create ring dishes and rope bowls with the option to embroider them with any design you want. Perfect for holding sewing tools and for décor!
Octagon Tree Skirt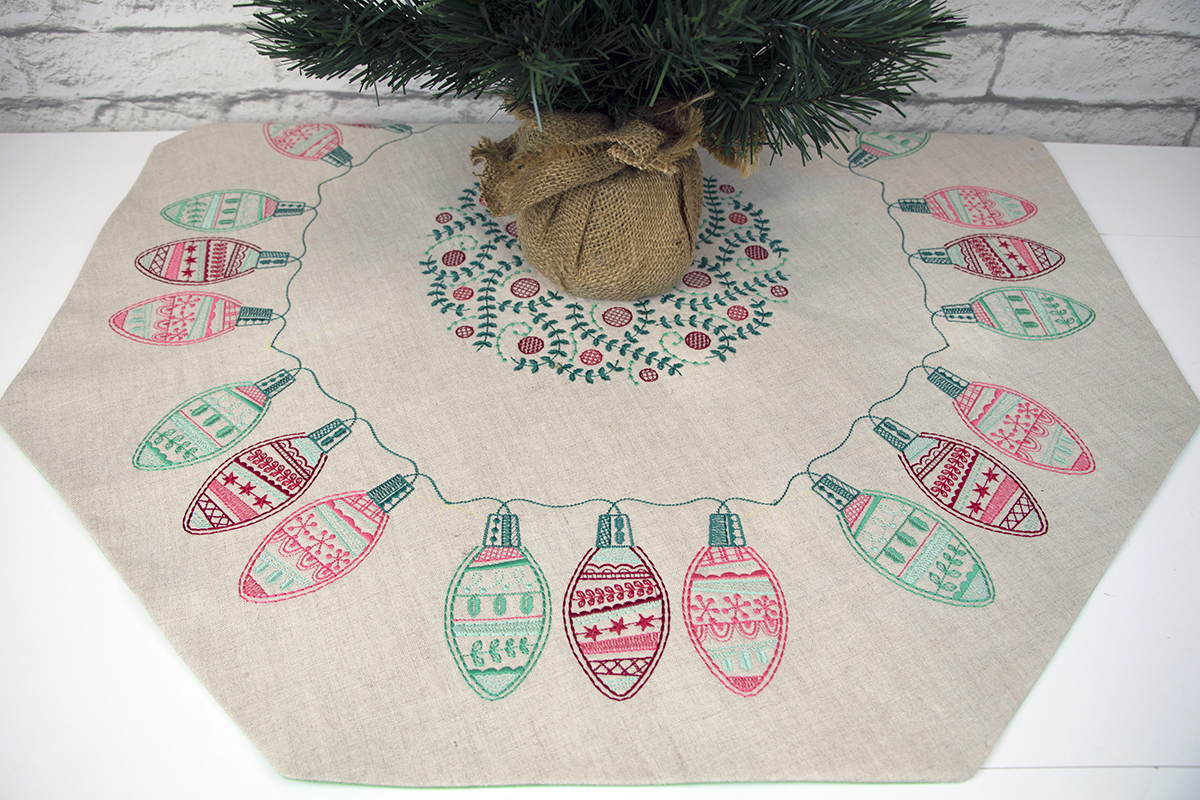 This Octagon Tree Skirt project requires minimal skill and is perfect for dressing up your tree while showing off your embroidery skills.
How to Make Embroidered Greeting Cards
Learn how to create embroidered greeting cards to make someone feel special this holiday season!
How to Embroider a Mouse Pad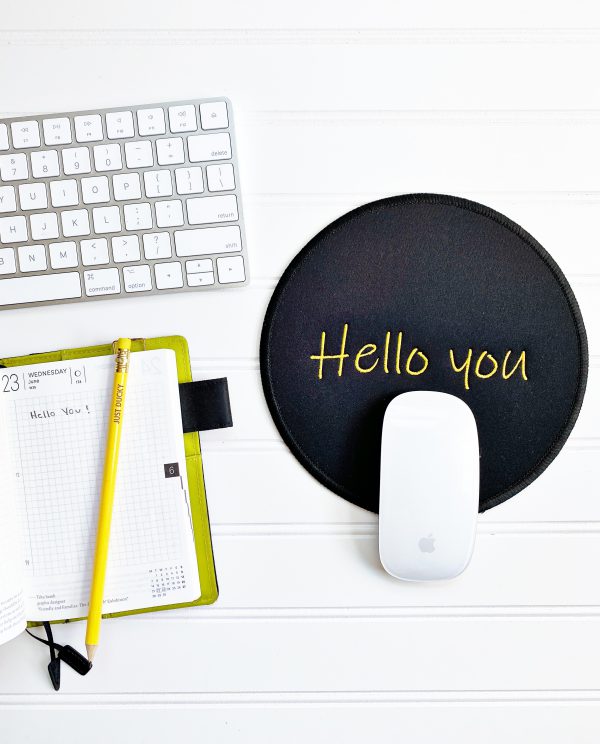 Embroidery is fun, especially when it's done on an unexpected item. Learn how to hoop and embroider a mouse pad for yourself or gift it.
Christmas Tree Tea Light Cover In the Hoop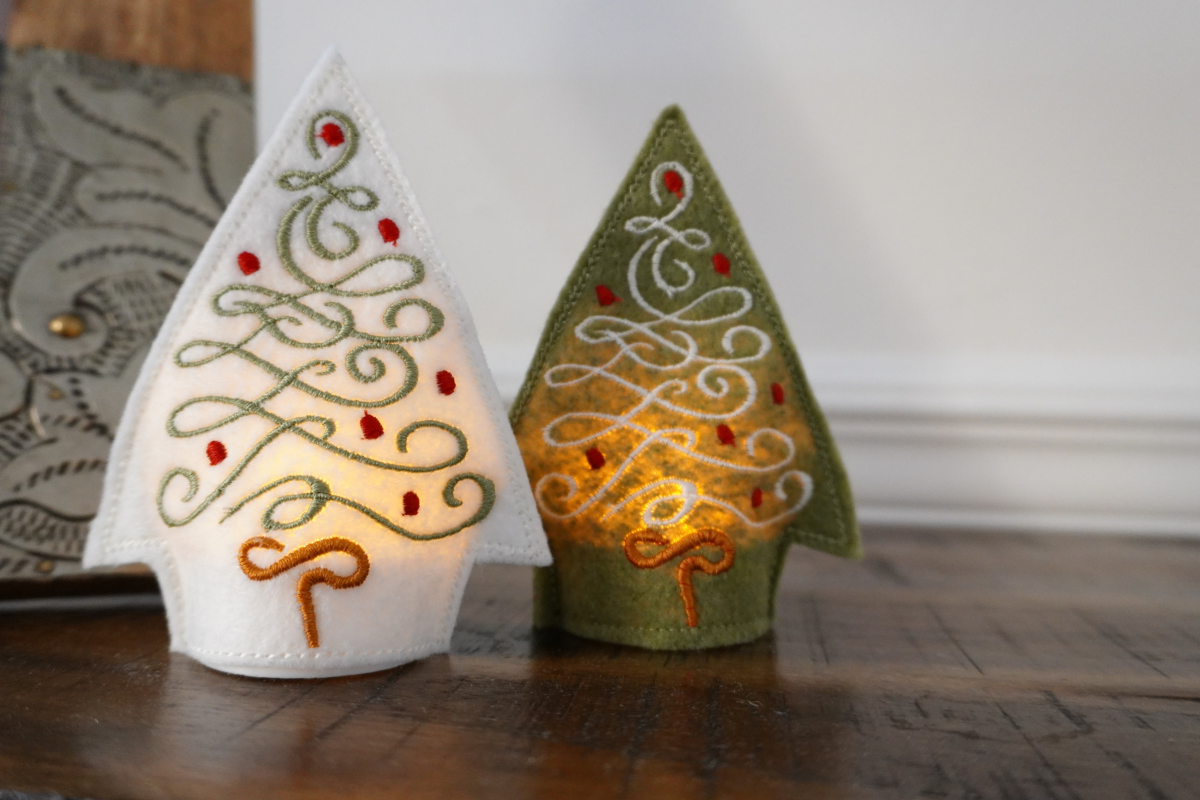 Are you ready to make an adorable holiday project with your embroidery machine? Create this fast and fun in-the-hoop Christmas tree tea light!
Embroidered Felt Pouch
These simple felt pouches are great for gift-giving and make a fun canvas for machine embroidery.
DIY Embroidered Holiday Trees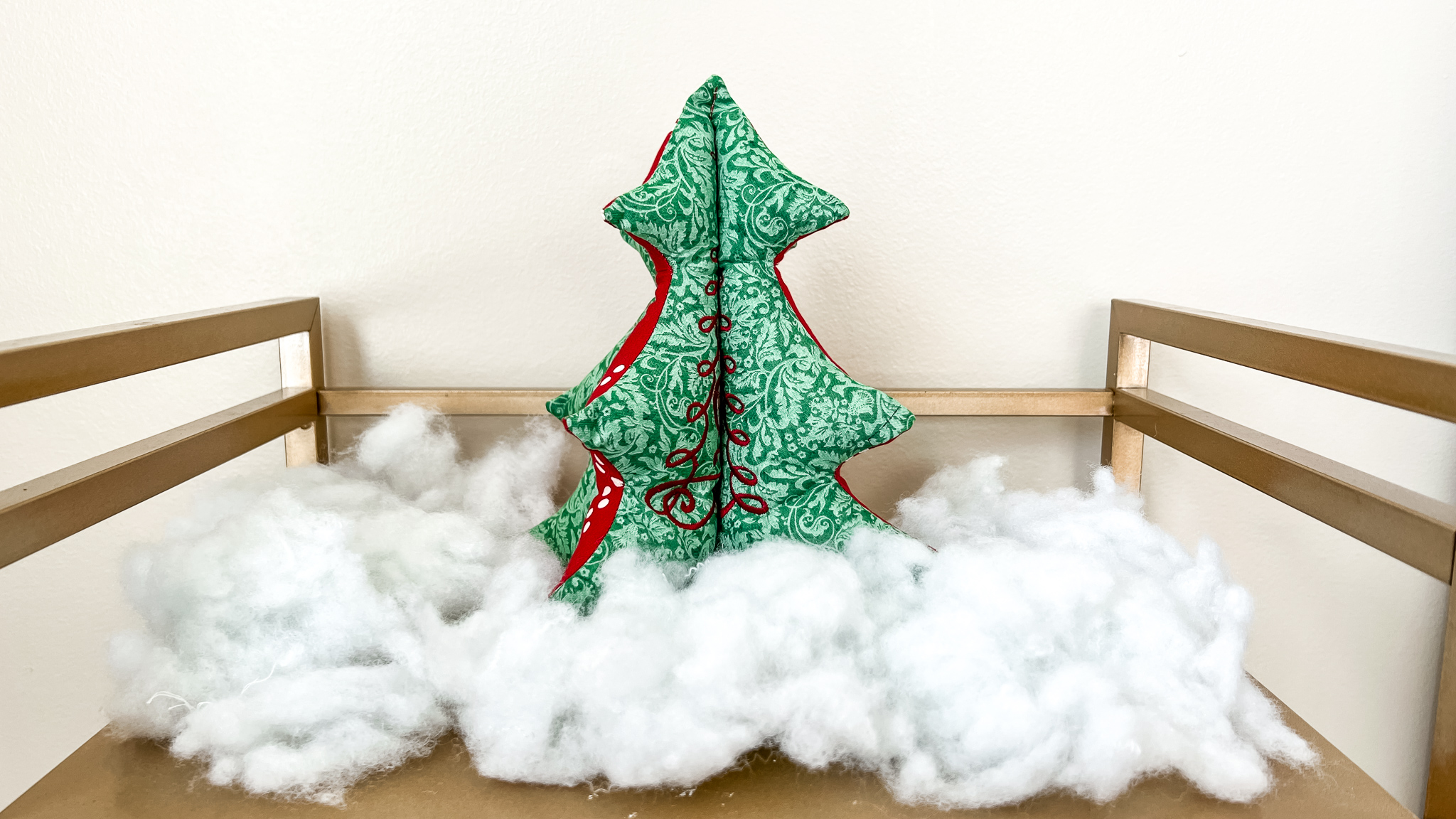 This embroidered holiday tree is a super easy and fast sew that will add some special details around your home or office!
Seasons

Christmas, holiday
What you might also like
325 comments on "Holiday Embroidery Projects: Gifts and Décor"