Tips for Sewing Straight Seams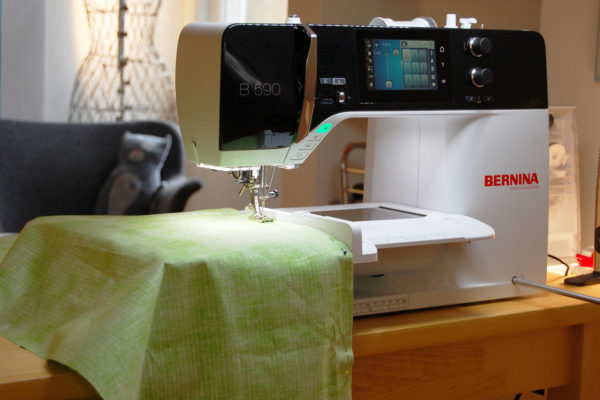 When sewing long runs of fabric together in a straight seam (stitching panels for curtains or joining large pieces of quilt backing for example) it can be difficult to keep a lengthy seam nice and straight. Any variation from the straight line of stitching can cause wobble or even a pucker. We've got some simple tips for sewing straight seams that can help!
Seam Guide for Slide-on Free-arm Table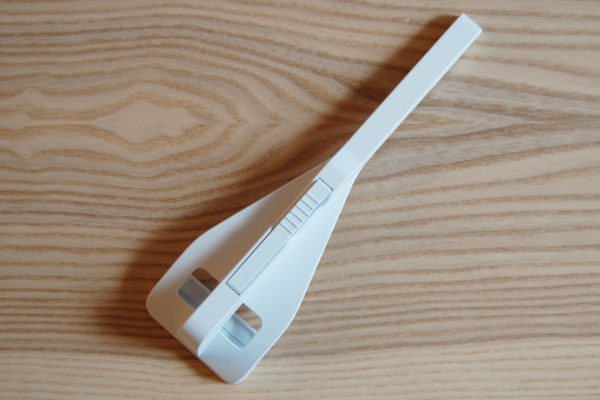 You may have seen this tool floating around and wondered what it was and how to use it. The BERNINA Seam guide fits snugly on the front edge of the slide-on table, and you can move the guide to any position left or right of the presser foot.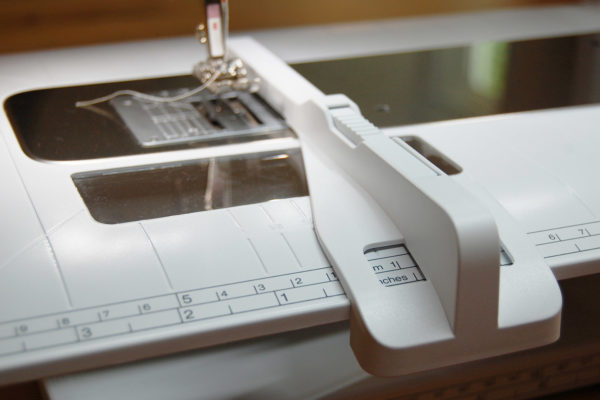 Simply set the guide to your seam allowance measurement and you've got a nice edge to line-up and follow when sewing those long, straight seams.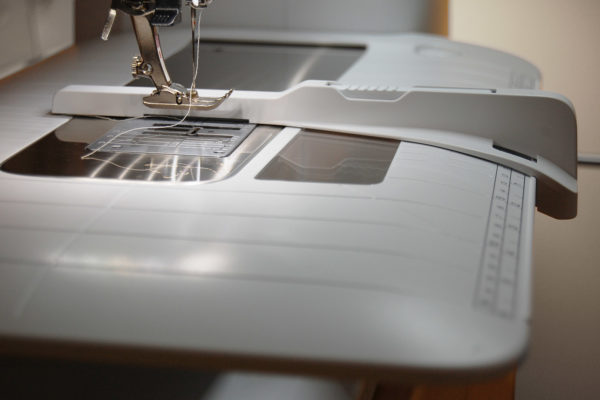 The guide runs the full length from the front of the slide-on table to well behind the foot.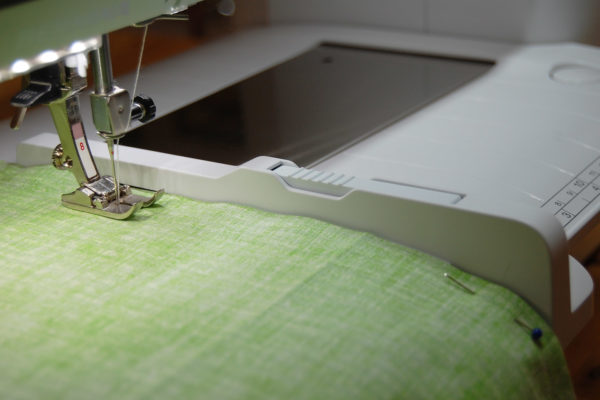 By lining the fabric against the full edge of the guide you can be assured that your seam will be nice and straight. It's also a great tool for precisely topstitching a perfectly straight line.
Free-Hand System Presser Foot Lifter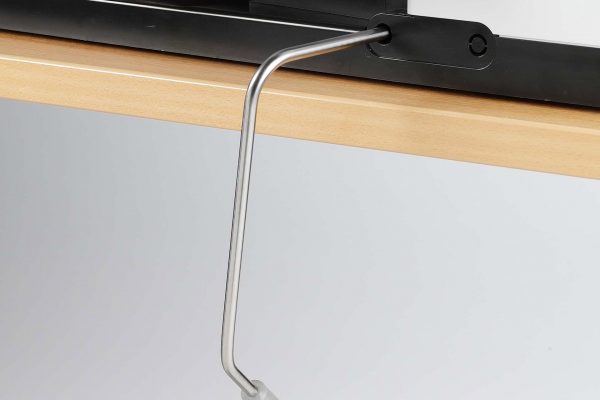 The Free-Hand System, or FHS for short, is like an extra helping hand when sewing. Give the lever a quick little knee-lift to raise the presser foot without taking both hands away from your project. Use the FHS in conjunction with the needle-down feature; with the needle down in the fabric, use the FHS to raise the presser foot to make any re-adjustments in your project to keep your seam as straight as possible!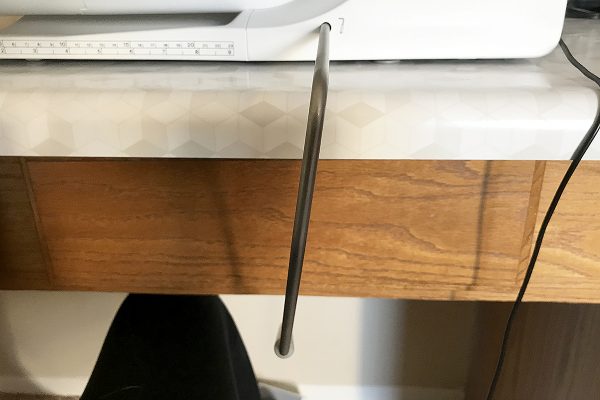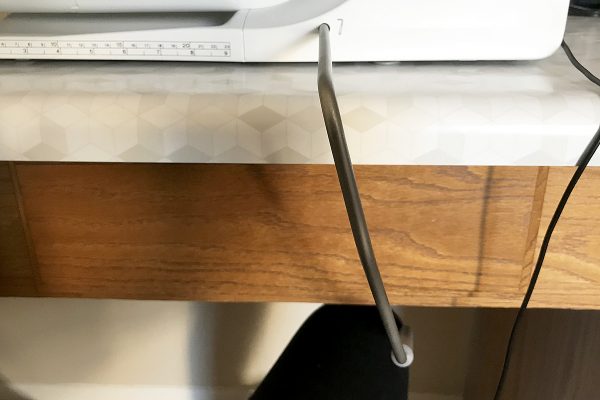 Watch a quick video that shows how to work the FHS here at WeAllSew, learn some of the other benefits of this great little helper in this post, and read about which BERNINA model was the very first machine with a patented, knee-activated presser foot lifter!
Straight Stitch Presser Feet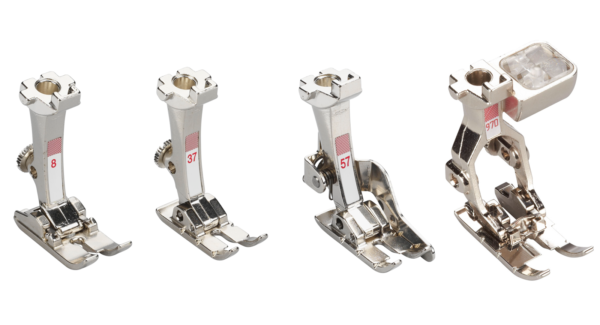 Using a presser foot created to aid in straight stitching will help you sew a straighter seam. These feet include the Jeans foot #8/#8D, Patchwork foot #37/#37D, Patchwork foot with guide #57/#57D, and Patchwork foot #97/#97D. All of these feet are designed with a small needle opening, leaving a large area of the foot flat to support the fabric. This helps to prevent flagging (fabric being dragged up or down with the needle) and skipped stitches.
Use a straight stitch needle plate in conjunction with any of these straight stitch feet to keep fabric supported from underneath.
Give the Seam guide, Free-Hand System, and straight stitch feet a try on your next long seam sewing project.
Difficulty level

Beginner

Time to Complete

Evening

Seasons

all seasons

Techniques

sewing
What you might also like
7 comments on "Tips for Sewing Straight Seams"