Did you make it to the International Quilt Festival in Houston this year?

November 2, 2013
Alice Voss-Kantor
The International Quilt Festival is happening until November 3, 2013.
If you made it to Houston this year, you'll agree that this event is truly one of the highlights of the year for all quilters and sewers, regardless if they are experienced or just beginning to sew, and whether they are making traditional or modern quilts.
This year we again captured some of our favorite moments from the show. See it for yourself – sit back and enjoy!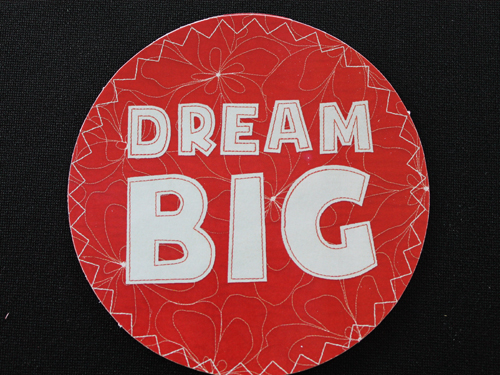 Techniques

quilting
What you might also like
4 comments on "Did you make it to the International Quilt Festival in Houston this year?"