Embroider BIG with BERNINA!
Hello, WeAllSew readers! It is with great delight that I begin a posting journey that will take you behind the scenes for a look into the development of BERNINA's BIG DREAM…the dream of faster, larger embroidery with professional results The DREAM will become a reality in the shape of a new multi-needle embroidery machine–the BERNINA E 16.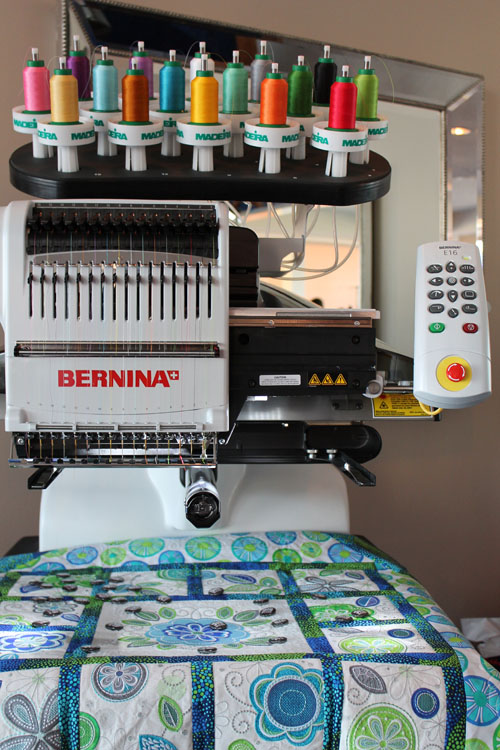 The E 16 made its first celebrity appearance at International Quilt Festival in Houston. Here's a look at the festivities surrounding the preview, including a look at a number of recently-released products and our other BIG news…the BERNINA Long Arm Machine.
Please share your comments on the video–I'd love to hear your thoughts and embroidery dreams!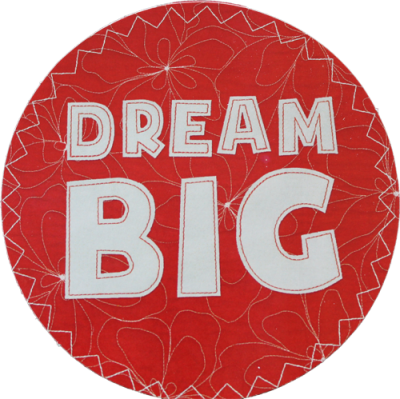 What makes this machine so special? For starters:
• 16 needle functionality
• 1400 stitches per minute
• Extra-large embroidery field (400 x 350 mm, or about 15-3/4″ x 13-3/4″)
• Exclusive Acti-feed tension system
• Quality Design Library
If embroidery is your passion, be sure to follow along with me through the final development of this amazing new machine. In addition to machine news, I'll be sharing tips and embroidery hints along with unique embroidery project ideas. I invite you to participate virtually in my travels. Next stop–Steckborn Switzerland!
I am looking forward to completing my own ever-growing list of embroidery projects! For starters–I'm anxious to create a wall-hanging with the new Ecco Embroidery Collection. The stitch-in-the-hoop blocks are going to be amazing in the large E 16 hoop!!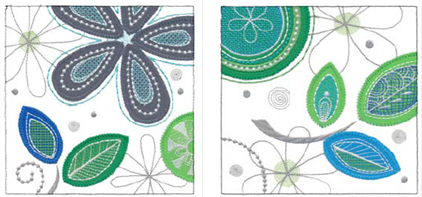 I'd love to hear about your current embroidery projects and any embroidery machine or design collection wishes you have.
Until next week, Happy Embroidery!
Jennifer
Jennifer Gigas, VP Professional Products, BERNINA of America
Techniques

embroidery
What you might also like