How to Sew a Simply Stylish Top
Learn to sew a simple Polly Top with the free pattern and video tutorial from By Hand London. The Polly Top is one of those tops that you'll love year round: Layer it under a cardigan or jacket while the temps are low, or pair it with your favorite skirt in warm weather. The Polly Top looks great made with simple colors as well as pairing up your favorite wild prints! Best part? It's free!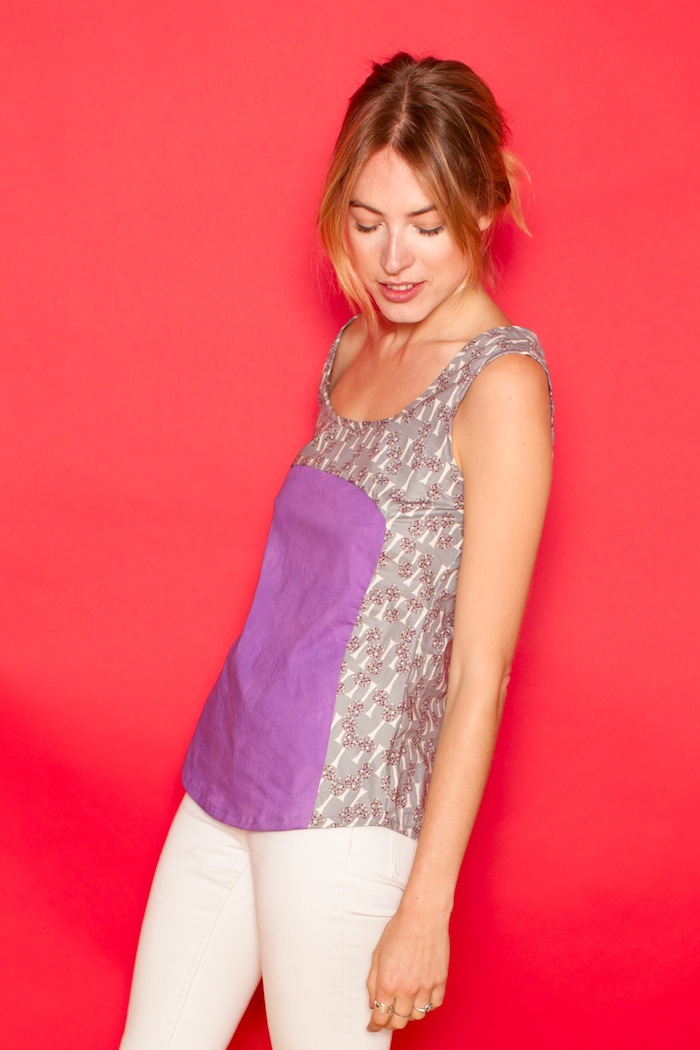 By Hand London is an independent pattern company established by two twenty-something London girls, Charlotte and Elisalex, who saw the need for stylish fashions based on classic silhouettes. Visit By Hand London to see more new patterns, get some great sewing tips, and even download your own By Hand London circle skirt app!
To get your free copy of the top, visit the Polly Top page, scroll down to the bottom of the page, and enter your information to have full copy of the pattern and instructions emailed directly to your inbox.
Be sure to let the good ladies at By Hand London know if you encounter any issues with downloading your pattern – you can reach them by using the "Contact Us" link at the website. I'm sure they'd also like to hear how much you like their website and patterns, too!
Projects

fashion
What you might also like
2 comments on "How to Sew a Simply Stylish Top"