National Sewing Month – Paris Green
To celebrate National Sewing Month in September, BERNINA is shining a light on a special group of creative makers. Over the next four weeks, we will feature a different person who brings a unique point of view to everything they create. Whether its quilts, garments or accessories, we are positive the talent of this group will inspire you to push your creative limits.
To start the series off, we want to introduce you to Paris.
At only 10 years old, Paris is already making quite the name for herself. Through her business Scarves & More, Paris has been busy sewing and knitting scarves to make money so she can buy fabric and sew dresses for underprivileged girls through the organization Dress A Girl Around The World.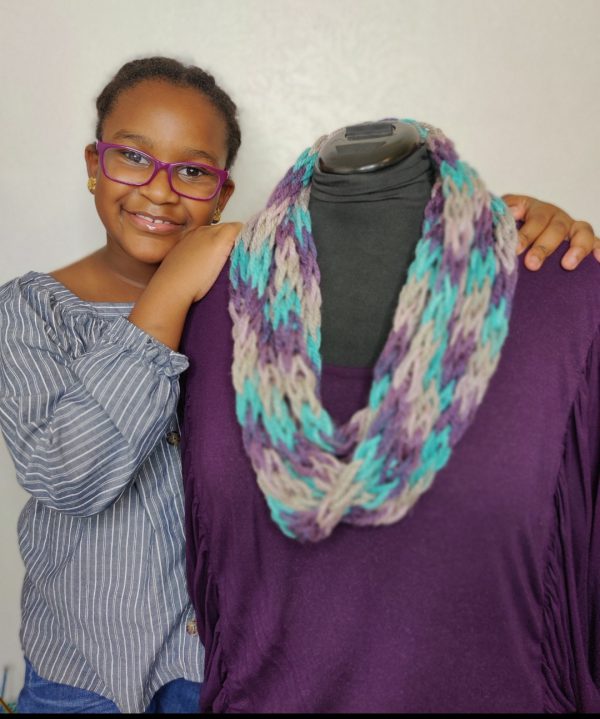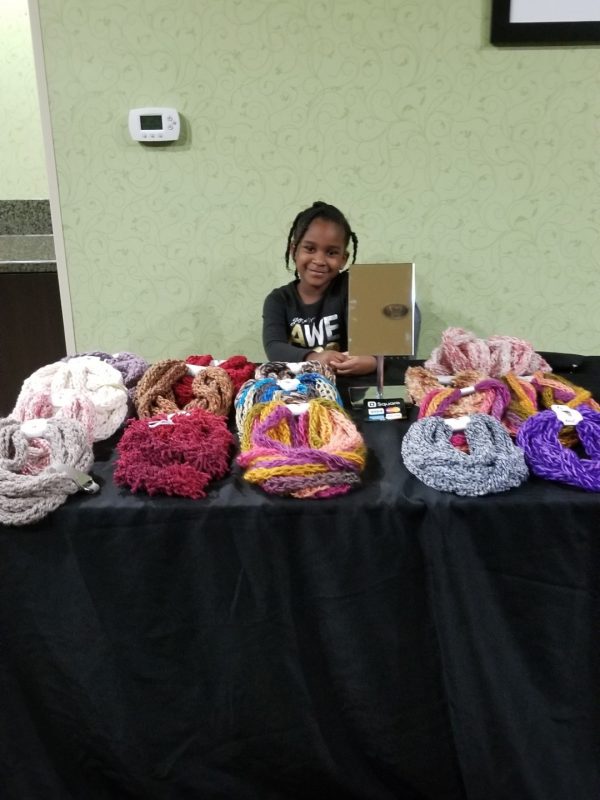 Paris was gifted her first sewing machine at the age of four. She quickly learned how to sew by watching her mom and sewing items for her younger brother. Through persistent practice, Paris was able to learn new techniques and perfect a wide variety of skills.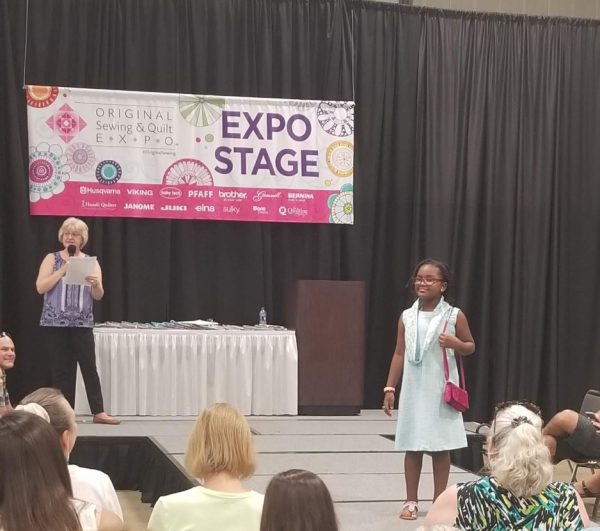 At the age of nine, Paris entered the Sewing & Quilt Expo's design competition where participants had to sew their own outfit. While Paris was not familiar with advanced garment sewing, she ended up winning the competition. The win gave her the confidence she needed to push her creative dreams even further.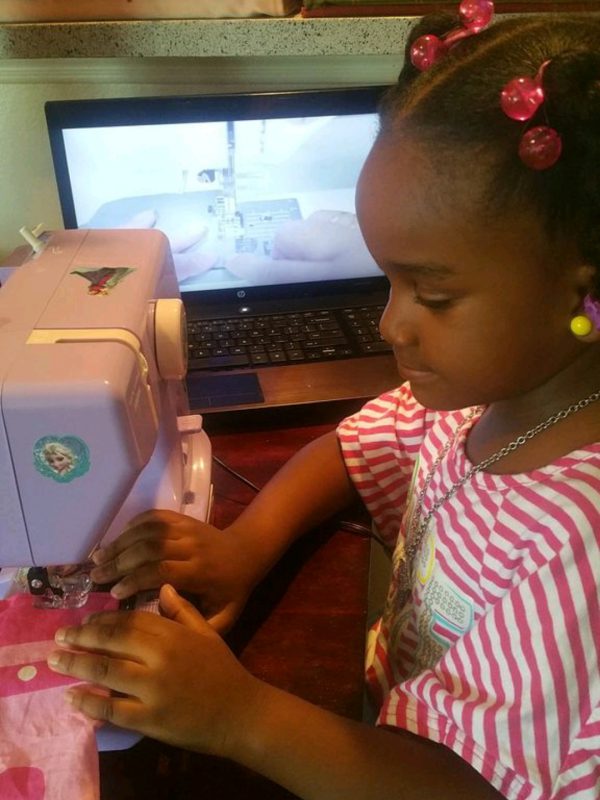 Paris is always looking for new ways to give back. This passion lead to the creation of her business Scarves & More. As she gets older, she would love to pursue a career that combines her love for giving back and sewing.
In the meantime, Paris is focused on growing her business and collecting donations to afford fabric and other materials. She has big dreams for her business and is excited to slowly grow and expand her network so she can give back even more.
If you would like to learn more about Paris and Scarves & More, below are links where you can follow and donate.
To see more on Paris, including video footage from our conversation, visit BERNINA's Facebook and Instagram pages.
What you might also like
One comment on "National Sewing Month – Paris Green"