National Sewing Month – Julian Collins
To celebrate National Sewing Month in September, BERNINA is shining a light on a special group of creative individuals. Over the next four weeks, we will feature a different person who brings a unique point of view to everything they create. Whether its quilts, garments or accessories, we are positive the talent of this group will inspire you to push your creative limits.
BERNINA of America is happy to introduce you to Julian Collins!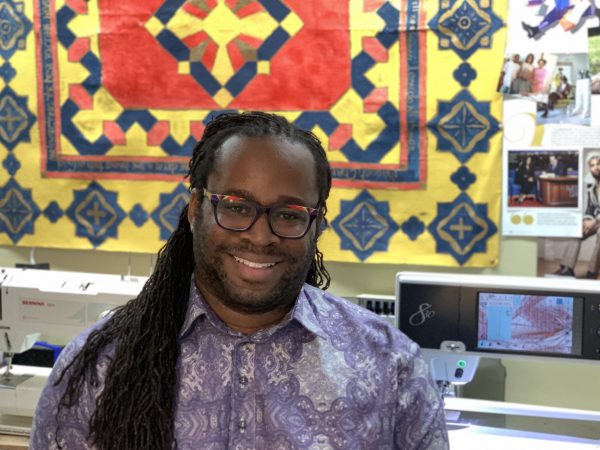 Growing up, Julian was constantly surrounded by creativity. His first memory of sewing was seeing his grandmothers make beautiful creations out of nothing. Seeing them both work with their sewing machines was something that always brought him joy as a child. As he grew older, his fascination with sewing grew stronger. He started watching YouTube tutorials and reading books to teach himself new techniques.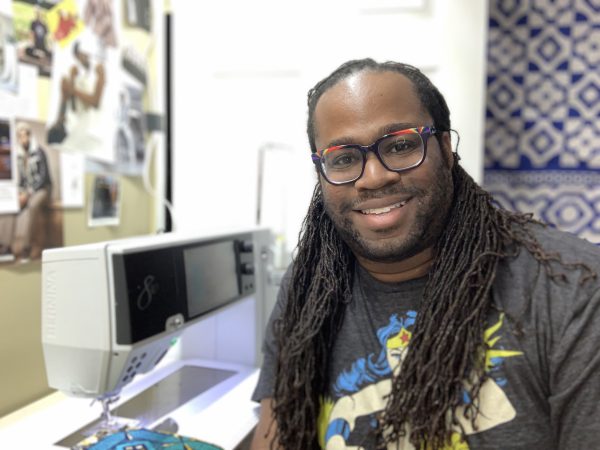 As a garment sewist, Julian is inspired by bright colors and bold prints. He believes colors and patterns that pop allow him to express himself and serve as an armor for him while in public. Even if he is sewing something traditional for his day job, he will always find a way to work in color whether it's a hem finishing or a pocket finish.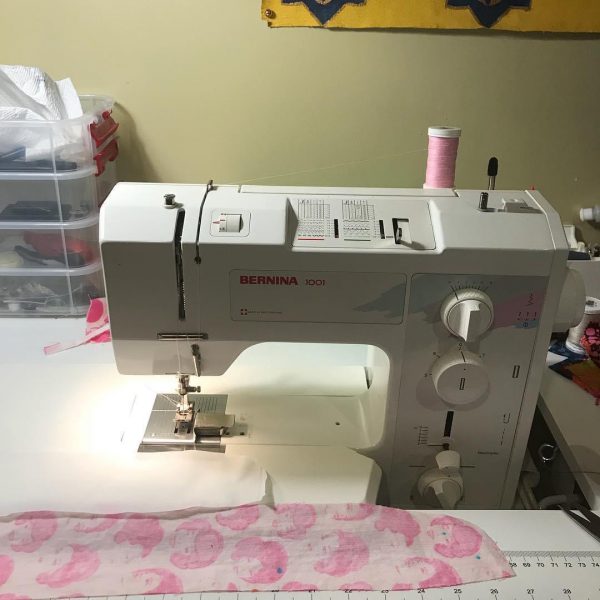 When he is not creating, Julian is advocating for other makers. In June, Julian became a member of Black Makers Matter, a coalition of black sewists and makers who are creating influential change in the sewing and crafting industry. Over the past few months, the group has been busy with shining a light on black makers through Instagram series like 'Maker Monday' and initiating conversations with companies about how black makers are represented in the industry. BMM just launched a newsletter that followers can sign up for. They are also busy planning for the upcoming Fashion By Black Designers virtual show on October 16. The show will feature creations from a long list of black fashion designers from around the U.S. You can learn more about the show and how you can watch here.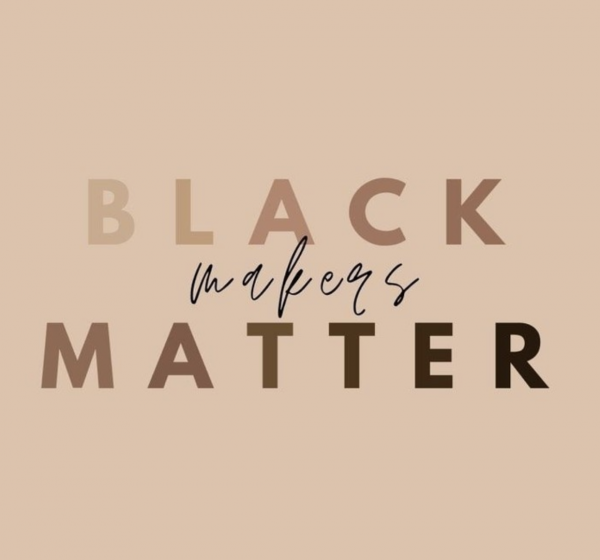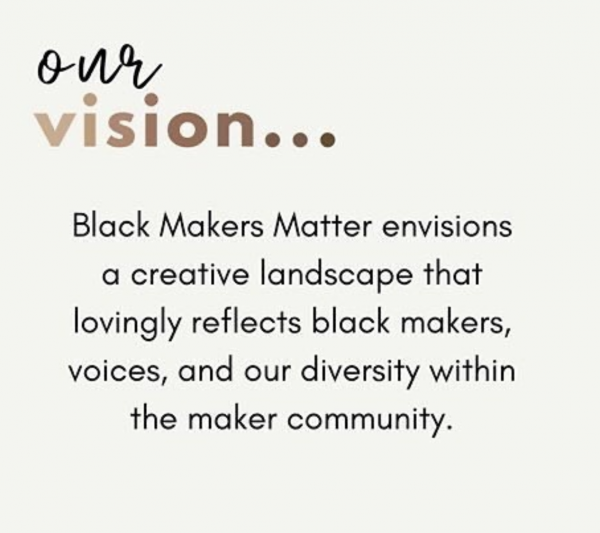 Another group that Julian plays an active role in is the Sew "Manly" Facebook Group. Julian founded this group for men and women who enjoy sewing or learning about masculine presenting clothing. The group, which is open to everyone, has a wide range of members including beginner sewists and master tailors who offer up inspiration and tips to members. Julian started the group because he noticed a lack of people talking about menswear and men who sew. The group currently has 1,900 people and is growing at a rapid pace.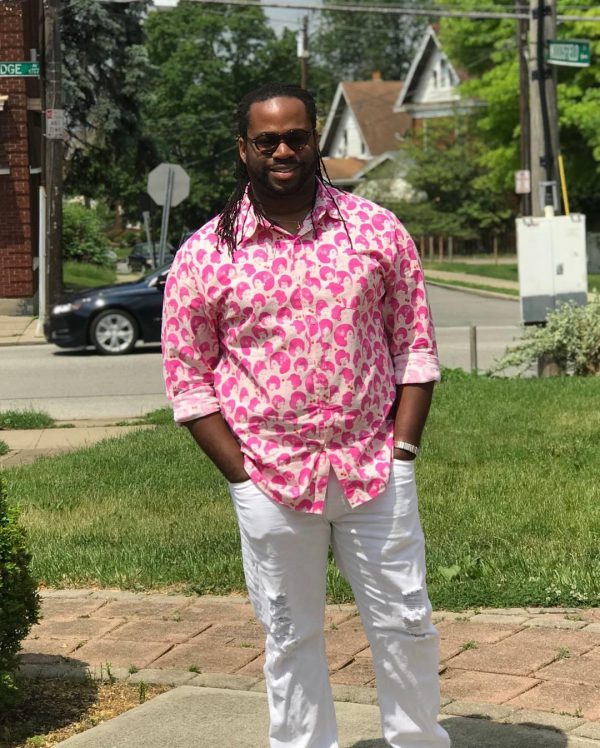 At the end of the day, sewing is a form of self-care for Julian. When he is behind a sewing machine, he enters a meditative state. Simply put, sewing brings him peace.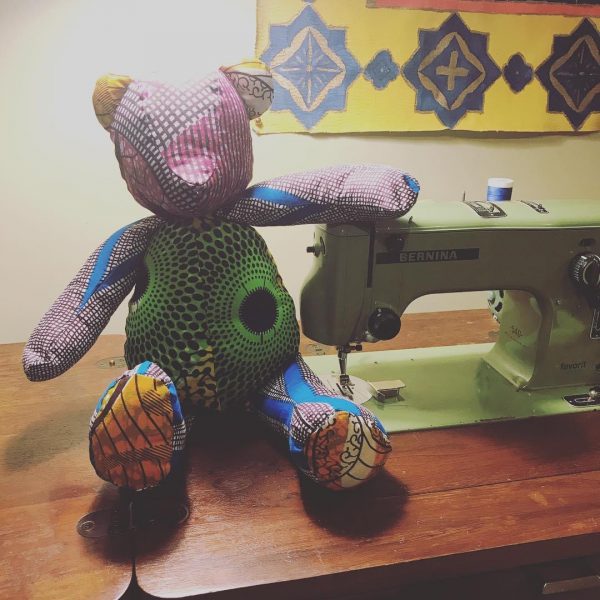 To learn about Julian, including video footage from our conversation, visit BERNINA's Facebook and Instagram pages.
What you might also like
6 comments on "National Sewing Month – Julian Collins"