WeAllSew National Sewing Month Challenge: Week 4
Welcome to the fourth and final week of our WeAllSew National Sewing Month Challenge! You can read all about our month-long challenge (and the fabulous prizes you could win) in our post here.
Our fourth weekly challenge is…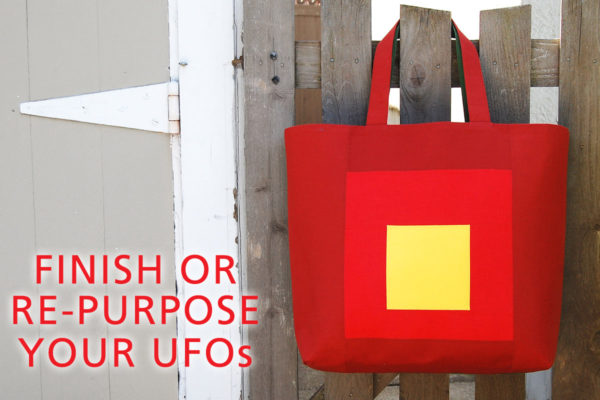 Finish or Re-Purpose Your UFO's
Let's face it, if you love to sew, you are sure to have at least one UFO (unfinished object) in your sewing space! We challenge you to finish at least one of your UFO's, either by repurposing it into something new, or finally finishing something you started a long time ago. Upload photos and a short description in a post to our Community Section "National Sewing Month Challenge 2018" section by Sunday, September 30, and you'll be entered in our contest for a chance to win this week's prize. Fans who enter all four of our weekly challenges will automatically be entered for a chance to win our grand prize! If you're not familiar with posting in our WeAllSew Community section, click here to see all the details.

Our National Sewing Month Challenge Week 4 prize is one pair of Tula Pink Hardware 8″ fabric shears!
To read the WeAllSew National Sewing Month Challenge contest rules, click here.
Seasons

all seasons
What you might also like