National Sewing Month: Minki Kim
To celebrate National Sewing Month in September, BERNINA is shining a light on a special group of creative makers. During National Sewing Month, we will feature a different person who brings a unique point of view to everything they create. Whether its quilts, garments or accessories, we are positive the talent of this group will inspire you to push your creative limits.
We are happy to introduce you to Minki Kim, a talented sewist, illustrator, author and fabric designer.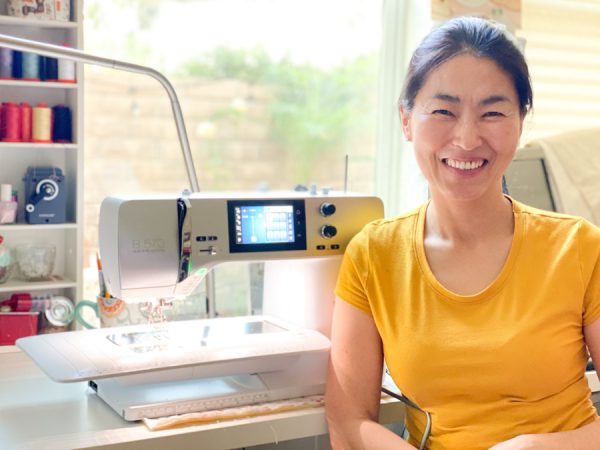 Minki is a self-taught sewist. After buying her first machine, she let it sit for two years because she was intimidated to start. To get over the intimidation, Minki started with simple stitching techniques she learned from online tutorials. Her first project was a simple coaster and from there, she slowly started creating more advanced projects that incorporated her illustrations.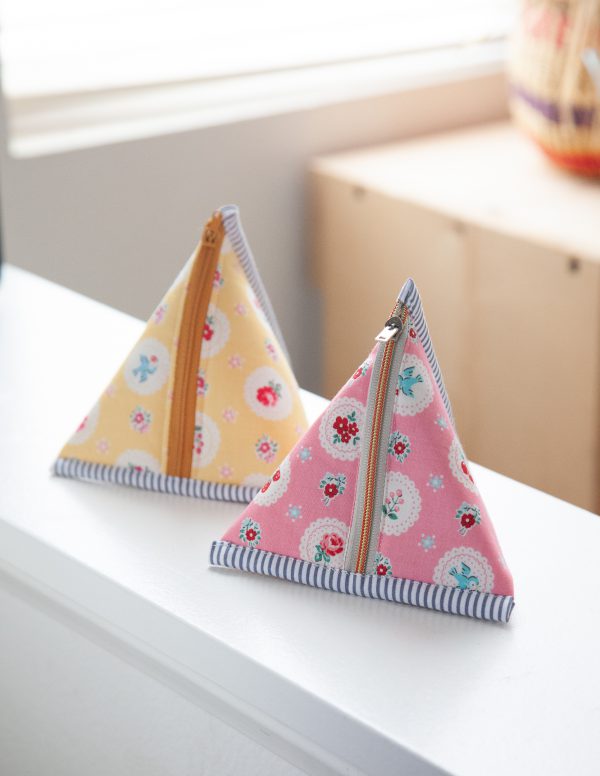 For Minki, creativity runs in the family. Her mother is a skilled crafter who can make something out of anything. Minki's daughters also have creativity running through their veins. One of her daughters recently taught herself to sew and has been sewing hats using fabric from old denim.
Speaking of her daughters, Minki's creativity is often inspired by them. A lot of her projects have come from pictures or sketches of her daughters that she has traced using her sewing machine. Her favorite project is a picture of her two daughters walking to the bus on the first day of school.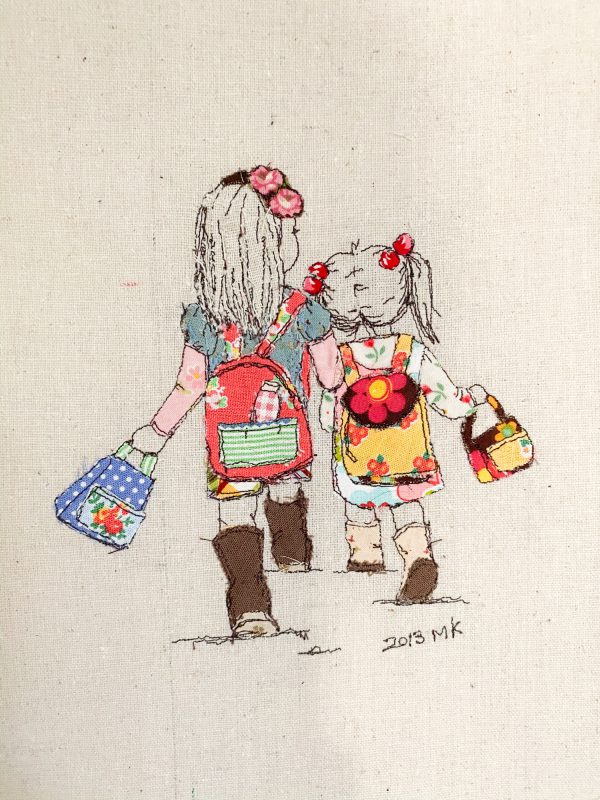 Minki is thankful for sewing because it has kept her occupied throughout major moments of transition in her life. When she moved from Korea and had zero friends or family around, Minki relied on her sewing machine to keep her busy and save her from boredom. Flashforward 18 years later, her sewing machine has yet again come to the rescue and helped her pass the time during quarantine.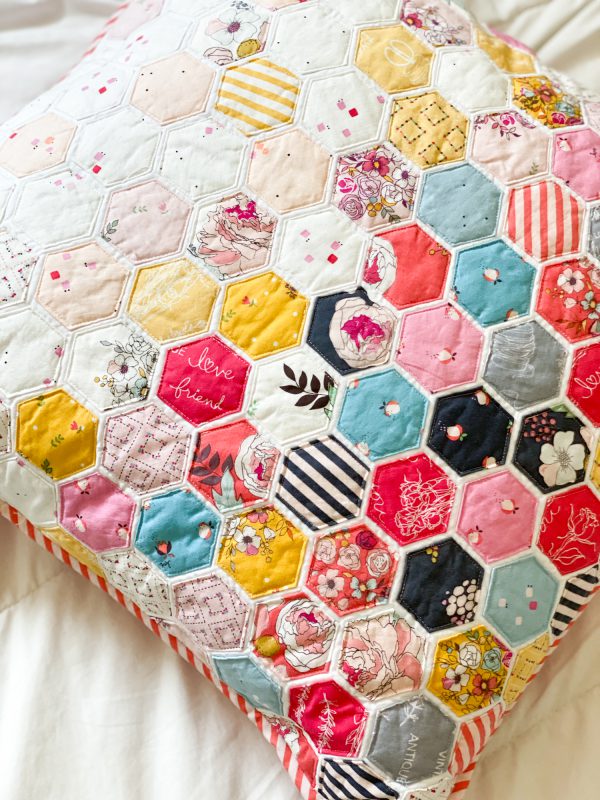 Minki is incredibly grateful for what sewing has given her. For those who are interested in learning how to sew, Minki encourages them to not hesitate and to jump right in. She promises there will be no regret.
To learn about Minki, please visit her website for information on her projects and books including her newest book of projects, Zakka Wool Appliqué. You can also follow her on Instagram and YouTube. Plus you can find great sewing tutorials right here on WeAllSew.
Used Products
What you might also like