Welcome to the third week of our WeAllSew National Sewing Month Challenge! You can read all about our month-long challenge (and the fabulous prizes you could win) in our post here.
Our third weekly challenge is…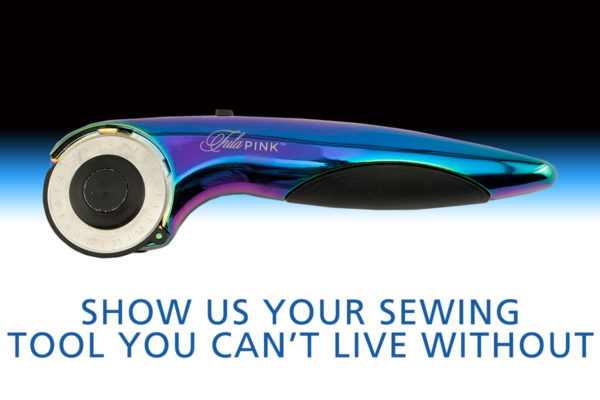 Sewing Tool You Can't Live Without
It's all about the tools! What is the one sewing tool that you just cannot live without? Upload photos and a short description in a post to our Community Section "National Sewing Month Challenge 2018" section by Sunday, September 23, and you'll be entered in our contest for a chance to win this week's prize. Fans who enter all four of our weekly challenges will automatically be entered for a chance to win our grand prize! If you're not familiar with posting in our WeAllSew Community section, click here to see all the details.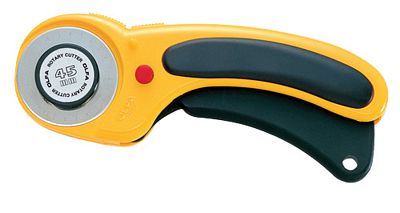 Our National Sewing Month Challenge Week 3 prize is one Olfa Ergonomic 45mm Rotary Cutter! This tool is shaped perfectly for comfort when cutting.
To read the WeAllSew National Sewing Month Challenge contest rules, click here.