WeAllSew National Sewing Month Challenge: Week 2
Welcome to the second week of our WeAllSew National Sewing Month Challenge! You can read all about our month-long challenge (and the fabulous prizes you could win) in our post here.
Our second weekly challenge is…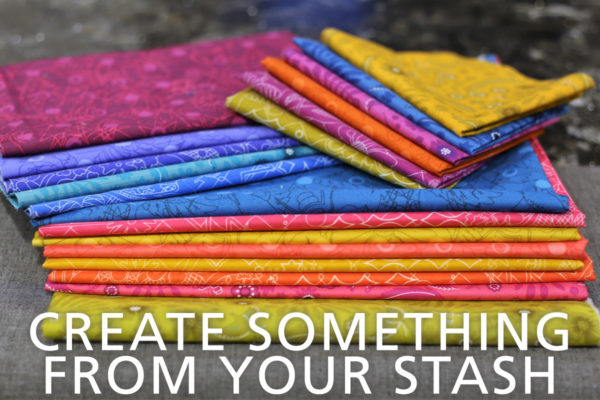 Create Something from Your Stash
We challenge you to make something from what you've collected in your stash! Upload photos and a short description in a post to our Community Section "National Sewing Month Challenge 2018" section by Sunday, September 16, and you'll be entered in our contest for a chance to win this week's prize. Fans who enter all four of our weekly challenges will automatically be entered for a chance to win our grand prize! If you're not familiar with posting in our WeAllSew Community section, click here to see all the details.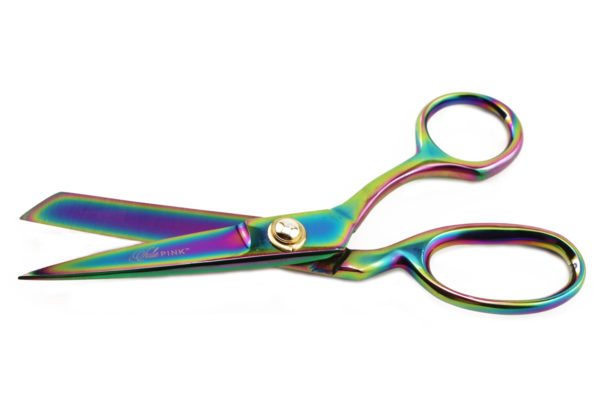 Our National Sewing Month Challenge Week 2 prize is one pair of Tula Pink 6″ Bent Trimmer Micro Serrated Shears! These special shears feature a micro serrated edge for precise cutting, keeping fabric from slipping and preventing fraying. These high quality stainless steel blades are designed for durability and style.
To read the WeAllSew National Sewing Month Challenge contest rules, click here.
Difficulty level

Beginner

Seasons

all seasons
What you might also like
2 comments on "WeAllSew National Sewing Month Challenge: Week 2"