Philippa's Christmas Wreath
BERNINA Ambassador Philippa Naylor shares her Christmas traditions that she always makes—a new Christmas wreath for her door.
The Christmas Wreath, here a my favorites:
The thing to do is find something to form the base and which to attach the decorations to. I've used all sorts including:
A metal fruit basket
An old hanging basket, curved side out
A metal heart shaped card holder thing(!)
A more traditional basketware wreath
Plastic corrugated 'card-stock' which can be cut into all sorts of shapes.
The 25 was cut from 2″ thick wall insulation material. We were renovating at the time. We live at number 25 by the way.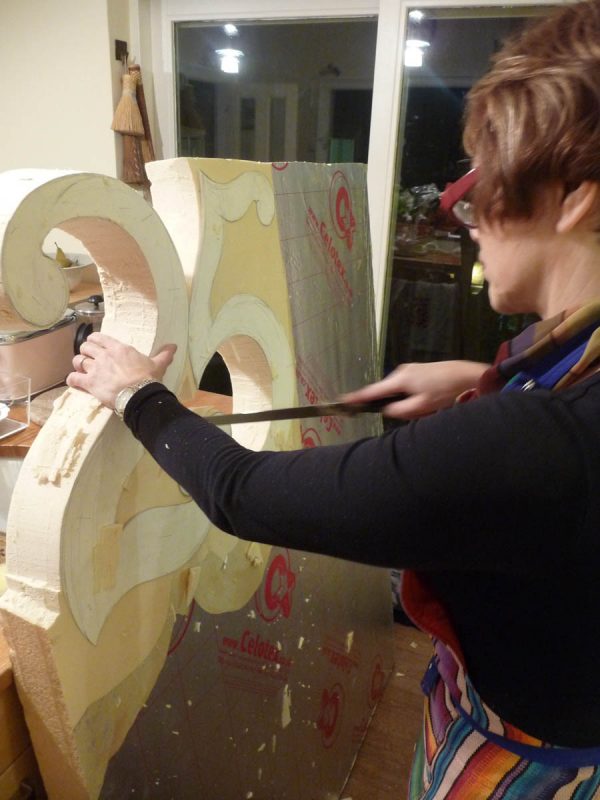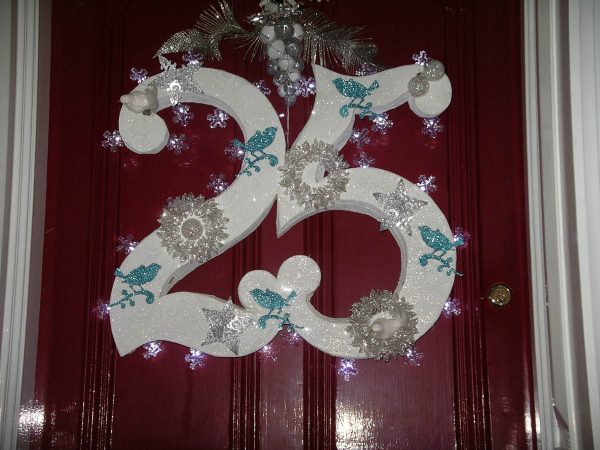 The items are then wired or hot glued on. I start collecting as soon as the Jan sales begin when there are lots of bargains to be had. Anything works as long as it is not breakable. So usually plastic. One shown has Ikea kitchen utensils (fish slice, spaghetti scooper spoon) and Ikea plastic picture frames.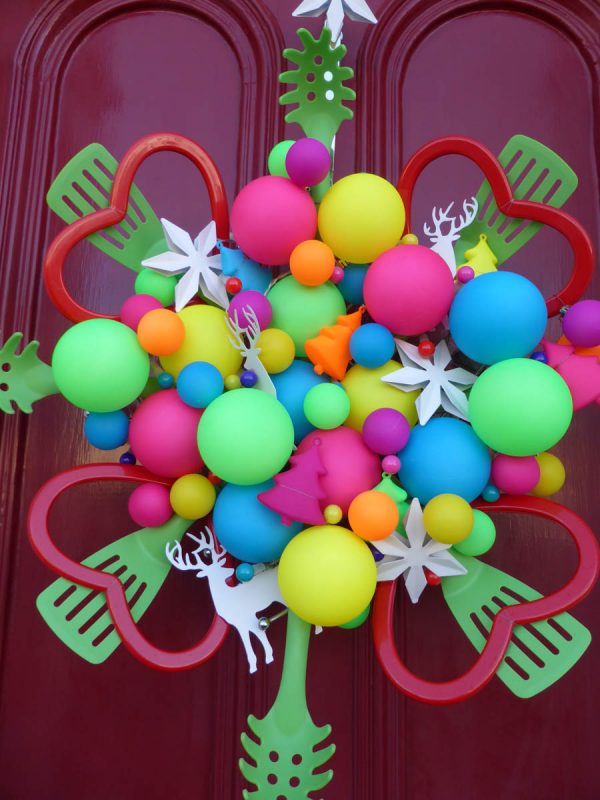 I usually add some lights. These go on fairly soon and must be outdoor lights if you are displaying outside. Try thinking 'outside the wreath'.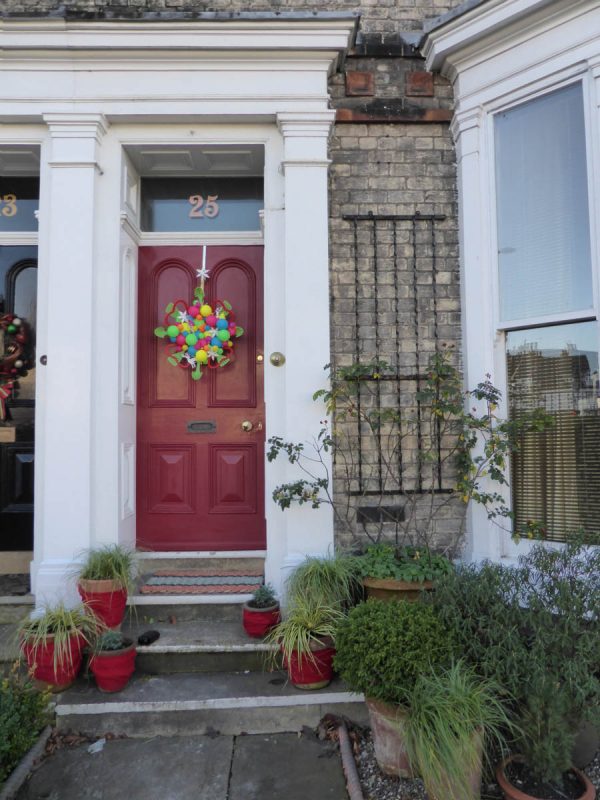 Our December 3 Gift For You
Today's gift is a BERNINA Beauty Set including a pocket mirror, BERNINA red lipstick and BERNINA red nail polish to one awesome WeAllSew fan. All you have to do is post a comment below answering the following question:
Do you have a tradition to make a special decorations for your home during the Holidays?
A winner will be chosen at random on December 4, 2015 and announced later this week!
Good luck!
Congratulations to our WeAllSew reader "mlgroves", the winner of our December 3 gift. Enjoy!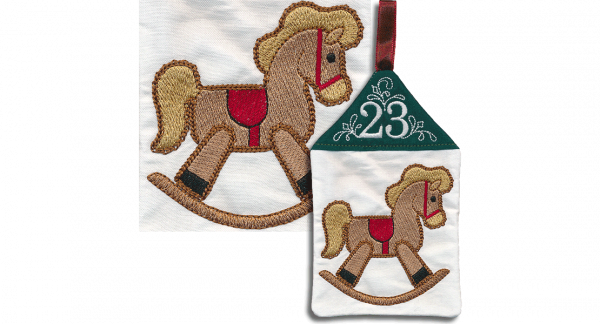 Techniques

crafts
What you might also like
76 comments on "Philippa's Christmas Wreath"