Pressing Matters
Linda Chang Teufel, publisher of Dragon Threads Ltd., shares her favorite pressing tips. What's the difference between a good sewist and a great sewist?  Pressing! All sewists learn that good pressing is the key to making your project look professional.
Here are two of my most used and favorite tips
Many times a pattern calls for an edge to be pressed under such as on the outer edge of an armhole or neck facing or for a hem.  No matter if it is 1/4″ or 5/8″, I always 'draw' the line first with my sewing machine.  Using a Patchwork foot #37/#37D foot or a Reverse pattern foot #1/#1C/#1D…place your fabric under the machine and sew (draw) the line width you need with the machine.  I use a regular stitch length of 2.5 mm.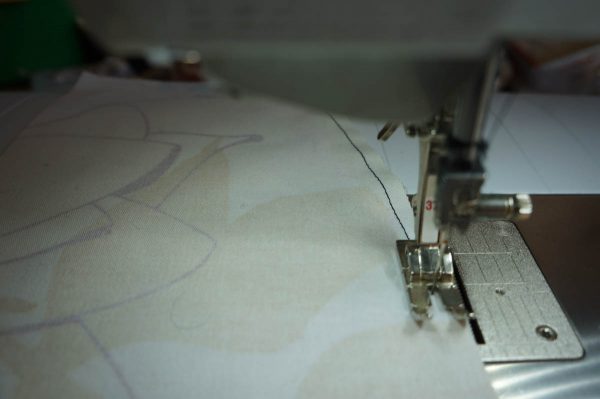 Use matching thread so it won't show (since it is on the fold edge, it won't show very much anyway).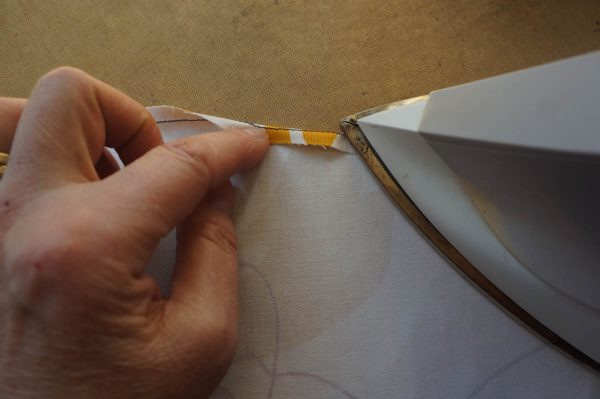 Then go to the ironing board and you have an accurate guide for pressing under the edge. It's easy to feel the stitching for turning under even if you can't see it (because it blends in with a print for example).
Just follow your finger fold with the tip of the iron. It's easy and accurate.
For times when you have to fold back a seam on an edge and the seam has to lay flat…for example: turning a facing back.  This tip is especially handy when you can't press the seam to one side because it is a 'closed' seam as in a pillow.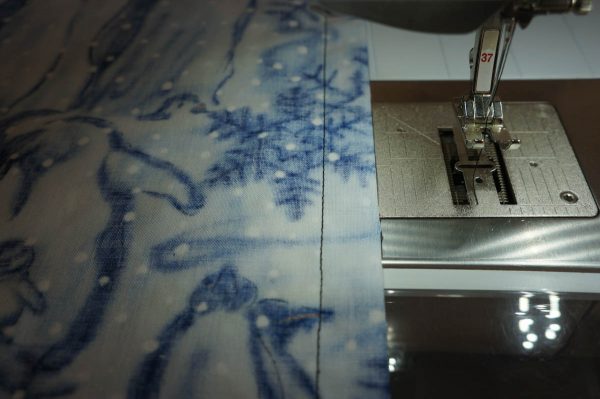 Sew right sides together as directed in the pattern.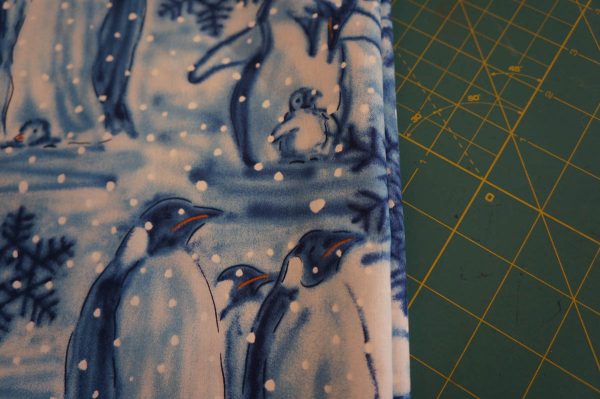 Then turn right side out.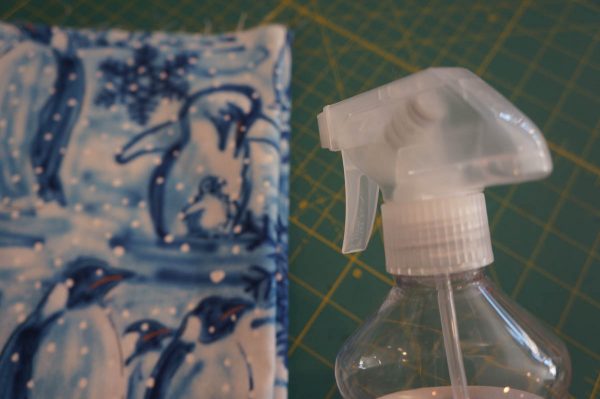 Take a sponge or a spray bottle and wet the seam edge fairly well. You don't need to soak it but it needs to be wet through all the layers.
Then it will be easy to 'roll' the edge between your fingers until you feel the layers are flat.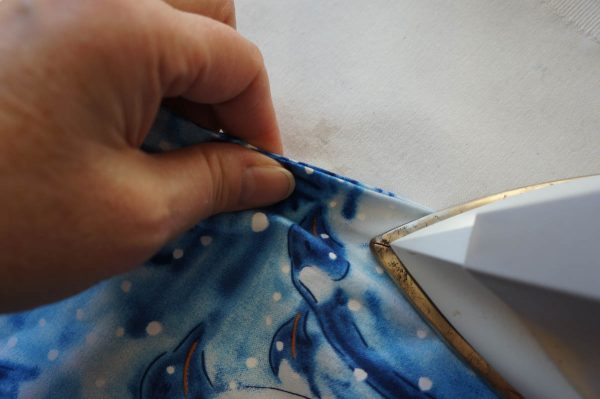 Follow behind with your iron.
Difficulty level

Beginner

Techniques

sewing
What you might also like
5 comments on "Pressing Matters"