Tips for Sewing Fake Fur from Kenneth King: The Elvis of Haute Couture!
Hi everyone! Julie Eilber from JetSetSewing.com here. One of the rare treats of being a writer is having the opportunity to meet a sewing idol. And what could be better on a balmy day in Manhattan than to stroll down Lexington Avenue on the way to meet the "Elvis of Haute Couture," Kenneth King!
I compare Kenneth to Elvis because even though he's well-versed in the old-school arts of tailoring and haute couture, there's always a bit of rock 'n' roll to his creations.
For example, one of his recent "makes" was this updated frock coat from— some upcycled curtains! Of course, it's worth pulling a Scarlett O'Hara when the original curtains are made from rare Italian Fortuny fabric.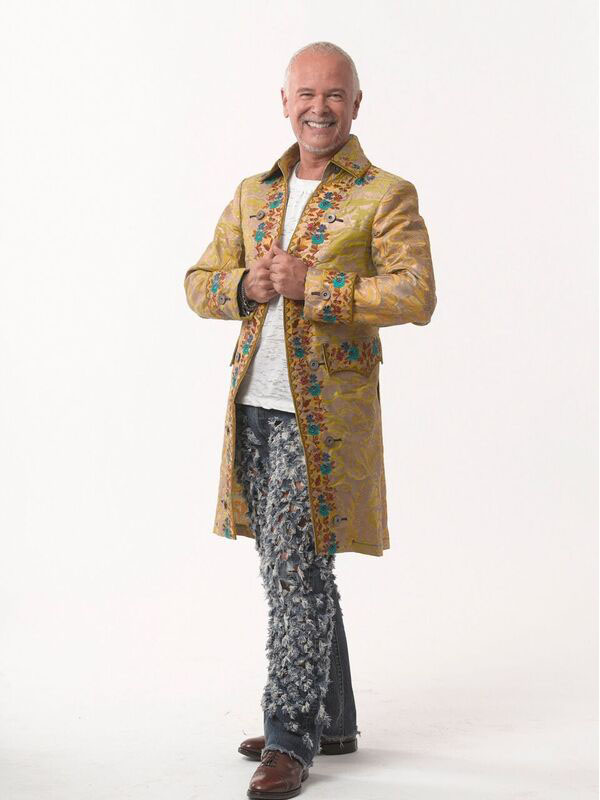 This "18th century meets Summer of Love" look he expertly created was enhanced with custom embroidery designed by the upscale house Penn and Fletcher, originally for a Broadway production of "Les Liaisons Dangereuses."
Kenneth's love of these elaborate (and expensive) stenciled textiles has led to a collaboration with the Fortuny company, now 100+ years old, to create handcrafted bags from the coveted fabric. Just another facet of the remarkable talent of "The King."
Many of us know Kenneth through his informed and inspiring Threads Magazine articles, books, DVDs and video courses, where he shares his advanced sewing techniques, tailoring methods and fitting insights.
In his latest CD book, "Embellishments," he demonstrates the techniques he's honed over years of finishing and trimming luxurious garments, showing couture secrets for creating flowers, braids, pleating, frogs and ribbons.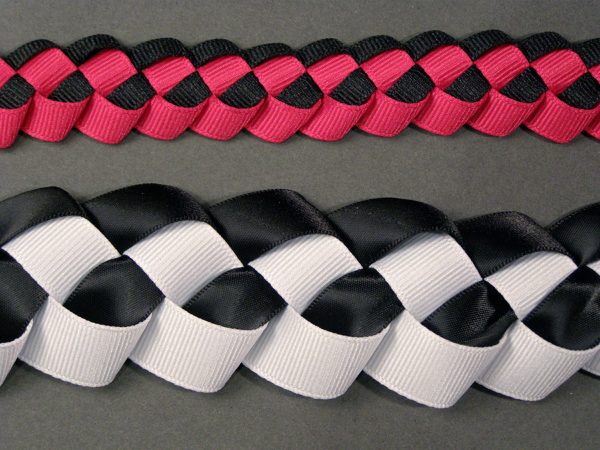 When I reached the Flatiron District that day, Kenneth greeted me in his snug, well-appointed studio, where he has several BERNINA machines at the ready. It's the staging area for his fantastic couture creations, his "Buddy Sit and Sew" days (where he works with two people intensively on their chosen projects), and his prep work for the couture courses he teaches at Fashion Institute of Technology.
A true renaissance man when it comes to sewing, Kenneth is full of ideas, but he told me he bases his work on pragmatic techniques. Over the years he's created what he calls "new school tailoring," where he streamlines labor-intensive methods to give jackets or coats an haute couture look, using less time and effort. But he's so knowledgeable that in his latest DVD series he demonstrated both the classic and the new tailoring methods side-by-side.
Kenneth has so many projects, classes and books going (including a published novel) that I wondered if he ever slept. One of his secrets, he admitted, is that he hasn't owned a TV since 1980!
He told me that he's "one of those people who turned a hobby into a livelihood," and as soon as he become a professional, he got a BERNINA, because "they're superior machines."
While I was there, he offered to demonstrate a quick tip for sewing with fake fur, which I eagerly accepted.
He explained that fake fur, like real fur, has a nap, so the first thing is to mark the nap on the back with an arrow, to make sure all of the pieces are sewn in the same direction. Then you draw on the cutting lines.
Since this fake fur is backed with a knit, there won't be a seam allowance—it will be sewn "cut edge to cut edge." So the next step is to stabilize one side of the seam with a product called "cold tape," which is used for sewing leather and fur.
Place the cold tape inside the seamline. Then cut the backing with a sharp knife. Have a vacuum handy because the fur may start to fly!
Cut the next piece of the fur without the Cold Tape. Pin the seam together over the Cold Tape, shoving the fur inside the seam as you go.
To overcast the seam, Kenneth uses BERNINA Open Embroidery Foot #20, and a zigzag stitch that's 3.5 wide and 1.5 long. The zigzag should go slightly over the outside edge of the seam.
He recommends using a pointy sewing "stiletto" tool to keep the fur flat as it's going into the open toe of the presser foot, which will keep the stitches from skipping.
Here's the "hinge seam" he created by letting the zigzag overlap the seamline.
Next, he uses his thumbs to push the seam open and flat:
A quick brush, and the seam has vanished!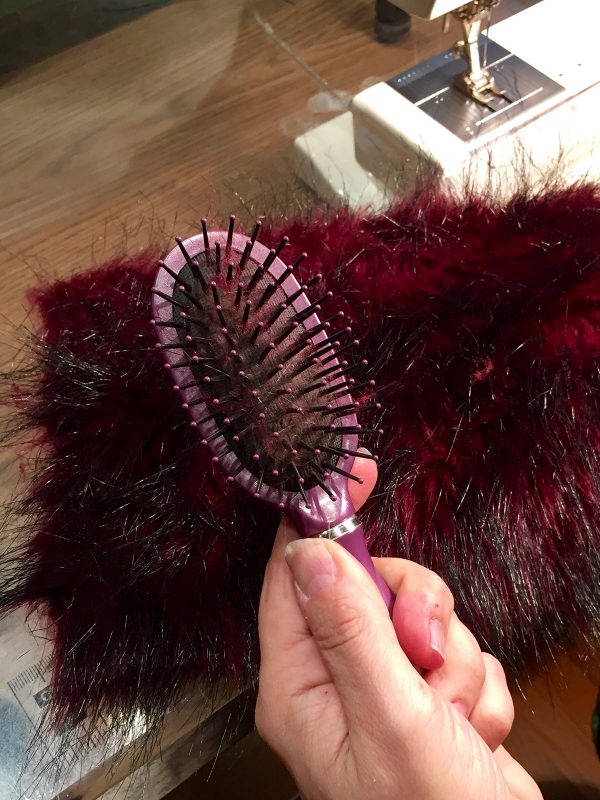 (You can find more tips like these on Kenneth King's "Smart Sewing with Fake Fur" DVD.)
As you can imagine, it was hard to tear myself away from hanging out with such a great teacher, so I asked for some parting tips to share with you.
His first was "make a muslin!" Meaning, make a test version of any garment you're planning to sew, because just cutting and sewing the fashion fabric without testing the fit "is an expensive muslin." The extra effort pays off in the end.
His second piece of advice: invest in a good iron and pressing tools, because "good pressing can save bad sewing."
I heartily agree on both counts! And many thanks to Kenneth King for sharing these tips and advice.
Difficulty level

Beginner

Techniques

sewing
What you might also like
4 comments on "Tips for Sewing Fake Fur from Kenneth King: The Elvis of Haute Couture!"