How to Make Stretch Leggings on Your Overlocker/Serger – by IDILVICE
My new clothing brand – Elastic Wonder – is all about stretch and tight fit. Skin. Tight. Fit. 
These are our fabulous leggings!
Click here for video: IDILVICE
For this type of garment a regular sewing machine just won't do! I tried everything from stretching the fabric while sewing, opting for zigzag stitches, etc. but nothing was long-lasting and all were far from professional-looking.
Of course, pretty much any overlocker/serger machine will – for better or worse – deliver those nicely cut and finished seams, but… When I started using the BERNINA 1300 MDC overlocker/serger for my leggings I had a completely new experience, because this machine also manages the all important elastic topstitch along with the convenient overlocked/serged seam!
O.K. Let's get started. Grab your stretch nylon fabric and spread it on your largest table!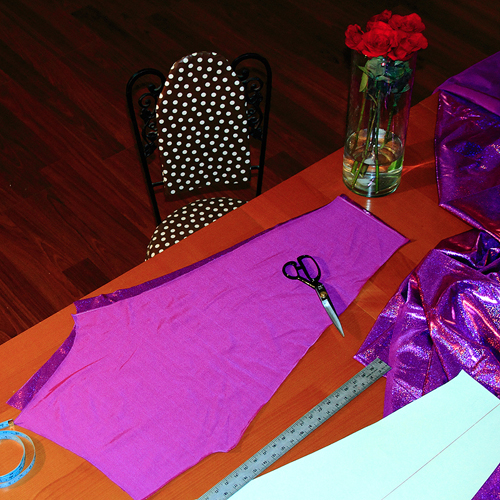 Mark and cut out your pattern.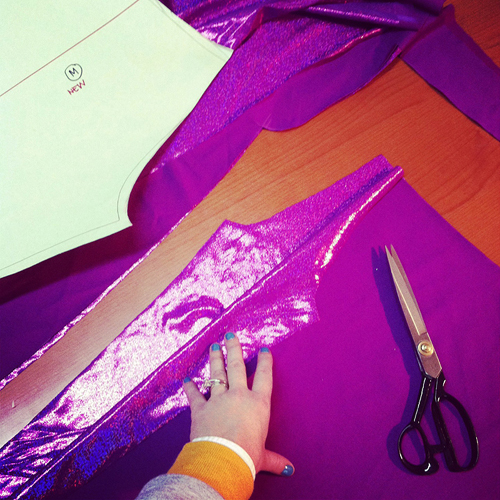 Bring the cut pieces to your overlocker/serger and sew the legging seams together with the overlock stitch.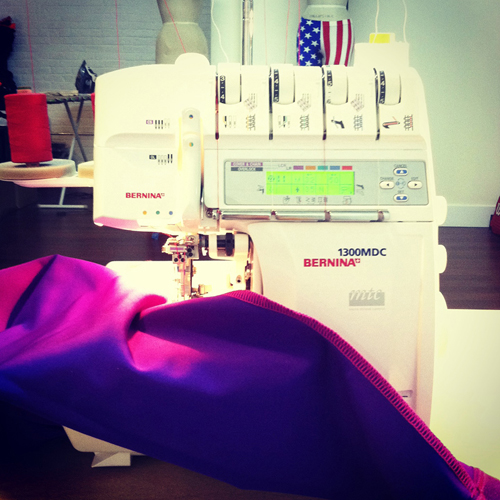 Cut a 1″-wide length of elastic which fits the measurements of your waist line and stitch the ends together to make a circle. Serge your waistband elastic to the inside of the upper edge of your leggings, then fold the fabric to the inside over the elastic. From the right side, use the cover stitch to topstitch through the overlocked edge of the elastic (you'll be able to feel the edge from the right side). If you have a label, make sure you add that to the seam before topstitching.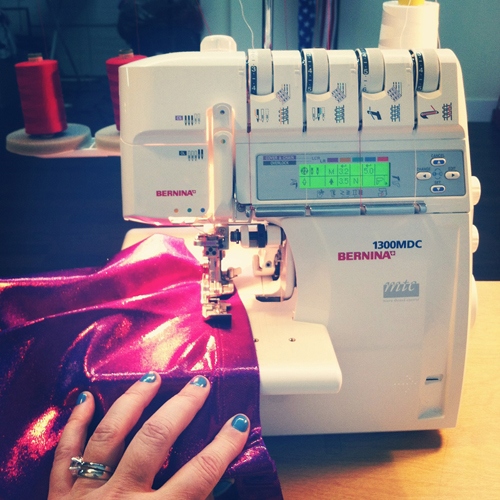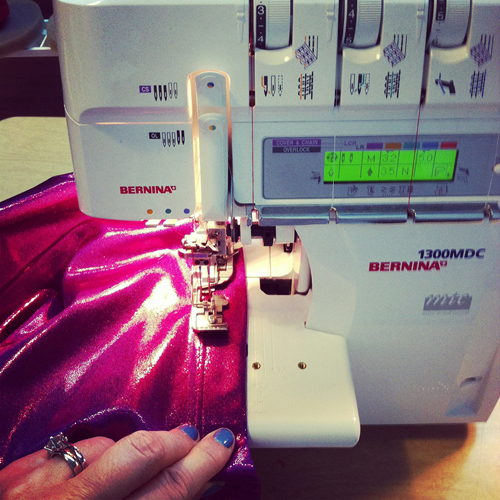 Also fold under the ankle hems and topstitch.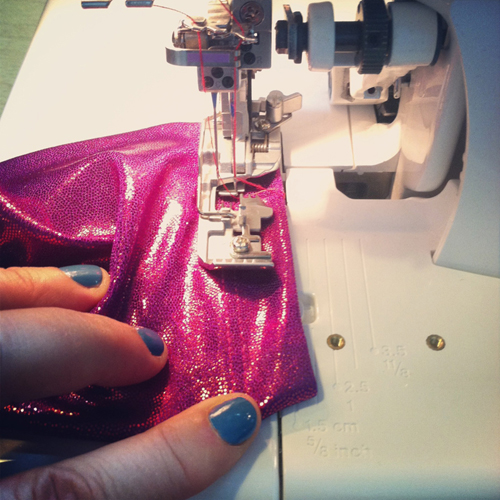 Secure the threads and cut. You're done! Thank you BERNINA 1300 MDC Overlocker!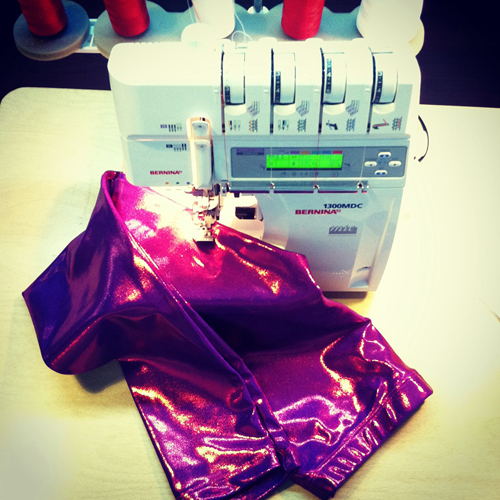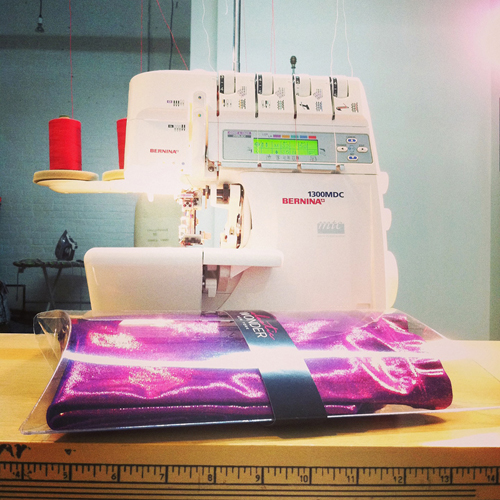 Projects

fashion
What you might also like