Introducing BERNINA Ambassador Shari Butler of Doohikey Designs LLC
I'm Shari Butler, the owner and designer behind Doohikey Designs LLC, a design and newly notion manufacturing company. I am beyond excited to be part of the BERNINA ambassador team! A dream come true!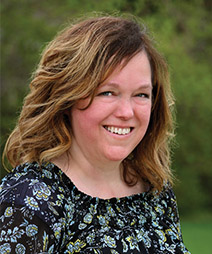 Designing and Quilting are my two biggest passions and they have changed my life. I grew up in Preston Idaho, a small town community, now known for the famous movie, Napoleon Dynamite. Growing up in a small community helped my creativity to grow and flourish with the help of my mother. She always supplied me with crayons, coloring pencils, and art paper. I took piano and singing lessons, which gave me opportunities with choir trips, winning vocal awards, and to accompany other students on the piano. I attended Utah State University, GO AGGIES!, in Logan, Utah where I found my passion in Graphic Design and Illustration.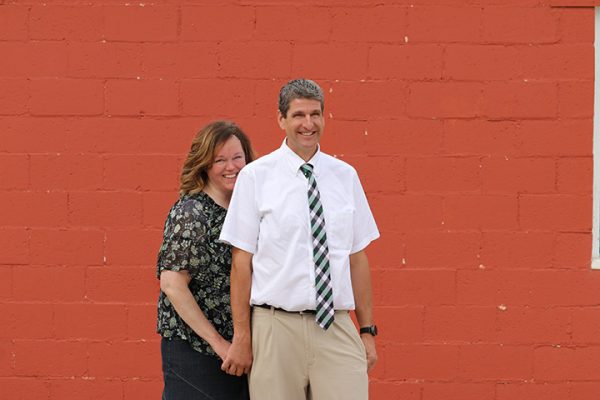 Dan and I, in June 2017 taken at a Brigham, UT location. Dan is the love of my life!
I now reside in Layton, Utah with my husband/business partner Dan. We have two furry kids, Reeses our Yorkie Terrier and Benji our Cocker Spaniel.
My crafting journey started young with my mom feeding my love for the arts. Exposing me to 4h classes in crocheting. My mother taught me how to embroider and cross stitch while we took family vacations. I learned how to sew at age 16. When I got married I then fell in love with quilting. My husband and I purchased my first sewing machine when I was 26. Like you, I am forever hooked.
Find inspiration everywhere!
In 2008, I began to design fabric. I have tried to polish and craft my skills in the quilting/sewing industry. Being a prolific creator in designing fabric, I've really enjoyed the process of creating my own patterns. It's fun as an artist to see what other's have created from your newly designed fabrics or written patterns. To see their creations come to life and seeing their unique style makes your heart sing! Everyone has a unique eye, and I love to encourage them to explore their artistic ability.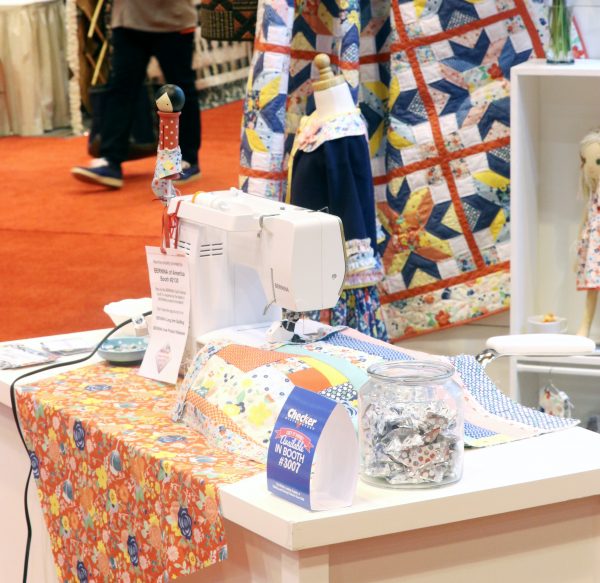 Spring Quilt Market, St. Louis. BERNINA machine in action demonstrating how to use the Binding Babies.
I find my inspiration all around me. Having a conversation with a good friend, spending time with family, or just laying in bed. An idea can spark at any time, and I can't create or get it out fast enough.
Excited for the adventures we are having with Doohikey Designs LLC. Excited that BERNINA has welcomed me into their Ambassador program.
I LOVE the quality and reputation behind the BERNINA machines, and know for a fact that this is the sewing company for me! My goal is to help build a fun, inspiring and supportive quilting community. BERNINA represents in all three areas. My mom still has her original BERNINA, with just a straight stitch.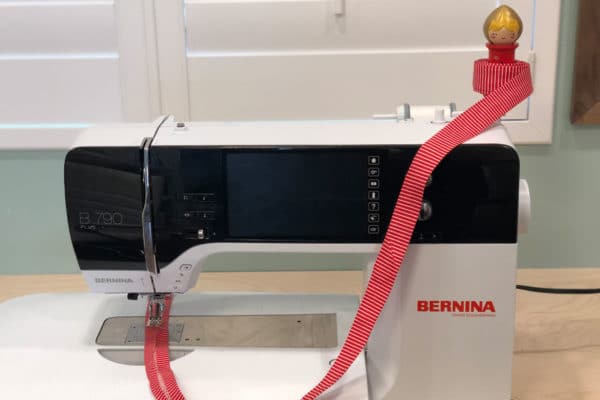 I can't wait to share with you the projects I have in store for the next coming year and I hope that we can get to know each other well! Thanks for joining in on my journey with BERNINA!
Seasons

all seasons
Used Products
What you might also like
6 comments on "Introducing BERNINA Ambassador Shari Butler of Doohikey Designs LLC"