Match Your Mask—10 Sewing Projects and Accessories for Any Facemask
Face masks or coverings are becoming the new norm and for some of us a requirement—not only as a form of protection, but as a fashion statement! As we begin to step back into the world, do it in style with these projects that are sure to compliment whatever face mask you may be sporting. Now is the perfect time to make a mask and an accessory to match it.
I had fun making a couple of scrunchies and matching masks.
I used this Hair Scrunchie with Tails tutorial to make my scrunchie.
Why not take on your own mask-matching project? Here are some ideas to get your started. These projects will be perfect to use up some of those scrap fabrics from mask-making or recently-finished UFO's, and can be made for any member of the family. Matching your new accessories to your masks is a sure way to bring a smile to someone's face, at a time when we need it most.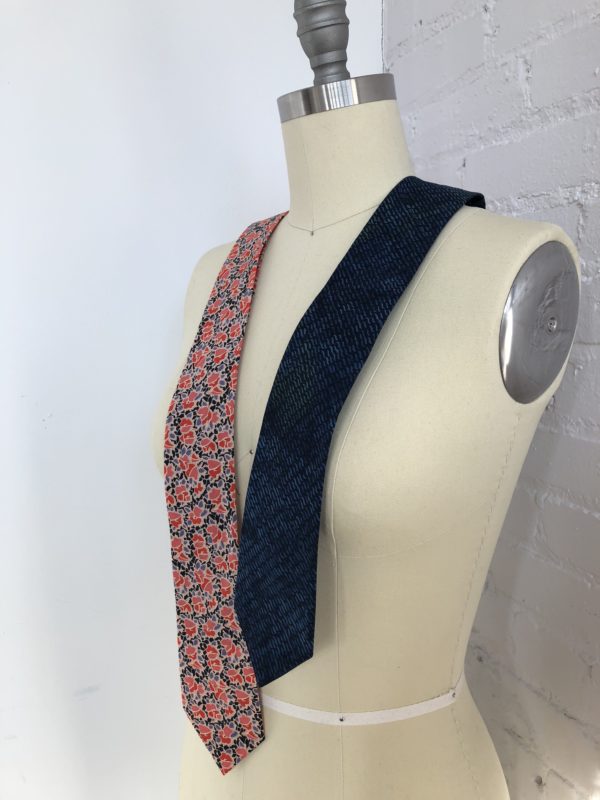 Creating a fresh new look when sewing menswear can be as simple as making a new tie. It might just make you want to get dressed up! With a dash of fun fabric and a couple hours, you can make a dapper tie to match any mask.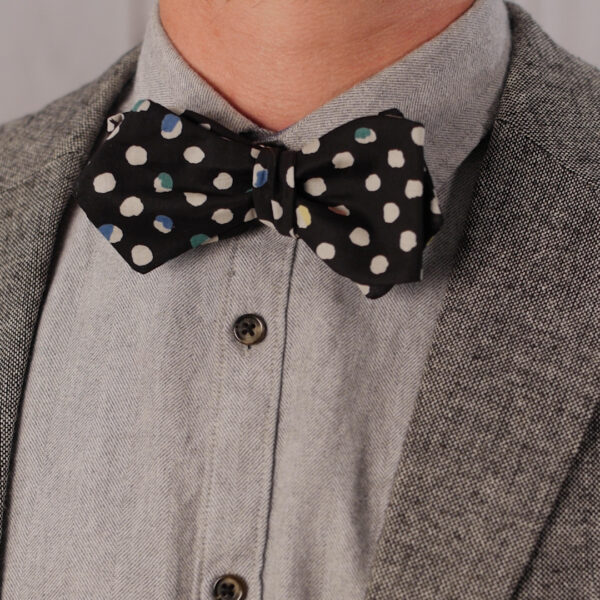 Does a tie just not match the wardrobe style? Bow ties have always been a favorite accessory and have recently been getting a lot of love as a popular option for weddings. Making them is simple—tying them might take a bit of practice.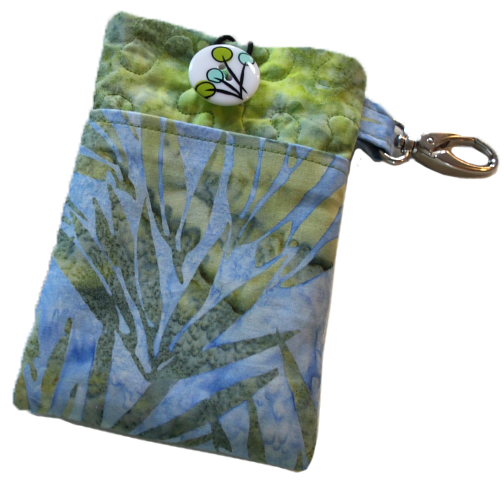 Clip this pouch to any hand bag, allowing you easy access to your phone while out running errands. You can even tuck a "to do" list or hand sanitizer in one of the outside pockets. This simple project gives you the freedom to practice free-motion quilting with any technique or design.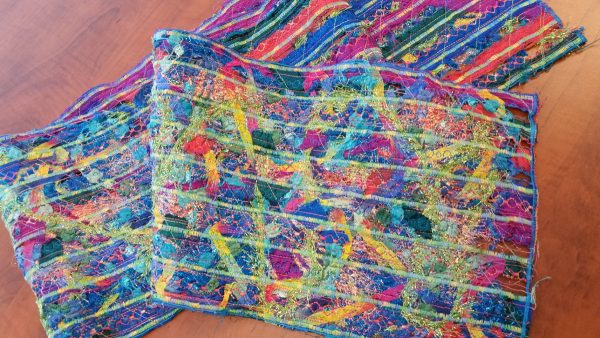 Like most sewists, there is always an unusual amount of leftover fabric scraps. Recycle them into the next project with this fabric and fiber scarf, or patchwork spectrum scarf. Haven't been using the decorative stitches built into your sewing machine? These scarves give you the opportunity to experiment.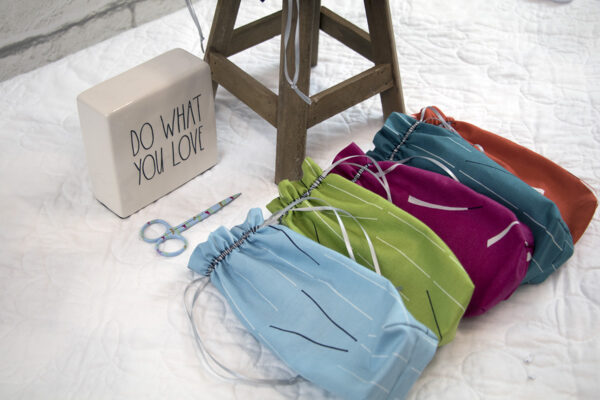 Step away from the sewing machine for a minute and use the overlocker to create these simple drawstring bags. Size up or down depending on their purpose for whatever functionality you need.
More comfortable with embroidery? Step out in style after creating a custom embroidered hat to match any mask following this tutorial.
While you are in the sewing mood, do not forget to make a face mask! Here is an easy 5-Minute Mask with an Overlocker. Be sure to check out our Mask Sewing Tips and Techniques, too.
The face mask that is described here as a creative project does not meet any medical guidelines for face masks and there is no guarantee of it reducing the risk of infection. No responsibility or liability in this respect shall be accepted.
Difficulty level

Beginner

Time to Complete

Evening

Projects

bow tie, drawstring bag, Embroidery, face mask, hat, mask, pouch, scarfs, scrunchie, tie

Seasons

all seasons

Techniques

face mask, sewing, sewing a seam, sewing with knits
What you might also like
One comment on "Match Your Mask—10 Sewing Projects and Accessories for Any Facemask"