DIY Chainstitch-Smocked Pillow
We made these chainstitch-smocked pillows in class today. We smocked with the chainstitch and put in cording and a zipper with the overlocker Multi-Purpose Foot.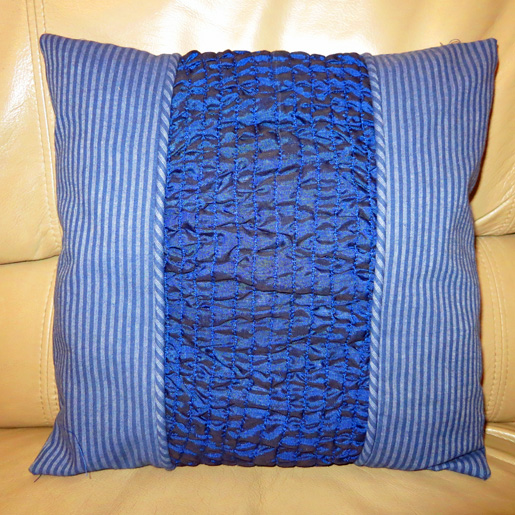 The pattern is based on Nancy Bednar's "Serger Smocked Pillow" in the 2005 Through the Needle magazine, Special Classroom Edition #2. Download instructions: SergerSmocking-ThroughTheNeedle-SpecialEdition2-2005.pdf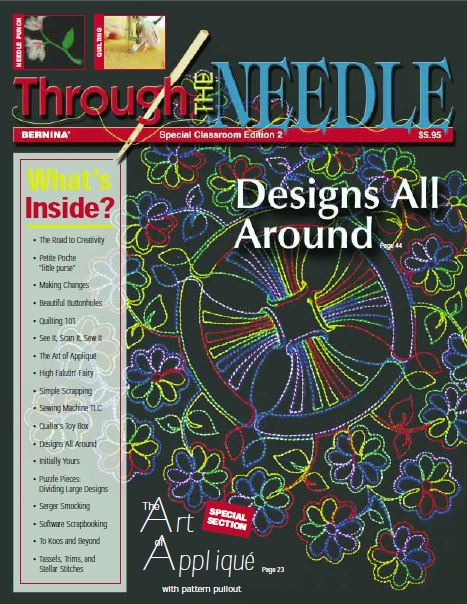 We added a zipper to the pillow back and covered it with a piece of silk.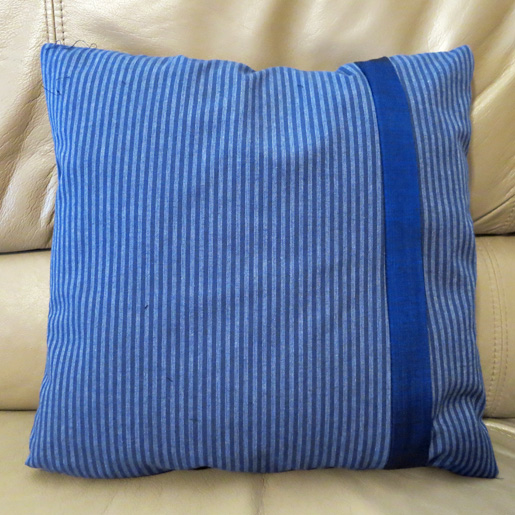 I think they are gorgeous!
Mary
The Sewing Room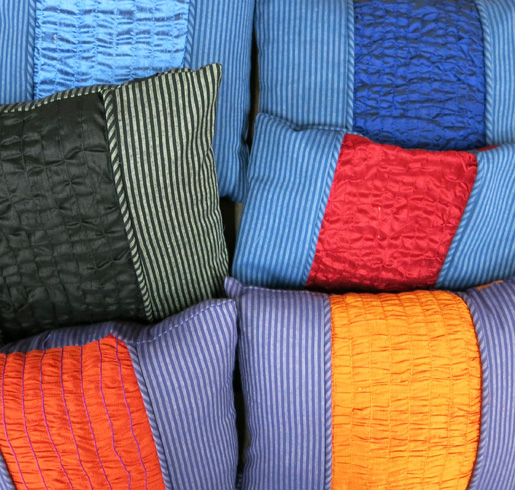 Projects

home décor, pillow
What you might also like
One comment on "DIY Chainstitch-Smocked Pillow"