#1 Tip for Selecting Quilt Colors
One of the reasons I love sewing has to do with fabric. In fact, I am often inspired by a particular fabric or color, especially when my project is a quilt. But sometimes combining colors in a quilt is not easy, so in this post, I'm going to give you the #1 tip I use for selecting and mixing quilt fabrics.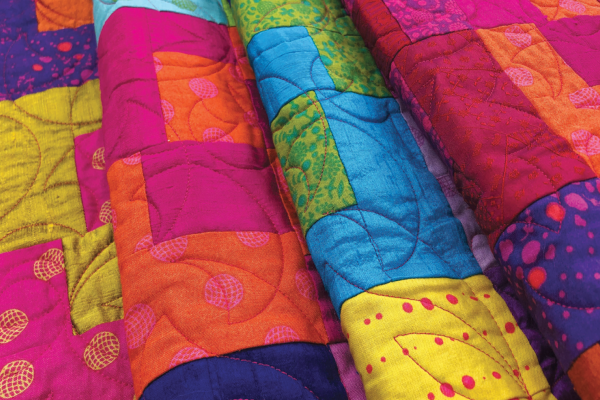 #1 Color Tip
Look for a print fabric that appeals to you. If you are not making a single- or 2-color quilt, this fabric should have at least three colors, but four or more will give you a good palette to use in your quilt. Called a focus fabric, the print will be a composite of most or all of the other fabric colors that make their way into your completed quilt. In the grouping below, the floral print is where I started. From there, I looked for colors that appear in the focus fabric. They don't have to match exactly, and it doesn't mean you can't bring in other colors but starting with a focus fabric gives you a place to start and a direction to take your quilt.
Saturated Colors
Starting with a focus fabric that has a variety of saturated colors offers lots of choices with similar values. Look for colors that naturally contrast, such as the yellow and deep purple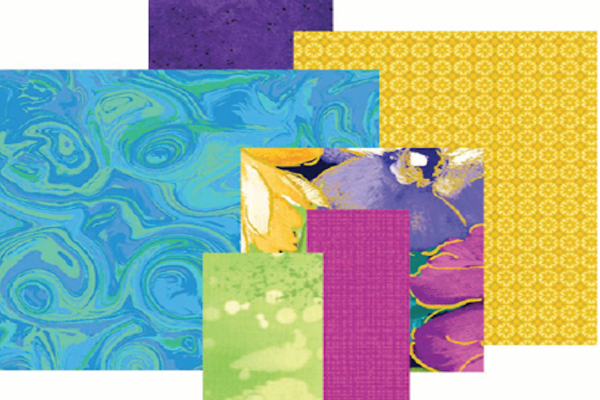 Busy Fabrics
If your focus fabric is an intricate, busy fabric, add subtle texture and simple prints, such as the geometric ones shown here.
Solid Colors
If using all solid colors and/or subtle prints, instead of a focus fabric,  make sure you have high contrasting colors with a variety of values.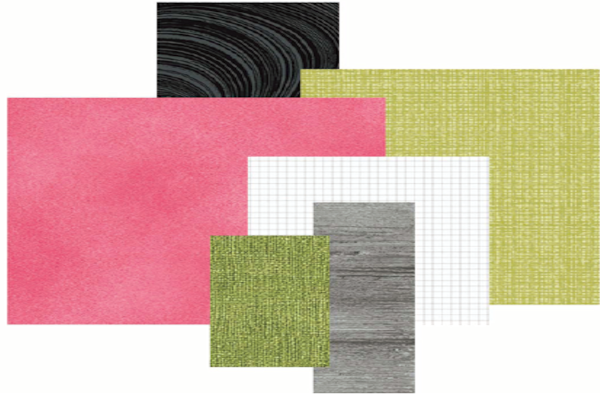 Color Inspiration
Looking for color inspiration for your quilts? Click here for a method for selecting colors that gives you a starting place and helps you identify colors for specific parts of your quilt, such as the background or accent colors.
Scrappy Quilts
If you are making a scrappy quilt, the Scrap Plus Quilt Along has a few tips that may help you select colorful scraps for your quilt. Click here for Part 1.
For more information on selecting fabrics for your next quilt, see The Big Book of Machine Quilting at your local BERNINA store. Click here to locate a BERNINA store near you.
Difficulty level

Beginner

Projects

quilt

Seasons

all seasons

Techniques

quilting
What you might also like
One comment on "#1 Tip for Selecting Quilt Colors"