BERNINA 125th Anniversary Quilt-along: Winning Quilts
The BERNINA 125th Anniversary Quilt-along hosted by Amanda Murphy shows how talented and creative our WeAllSew community is. We are extremely proud of everyone who submitted their designs.
The love and passion this community has for quilting is evident in each of these final quilts. We are impressed with each and every design and we are pleased to herewith announce the winners of this quilt-along.
BERNINA 125th Anniversary Quilt-along: Winning Quilts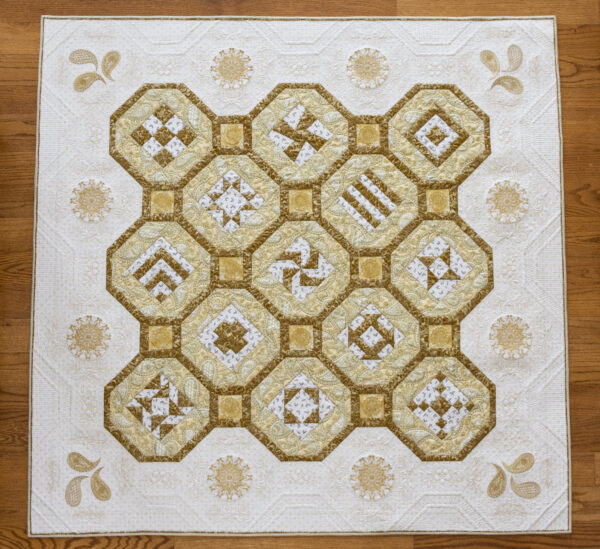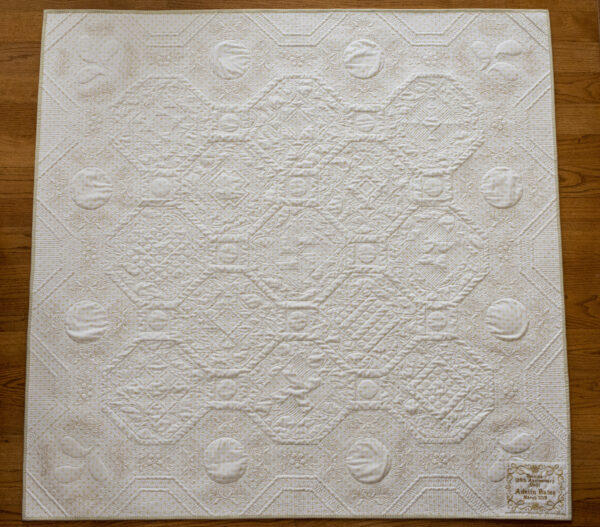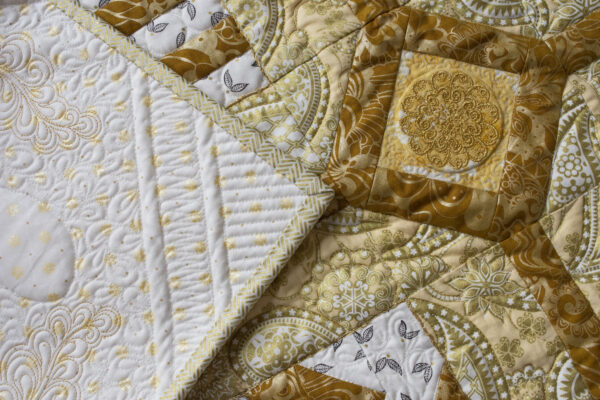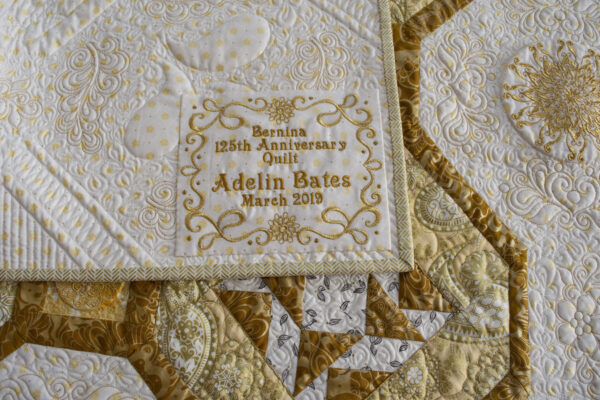 Adelin's quilt is beautifully quilted with attention to detail. She shows great free-motion skills.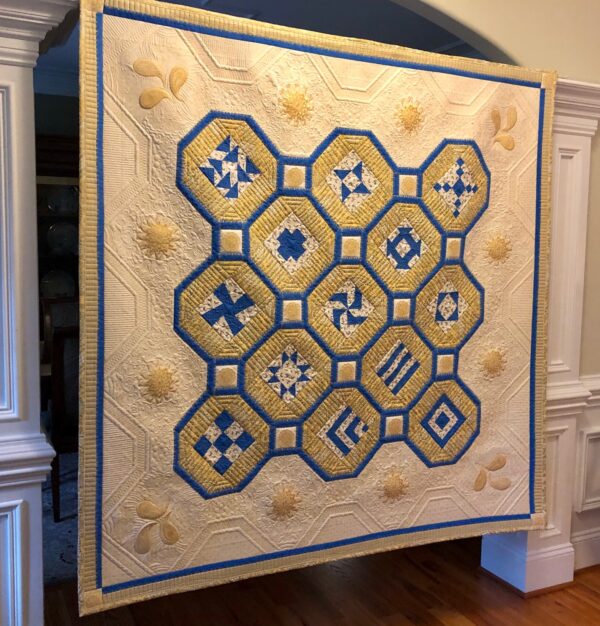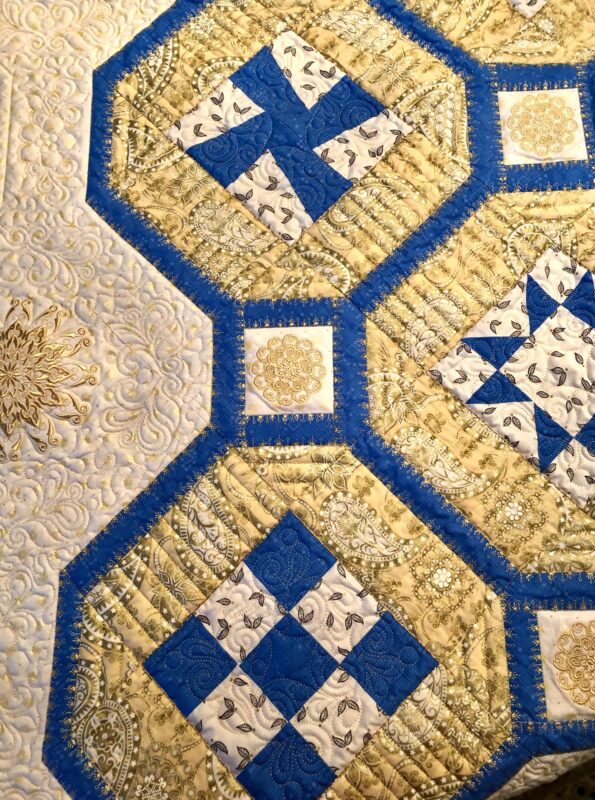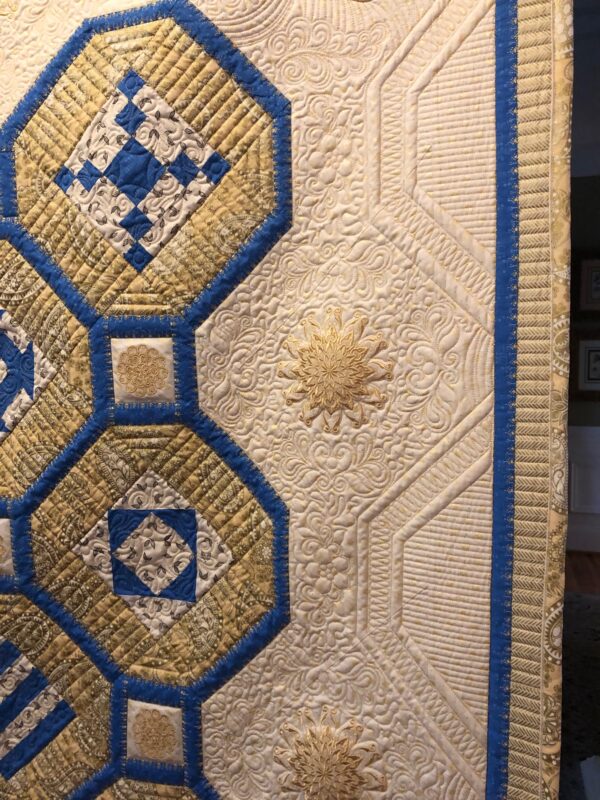 Jill's quilt reflects the inspiration photo of the teapot. The use of decorative stitching in the framework is tastefully done and her quilt is nicely quilted.
The substitution of blue fabric for the sashing is great.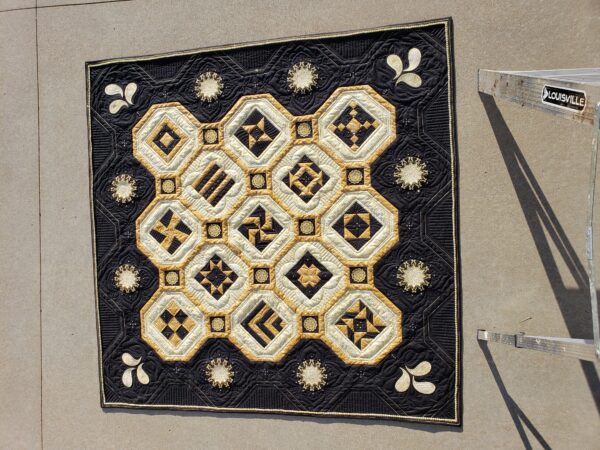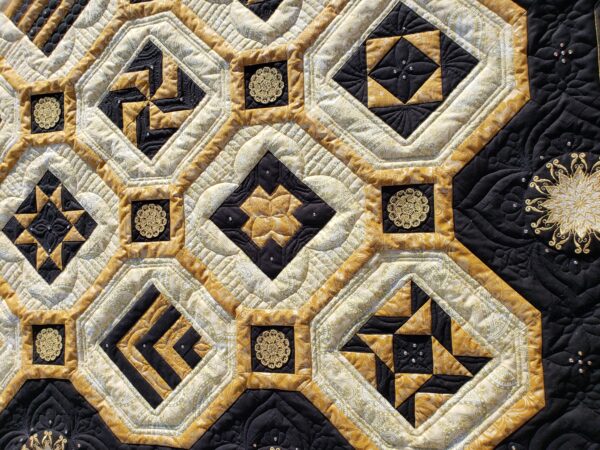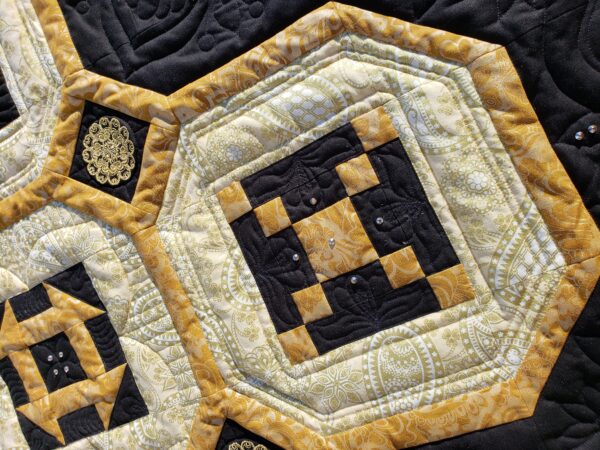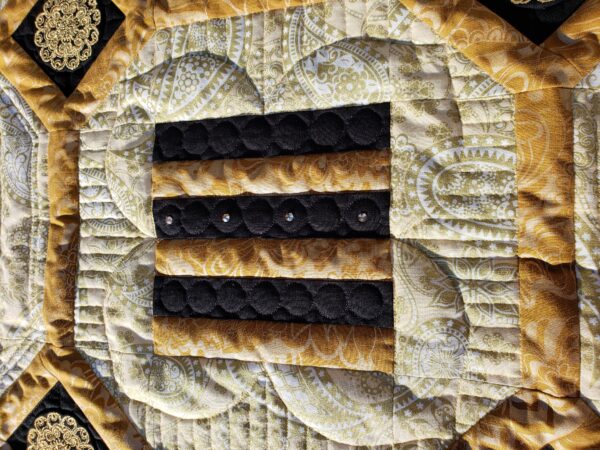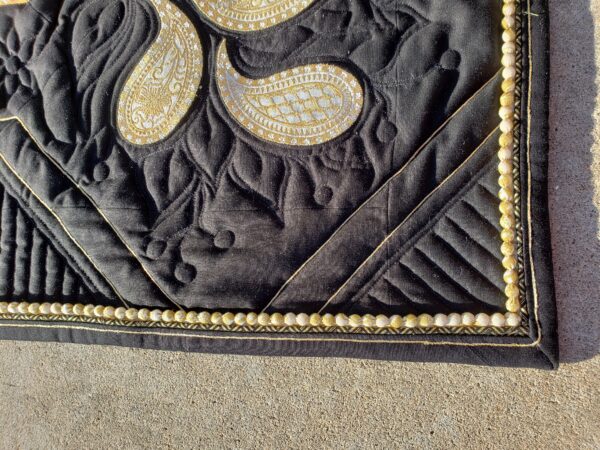 We like how Daniela added her own personalization to the quilt by changing to the black background, adding beaded piping, cording and designing your quilt design. The contrast of the black fabric adds a nice touch.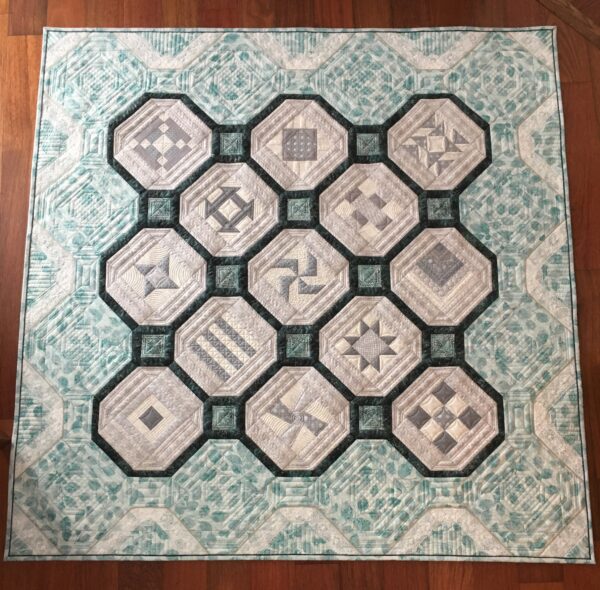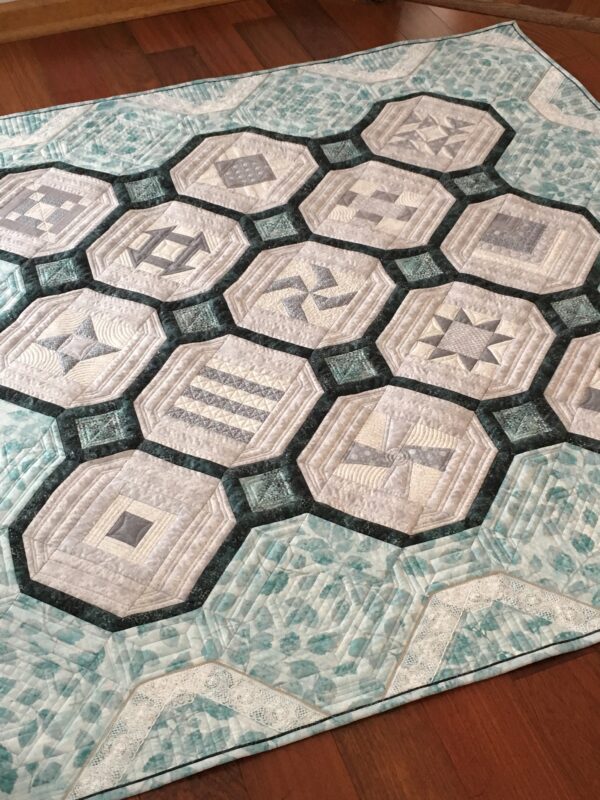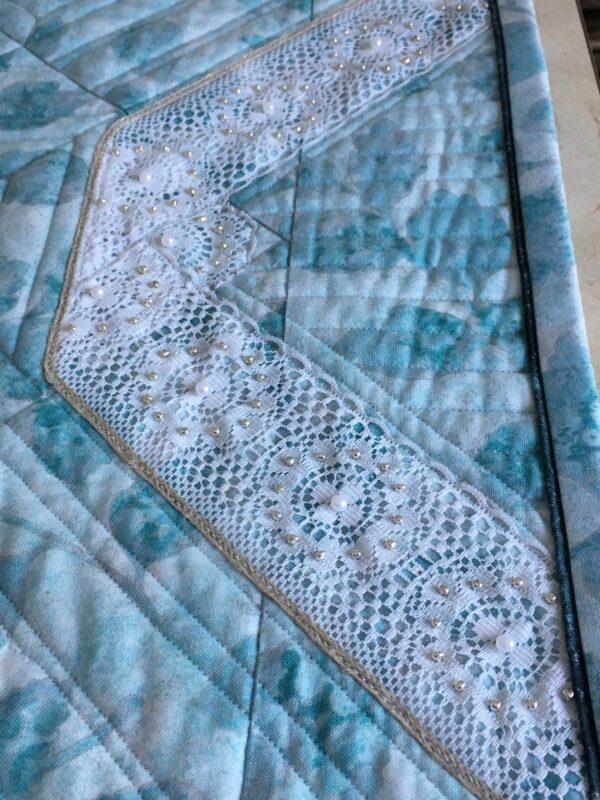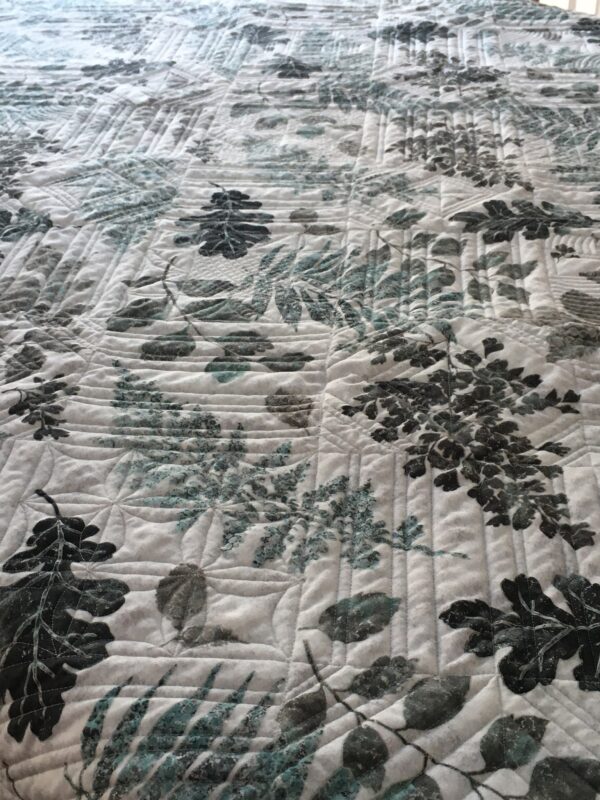 Kathy's quilt shows a very nice fabric choices, good contrast, color and value. It is nicely quilted with good embellishment and personalization. It lays nice and flat.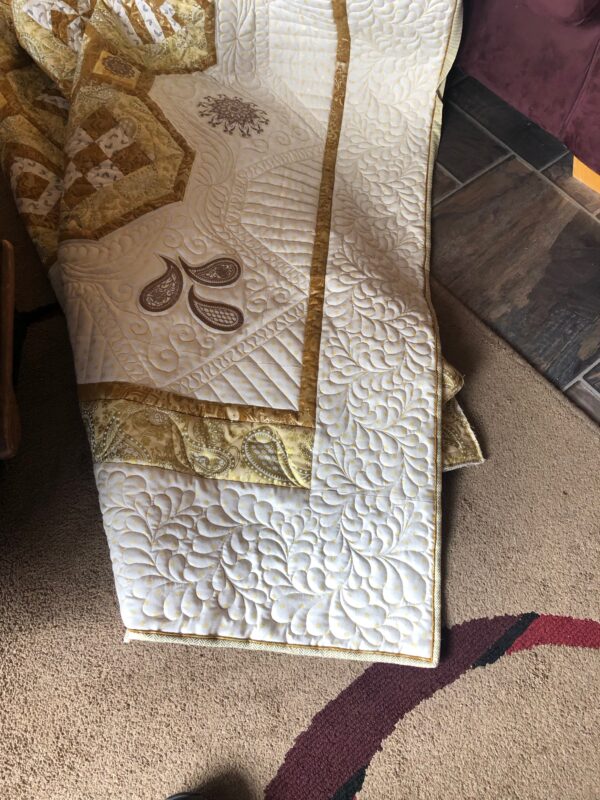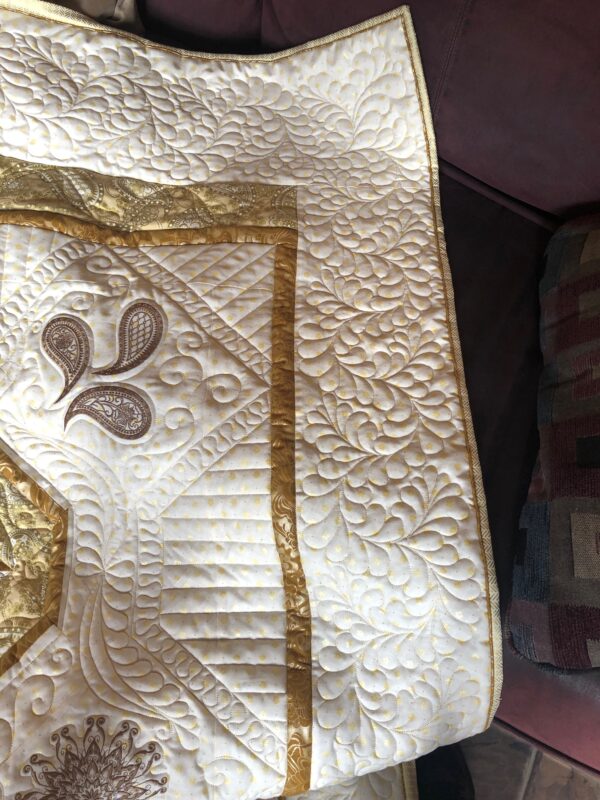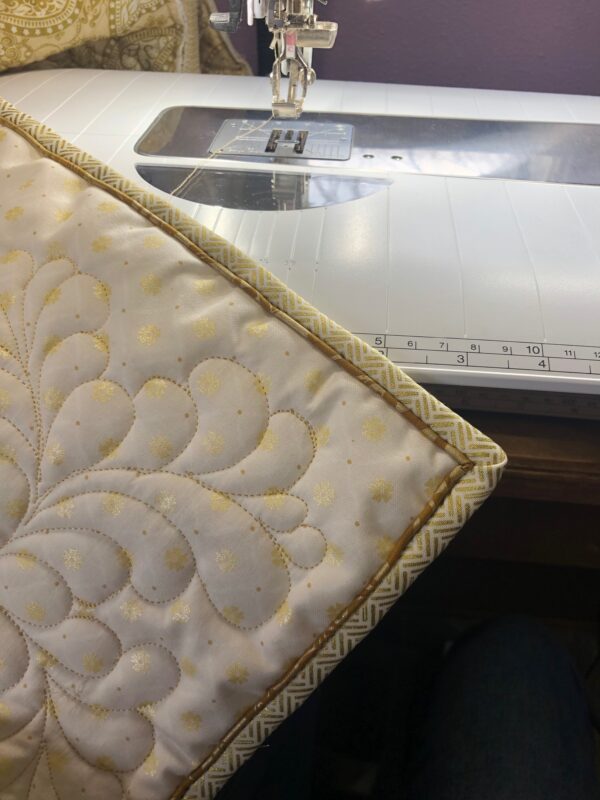 Marion created nice original quilting designs and added the border and piping to frame the quilt nicely.
To review the BERNINA 125th Anniversary Quilt-along information, click here.
To see all entries, visit the WeAllSew community section.
What you might also like
One comment on "BERNINA 125th Anniversary Quilt-along: Winning Quilts"