DIY Reversible Wool Hat
Hello everyone,
I am Daniela, from On the Cutting Floor. I am glad to be here again with the BERNINA family to present this easy project, the Reversible Wool Hat sewing tutorial. An easy to make reversible wool beanie hat with ear flaps
Finished size:  32" head circumference.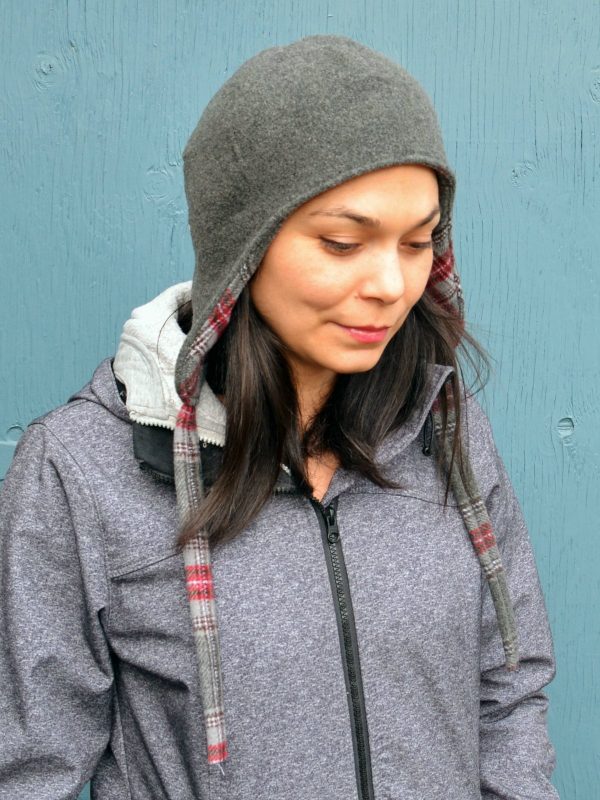 Materials to make a Reversible Wool Hat
Print the four pattern sheets, and tape them together as pictured below. Cut two hat patterns; one from the main fabric, and one from the contrast fabric. Cut two of the strap pieces.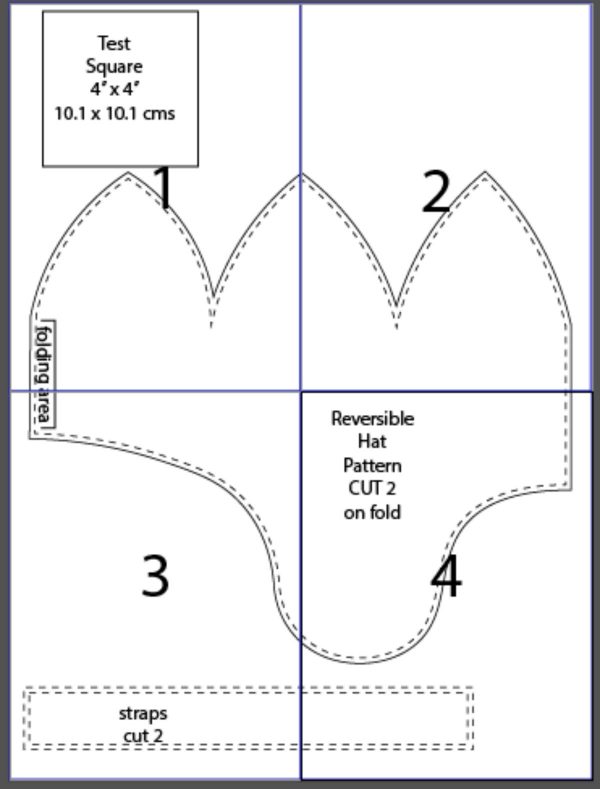 1. Start by folding the hat straps in half, bringing the edges to the center. Place them in your sewing machine and use a zigzag stitch to stitch the sides of the straps to the center.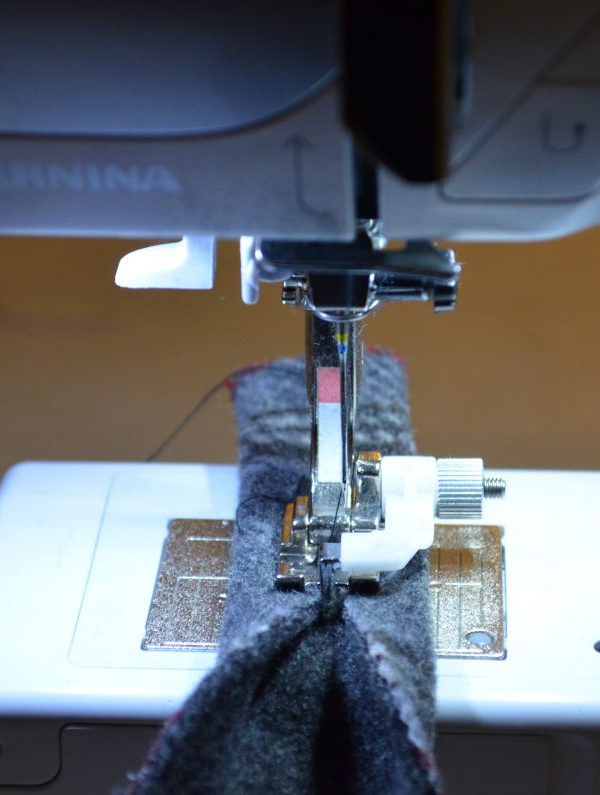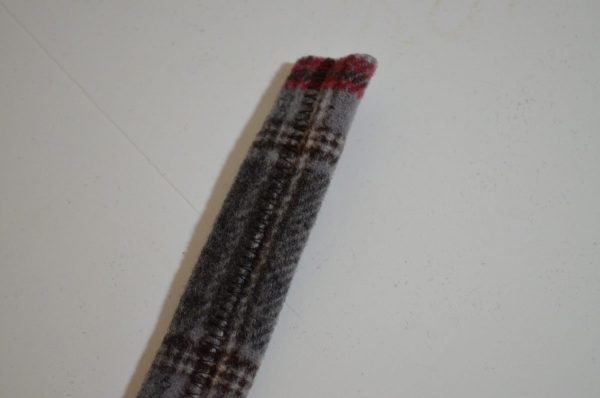 2.  Now, set the straps aside and bring the hat pieces to the table. Fold one side of the hat in half as shown in the image below.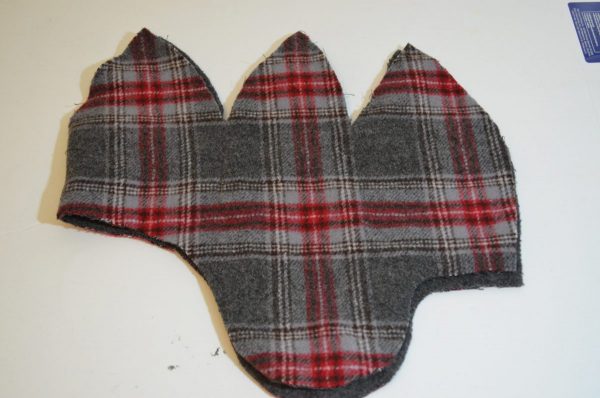 3. Then, stitch along the back center of the hat, placed in this image on the right side. The pattern has a 1/4 inch seam allowance.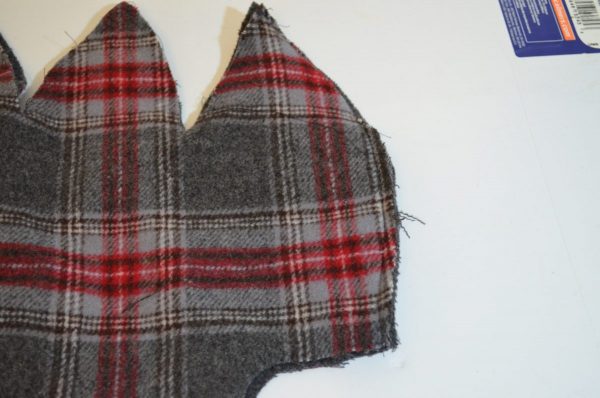 4. Repeat the last step with the other side of the hat.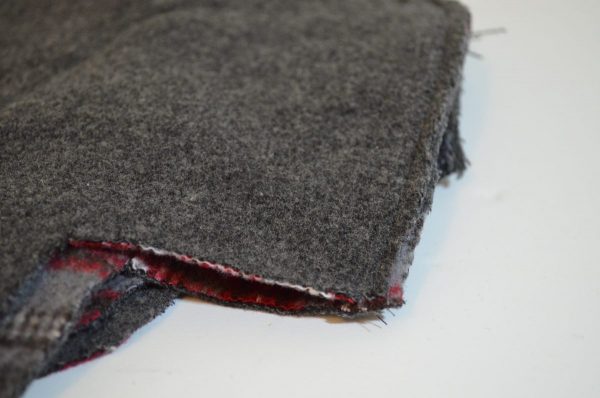 5.  Now, take the triangular shapes on the top and join sides together. Start from the center of the hat opening to the edge. Press each side flat.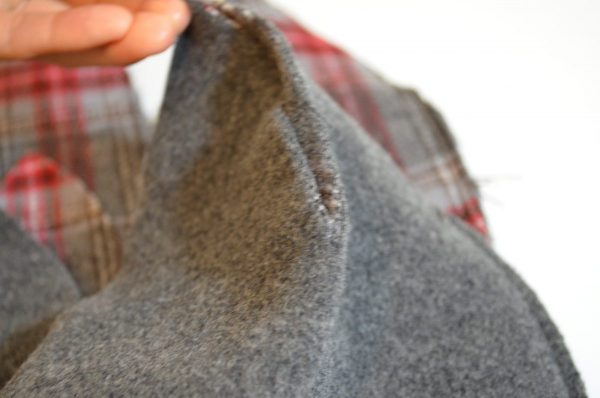 6. Continue attaching the triangles together until a circle is formed.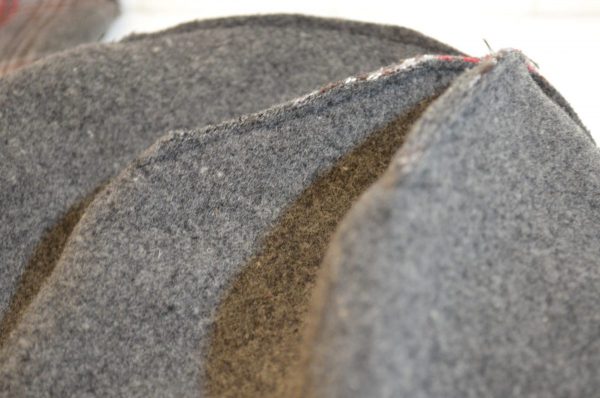 7.  Repeat the last two steps with the other side of the hat.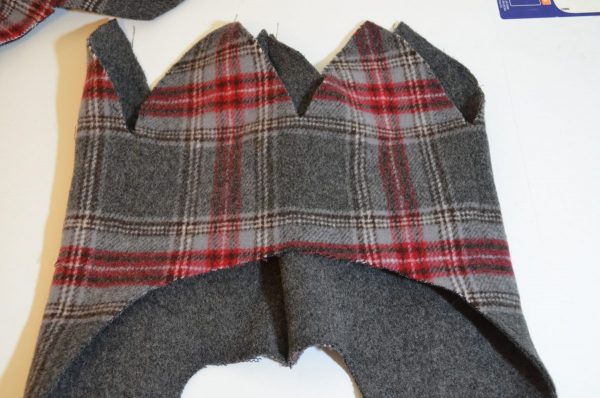 8.  Now that you have finished both sides of the hat, insert one side into the other side of the hat, with the seams exposed. In the case of my hat, one side will be grey and one side will be plaid.


9.  Match the hats seams and start pinning them together.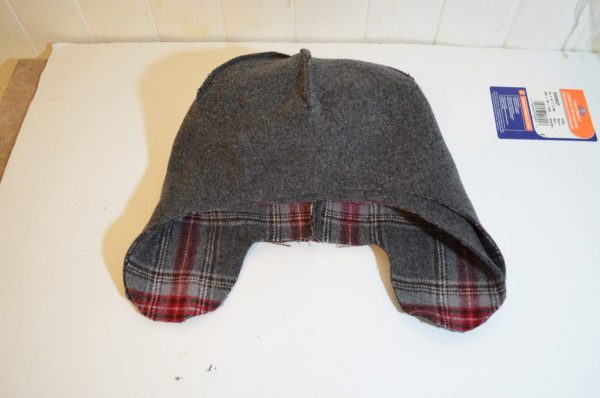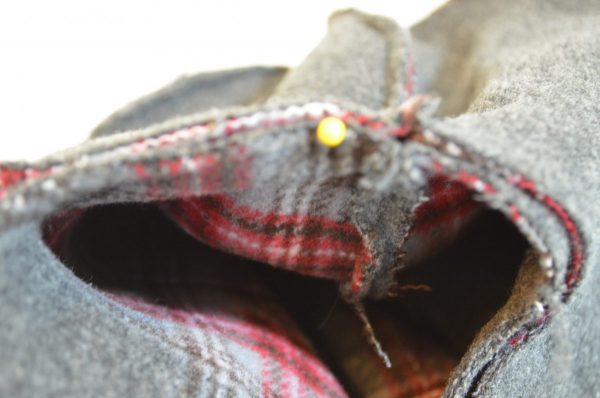 10.  Then, bring the straps to the table and insert them into the hat, just at the center of the ear flaps.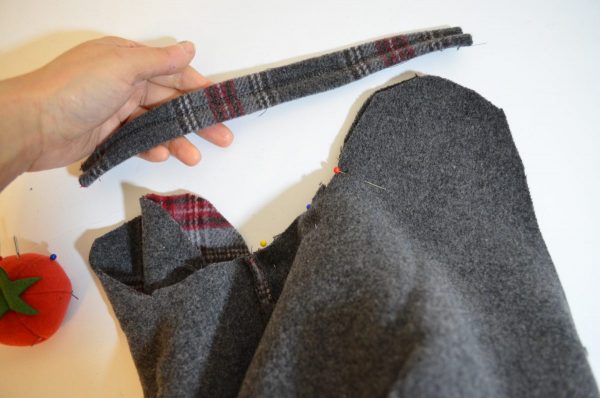 11.  And pin them in place.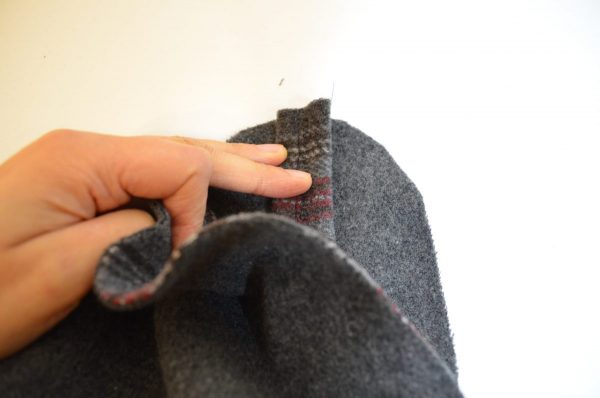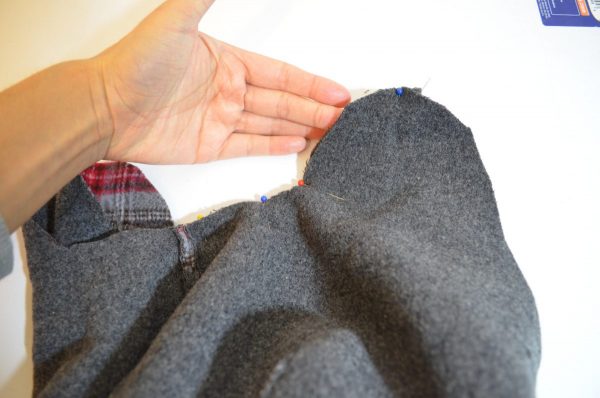 12.  Now, take the hat to your sewing machine.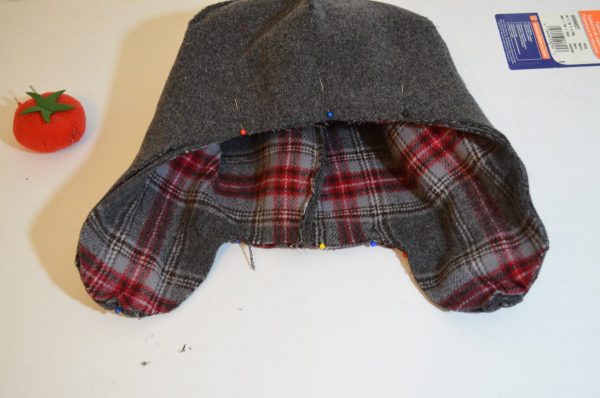 13.  Stitch both sides together, with a 1/4 inch seam allowance.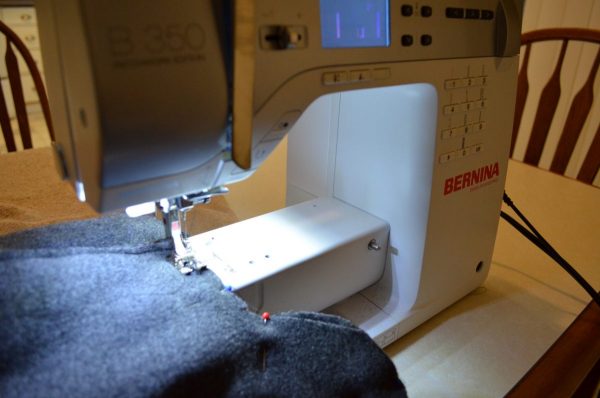 14.  Start at the center back and leave about 3 inches opening to turn the hat to the right side.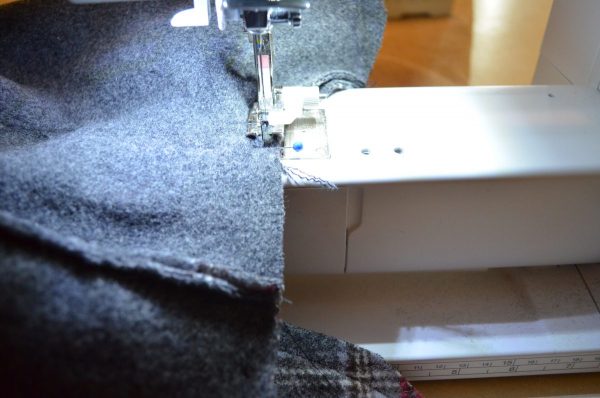 15.  Then, use the opening to turn the hat to the right side.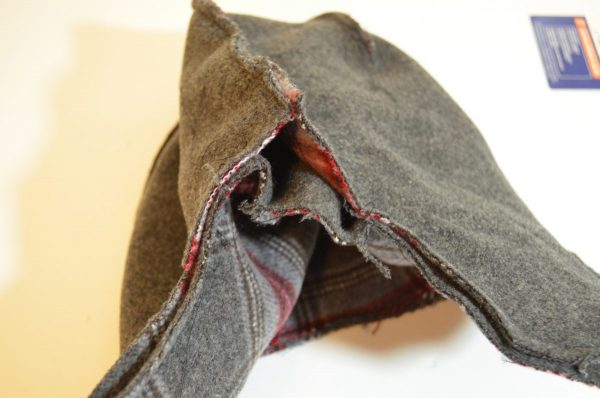 16.  Now, close the 3 inches opening using the edgestitch with 1/4 inch seam allowance.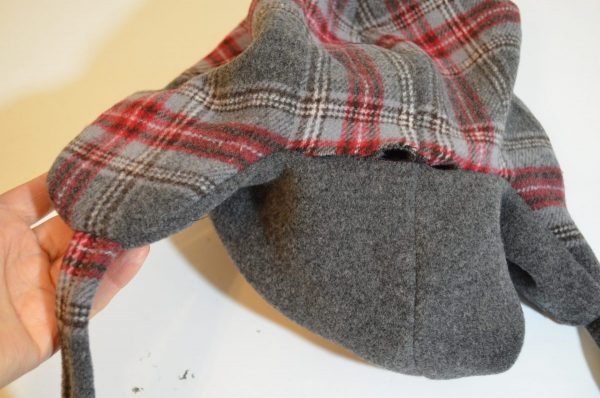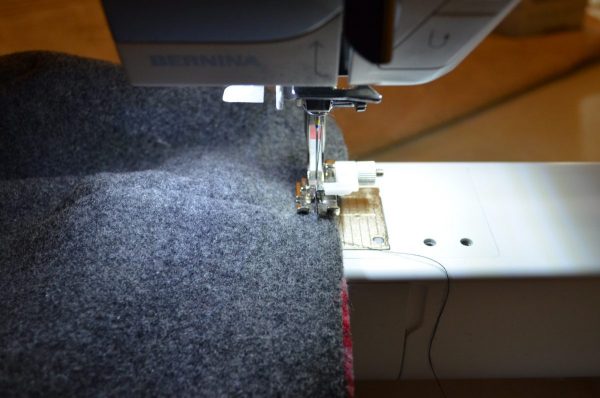 And it is ready!
I hope you like this hat and let me know how it turns out for you.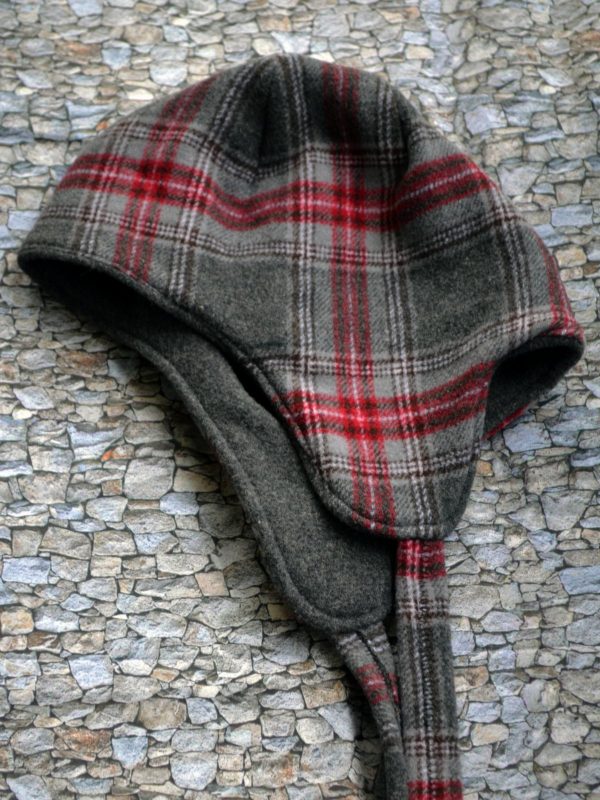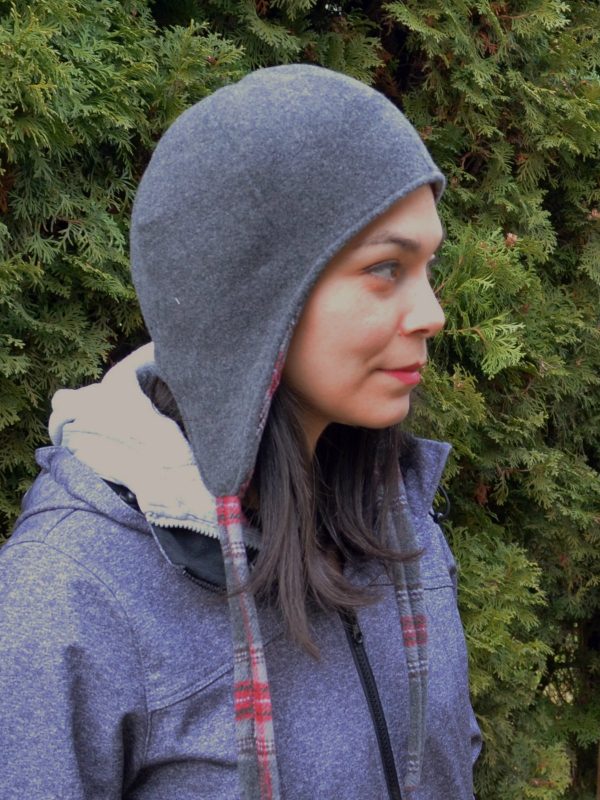 Difficulty level

Beginner

Used Material

fleece

Projects

fashion, hat

Techniques

sewing
What you might also like
6 comments on "DIY Reversible Wool Hat"