National Sewing Machine Month: Garment Making Basics
Happy National Sewing Machine Month! Here at WeAllSew we're celebrating through the month of September with sewing machine inspiration, tips, tutorials, and 4 weeks of fun giveaways. This week we're spotlighting garment making basics, from simple presser feet tips to techniques most-often used when sewing garments. Keep reading to the bottom of the post to find out how to enter this week's fantastic giveaway for your chance to win our fantastic prize package!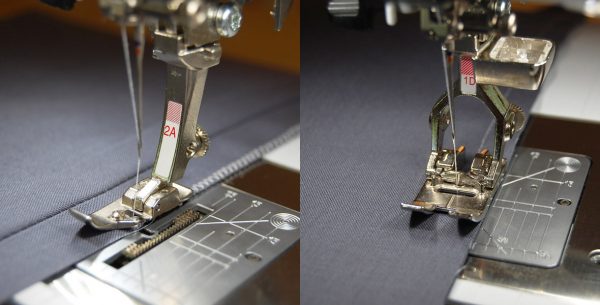 When it comes to basic sewing techniques used most-often for garment sewing, BERNINA has several presser feet that have been specially engineered to help you get the best results. Learn all about the Best Presser Feet for Garment Sewing here.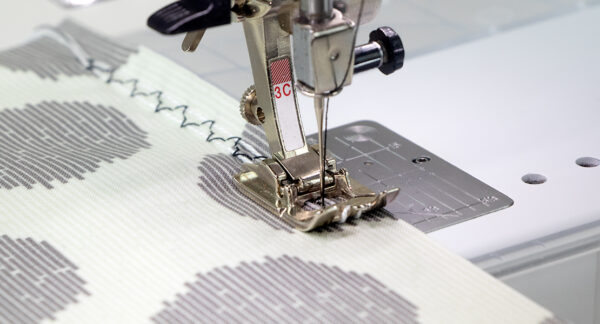 Gathering is a beginning sewing technique that's fairly easy to do. You can make ruffles, gathered waistlines and puffed sleeves. There are many ways to gather fabric, learn some of the most common Gathering Tips with this downloadable ebook.
Making buttonholes on a BERNINA sewing machine is truly a breeze! If you haven't yet tried sewing a buttonhole, learn all about How to Create Buttonholes the easy BERNINA way here.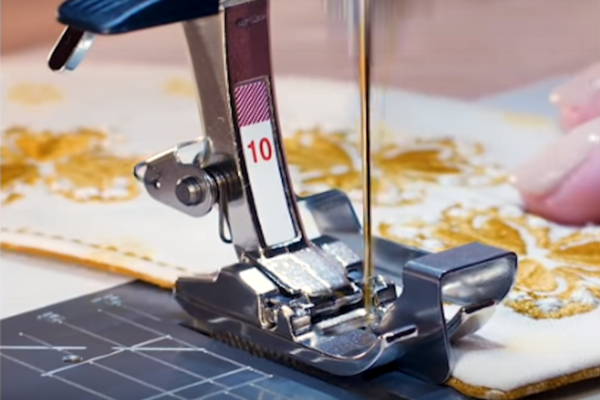 Edgestitching is one of the elements of sewing that gives your projects a professional look. It upgrades your project from "homemade" to "handmade". Learn all about the Edgestitching Technique here.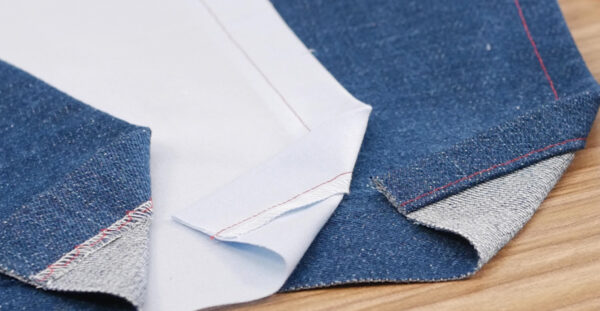 Hemming is often the last stage of a project. It's a step I look forward to as there is nothing more satisfying than taking a seam that yields that beautifully finished edge. As always, it helps ensure perfect results to have the right tools and notions in place. In this post you will learn about the 3 most basic hem styles (techniques).
Traditional smocking is a beautiful but tedious art—it requires precise pleating and hand embroidery but results in incredible heirloom pieces. If you've ever admired this art but lack the time to complete it by hand, I welcome you to try it on your sewing machine!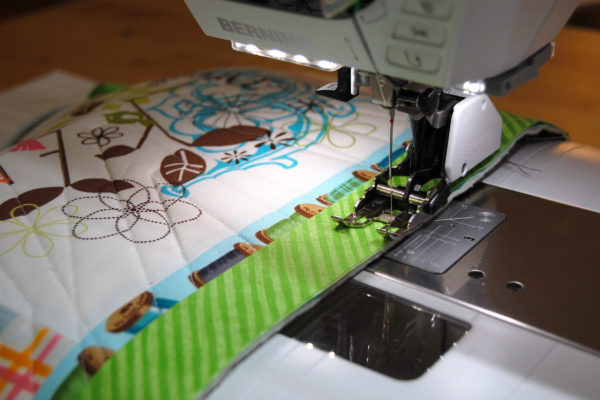 The word "binding" means to secure or hold together. Binding the raw edges of a sewing project with bias strips of fabric is a good way to cover the edge and add a durable finish. Let's take a look at the most popular ways to finish sewing projects with binding 3 ways!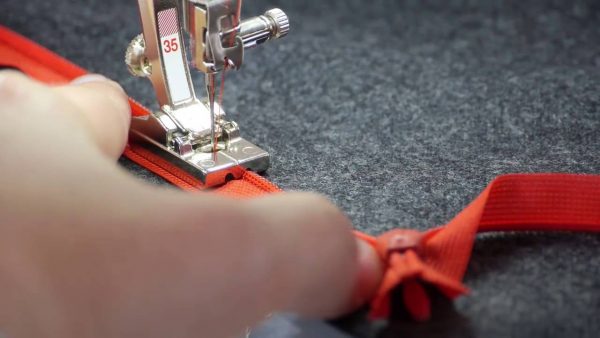 There's no need to be afraid of sewing a project with a zipper when you are using the right tools and techniques! In this Zipper Tips post you'll find zipper insertion techniques, zipper tips, and some very basic free projects to try sewing with a zipper.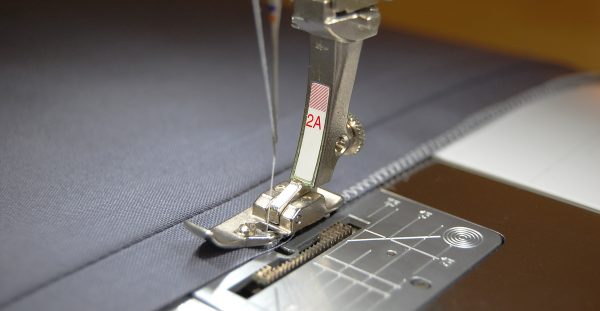 In garment construction when you sew two pieces of fabric together the seam allowance is left on the inside of your garment (along with the raw edges of the fabric). Adding a finish to these seams will keep the fabric from fraying, give the seam a clean finished look, and add strength to the seam. Take a closer look at some of the most popular ways to complete your garment with seam finishes 3 ways.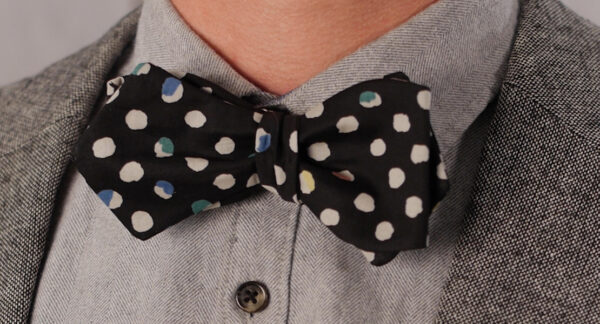 Looking for a simple sewing project to sink your teeth into? Bow ties have always been a favorite in menswear and with just one pattern piece and a few basic supplies, you can sew up some bow ties for the entire wedding party in no time! Find the free pattern and tutorial to Sew a Bow Tie here.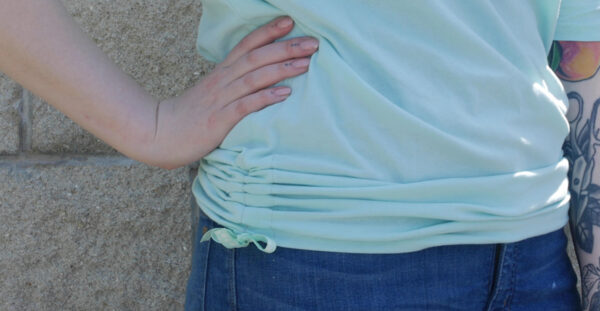 Here's a super-simple sewing technique to give new life to an old or too-big knit top. Don't be intimidated by sewing on knit fabrics—with the right tools, it's easy as can be. Find a new fit with the T-Shirt Upcycle tutorial here.
The button up shirt is a classic! A tailored shirt, especially a solid white one is an essential wardrobe staple. It practically goes with everything. It's one of those pieces in your closet that you'll never regret owing. And it's so rewarding to sew your own! Find tips and tricks to lead you through the process of sewing the quintessential button-down shirt in this sew-along.
National Sewing Month Week 3 Giveaway!
The giveaway is now closed to comments. Congratulations to our Week 3 WeAllSew winner, fan @janicemm!
One lucky WeAllSew reader will win this fun package featuring sewing tools and accessories! You could win one Binding Babies jar of buttons, one Tula Pink Hardware 6″ straight scissors, one red Zirkel magnetic pincushion, and one handy sewing gauge!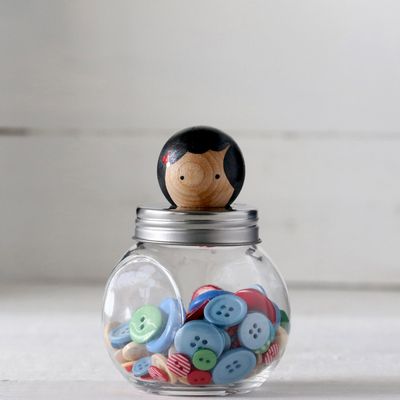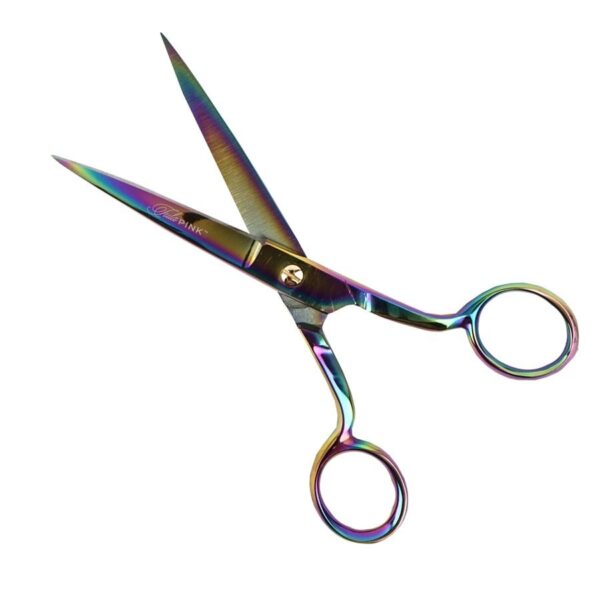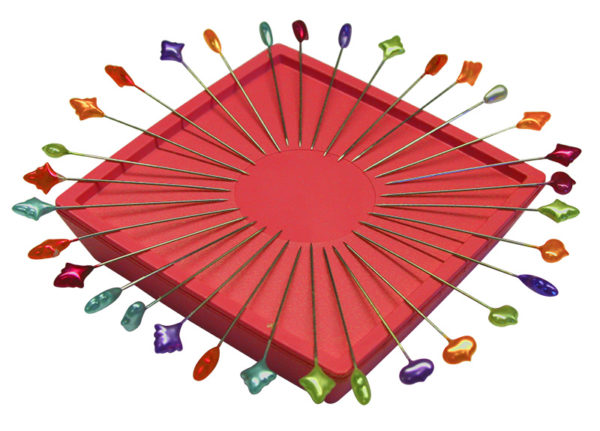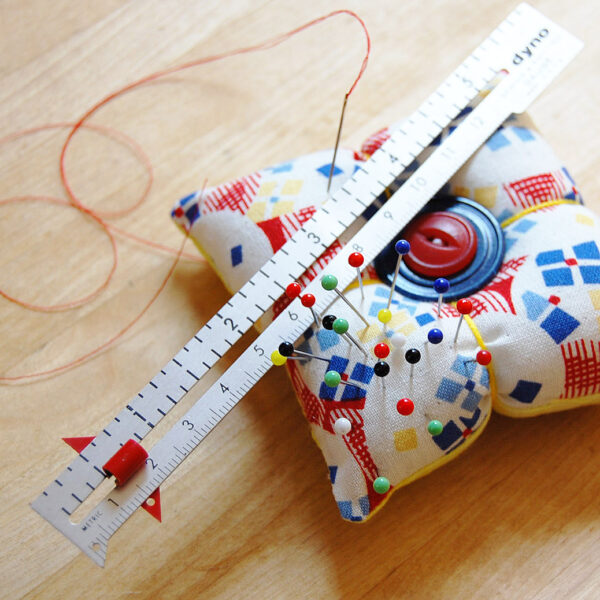 All you have to do is post a comment below and answer the question, "When it comes to sewing garments, what specific sewing skills or techniques do you want to learn more about?" The the giveaway is open for comments through Sunday, September 22.
The giveaway is open to residents of the 50 United States and the District of Columbia. One comment per fan. Comment must be submitted to the WeAllSew.com blog by Sunday, September 22, 2019 at 11:59 PM Central Time. Winner will be chosen randomly. Winner will be notified by email and will have 48 hours to contact to claim the prize.
Difficulty level

Beginner

Time to Complete

Evening

Projects

fashion

Techniques

sewing
What you might also like
257 comments on "National Sewing Machine Month: Garment Making Basics"