Meet Cheryl Kuczek, Independent Pattern Designer
One of the things I love about my job is meeting so many wonderful people! I've only just met Cheryl, and already she's inspired me and gotten me excited about sewing up one of her dress patterns. Of course, I'll stitch as much as possible on my serger, and post some pictures when it's done. Cheryl will be demonstrating at Houston Quilt Market in the BERNINA Booth – stop by and check out her techniques for stitching fur and pleather. (Sorry – it's not open to the public, just shop owners. If you can't attend, don't miss her blog, Paridiso Designs by Cheryl Kuczek.
I am Cheryl Kuczek!! I am a independent pattern designer, and my line is called Paradiso Designs by Cheryl Kuczek. I am a sewing rebel, bringing new sewing techniques & fun edgy patterns to the home sewists so that they can be empowered to make beautiful designer like handbags and clothing.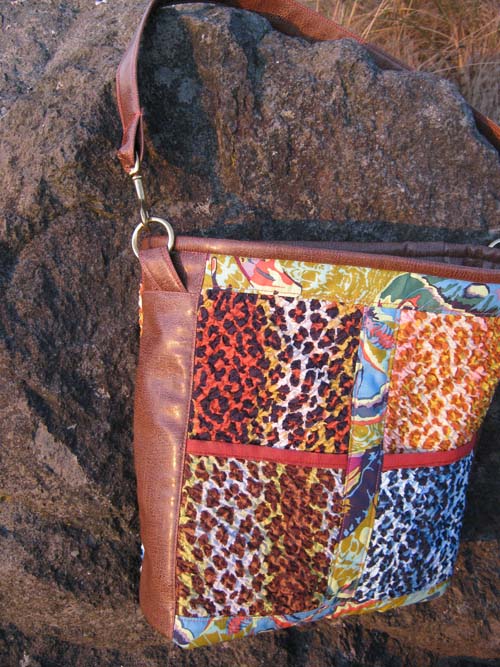 I have been sewing since I was 15. I took at class in Anchorage, Alaska at a store that is now called Riehl Sew n' Vac, and it was an awakening for my sewing soul!! I was hooked from that point on!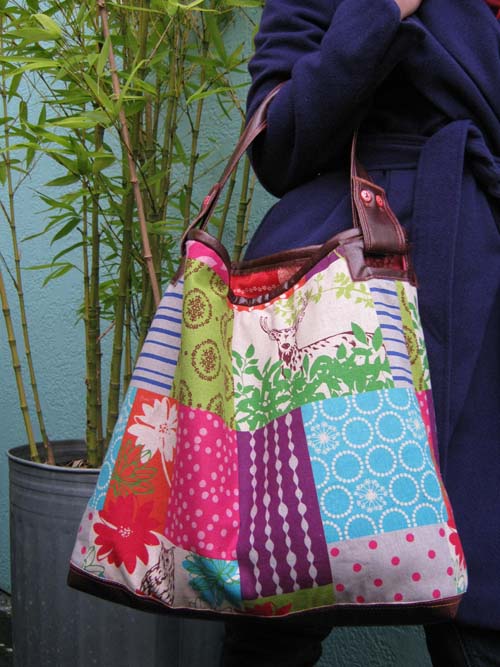 Now I have my own children's sewing programs during the school year and summer. I have been published in Stitch, Sew News, and Sew Stylish. And I would love to design fabric in the near future!!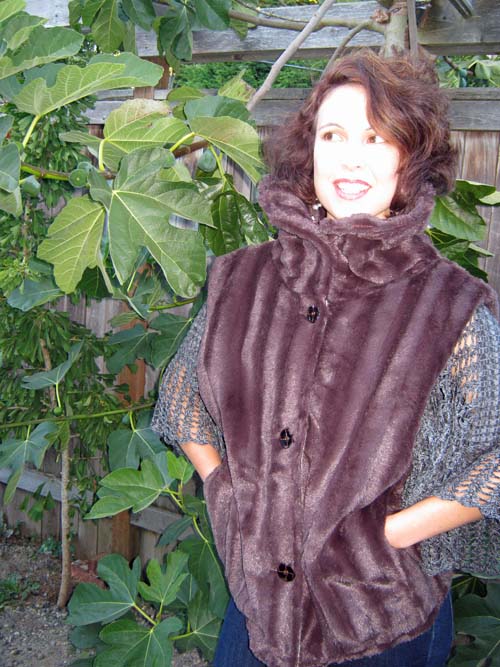 I sew with pleather which looks like leather. I add it to my bags to for that designer look. My clothing patterns go up to plus sizes. The patterns are adjusted based on your measurements, so that a petite plus size will be able to make a garment that fits and is not too long. The sewist must measure to adjust the pattern accordingly!! This ensures their project success.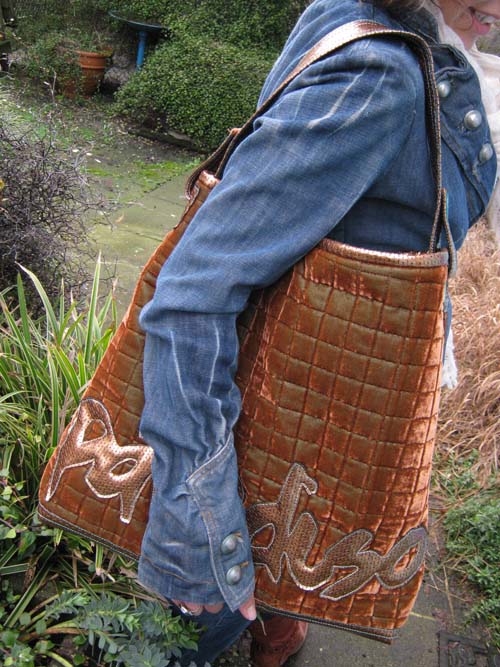 I will be demoing sewing on pleather and how to sew low pile and high pile fur. I am happy to share all of my techniques on everything from cutting to understanding the characteristics of these fun materials that allow one to know how to get on to making really cool clothing and bags!! I am debuting 2 new patterns at market, The Eclectic Patchwork Tote and The Ultimate Vest, and using these as examples along with the Urbanista Hobo for demos!!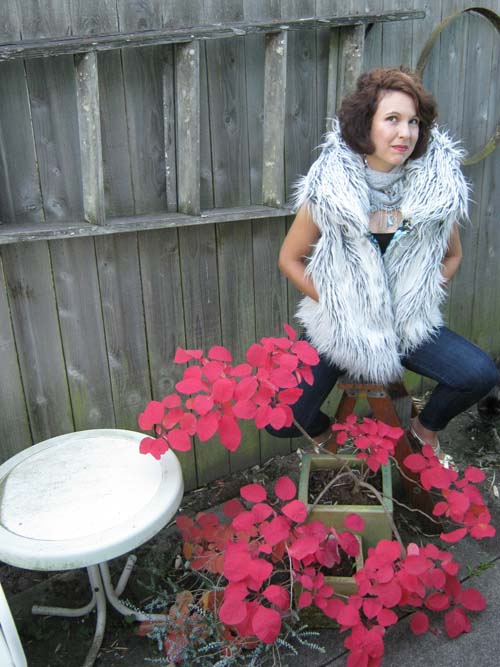 I hope everyone going to Fall Market will come to the BERNINA booth and check me out…would love to meet you!! Sew Rama, Cheryl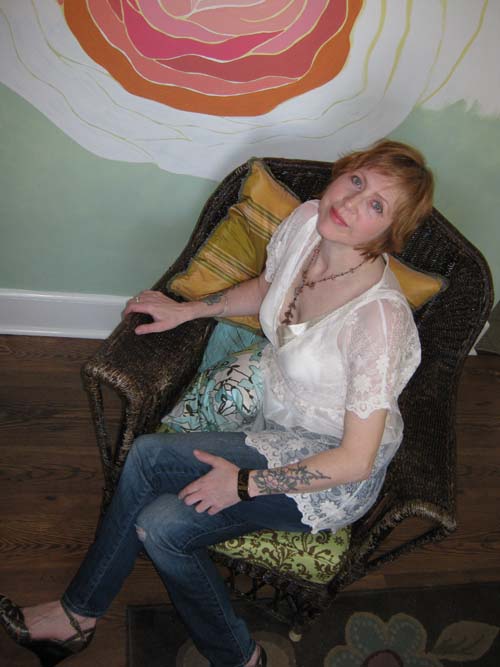 What you might also like